Brussels Museums Nocturnes at WIELS
(FR/NL)
Event
Family & kets
Guided tour
We are happy to announce that we will be participating to the #BrusselsNocturnes! Every Thursday evening, a series of Brussels museums in the same neighbourhood will be open to the public for a moment of escape, offering them the opportunity to take a closer look at our current exhibitions.
Tickets: € 2,5 / 5, via Brussels Museums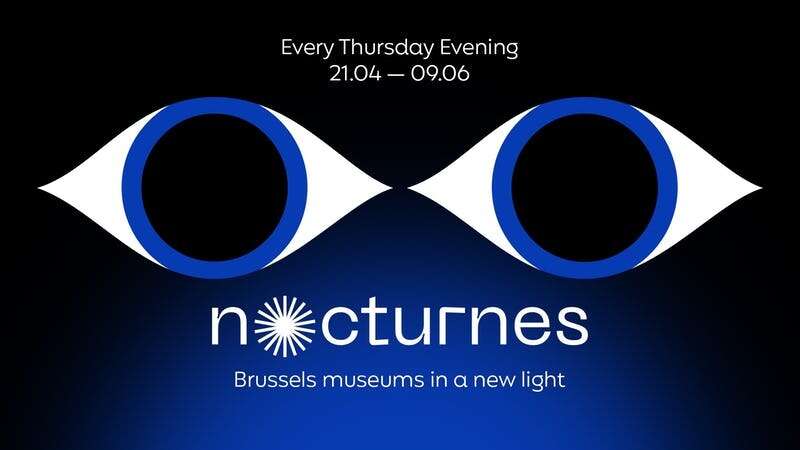 Programme at WIELS:
17:00-20:00
KETS ATELIERS (FR/NL)
If you want to take a souvenir of the exhibition home with you: you can make kitchen accessories inspired by Kasper Bosmans or embroider a souvenir à la Huguette Caland. It's not complicated, a WIELS KETS will show you how!
18:00-21:00
STANDING GUIDES (FR/NL)
The story of Huguette Caland is a fascinating one, and the exhibition by Kasper Bosmans is full of stories and anecdotes. Let a professional guide or, more comically, a WIELS KETS show you the back story! These children, aged 7 to 12, come to WIELS every Wednesday, have already interviewed famous artists and are eager to share their discoveries about the exhibitions with you.

18:00-22:00
EXTRA-MUROS
In the context of Hors les muren! Discover the marshland that connects WIELS and BRASS and the colorful historical characters that haunt the site of the former Wielemans-Ceuppens brewery (visit to the exhibitions included).