Brussels Museums Nocturne au WIELS
(FR/NL)
Event
Family & kets
Guided tour
Every Thursday evening, a series of Brussels museums in the same neighbourhood will be open to the public for a moment of escape, offering them the opportunity to take a closer look at the current exhibitions or their permanent collections.
Tickets: € 2,5 / 5, via Brussels Museums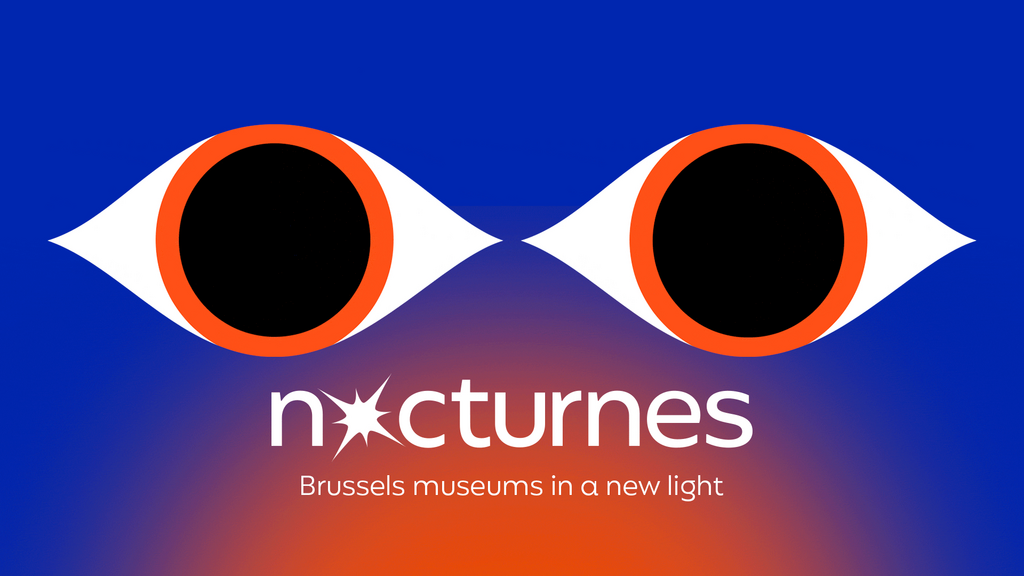 Programme at WIELS:
17:00-19:00
KETS (FR/NL)
Every week, the artist Katherine Longhly leads a bunch of happy children around WIELS. This time, it's their turn to guide you and your family through Jacqueline de Jong's exhibition.
For children from 7 to 14 years old (accompanied by a parent).
19:00-21:00
STANDING GUIDES (FR/NL)
3 guides are at your service from 7 to 9pm in the Jacqueline de Jong exhibition to answer all your questions.