During this workshop Ayelen Parolin guides a group of female participants in the conception and realization of a choreography. The result will be presented on 10.06.2019 on the occasion of the presentation of the dance season at Charleroi danse in La Raffinerie in Brussels.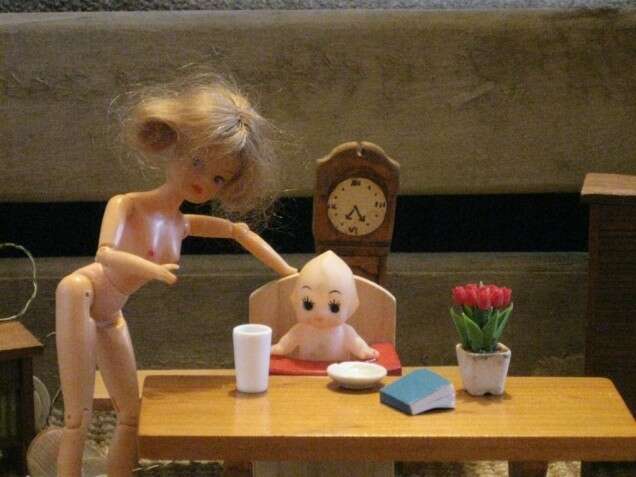 Contemporary dance - solo or in a female, male or mixed group - questions the status of the dancing body in relation to itself, the social and the collective (and more specifically institutions and the state) through different forms of 'sharing the sensitive '.
Ayelen Parolin is a choreographer and dancer. She was born in Buenos Aires, and lives and works in Brussels. She studied at the National Dance School and at the San Martin Theater in Buenos Aires. In Europe she already worked for Mathilde Monnier, Mossoux-Bonte, Jean-Francois Peyret, Mauro Paccagnella, Louise Vanneste, Alexandra Bachzetsis, Anne Lopez and Riina Saastamoinen.
09.05.2019, 10:00-12:00
Seminar room
Public: women (no age limit)
Max. 15p
In French and English
On registration
Free