Presentation of the book 'Art or Pornography' by the authors Petra Van Brabandt and Hans Maes in the framework of the exhibition by Huguette Caland.
Auditorium
In Dutch
Free with entry ticket or 5€ (book presentation only)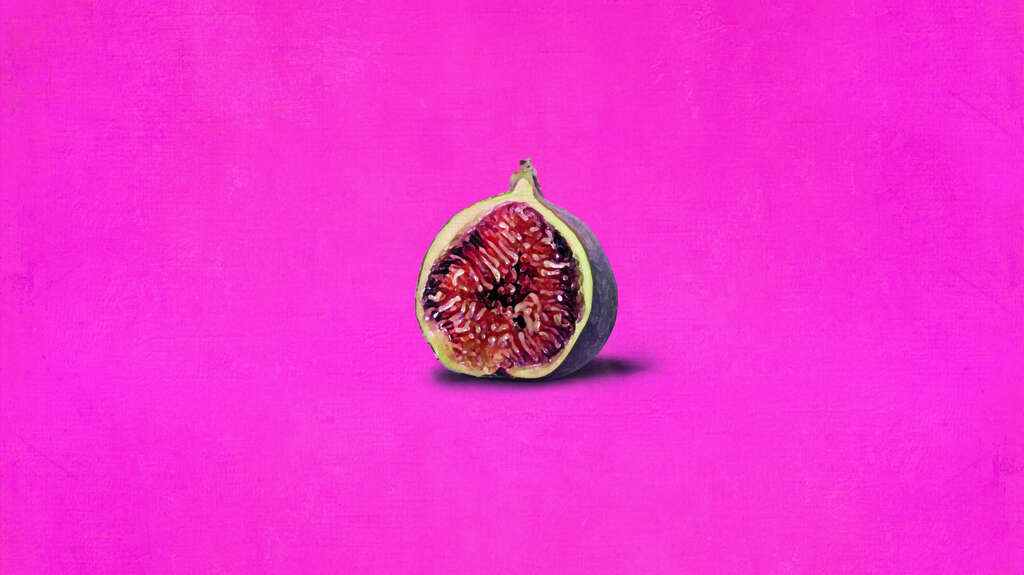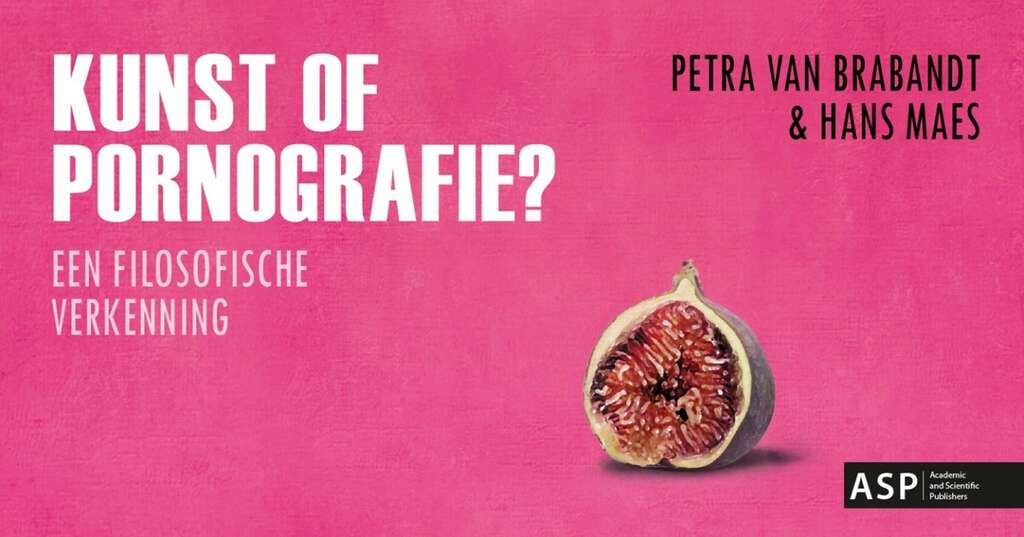 Sex dominates and enchants our visual culture. Art and pornography are ostensibly related as beauty versus sexiness, but their relationship is more complex and nuanced than that. Egon Schiele's portraits of very young girls in poses that leave little to the imagination, Tracey Emin's bed with condom remnants and semen stains, Ghada Amer's pornographic embroidery, Paul McCarthy's leprechaun with anal plug in the Rotterdam railway station neighbourhood... Just a few high-profile examples of sexually explicit art that sharpen the relationship and challenge our moral frameworks.
In 'Art or Pornography', published by ASP Editions - Academic and Scientific Publishers, philosophers Petra Van Brabandt and Hans Maes scrutinise and criticise art and pornography, as well as the Western view of the body and sexuality.
Petra Van Brabandt is a philosopher and writes about pornography, aesthetics and the relationship between art and politics. She is head of research at Sint-Lucas Antwerp.
Hans Maes is director of the Aesthetics Research Centre at the University of Kent (UK). He teaches Art Philosophy and Media Ethics. Previously, he has published the books What is Sexy? (2019), Conversations on Art and Aesthetics (2017) and Pornographic Art and the Aesthetics of Pornography (2013).