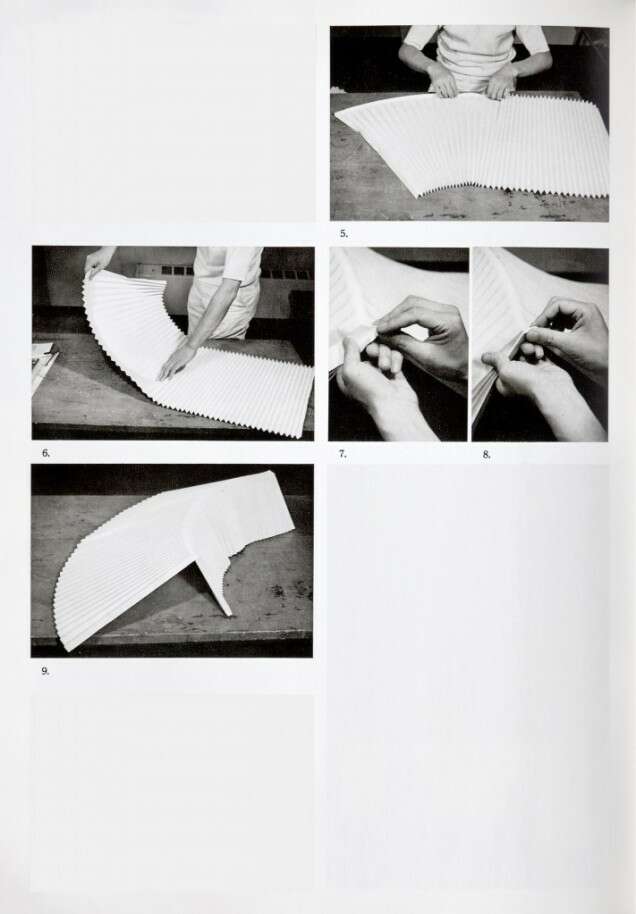 In the exhibition 9 to 5 Mark Pezinger presents Kasper Andreasen, Thomas Geiger, Katrin Herzner, Max Leiß and Astrid Seme who work in their way of publishing with a daily routine. The publications are either produced consequently over a long duration or are a document or diary of a personal day. And even the economical backbone of the publishing house is based on the ongoing performance: I want to become a millionaire.
Mark Pezinger Verlag has had exhibitions at FRAC Marseille (France), Pioneer Works (USA) Kasseler Kunstverein, Kunstverein Freiburg (Germany) and Kunsthalle Sankt Gallen (Switzerland) among others.
Project Room 11–18h
Opening: Wednesday December 3, 18h
Book launch & lecture by Kasper Andreasen: Sunday December 7th, 17.30
The exhibition is generously supported by I want to become a millionaire.