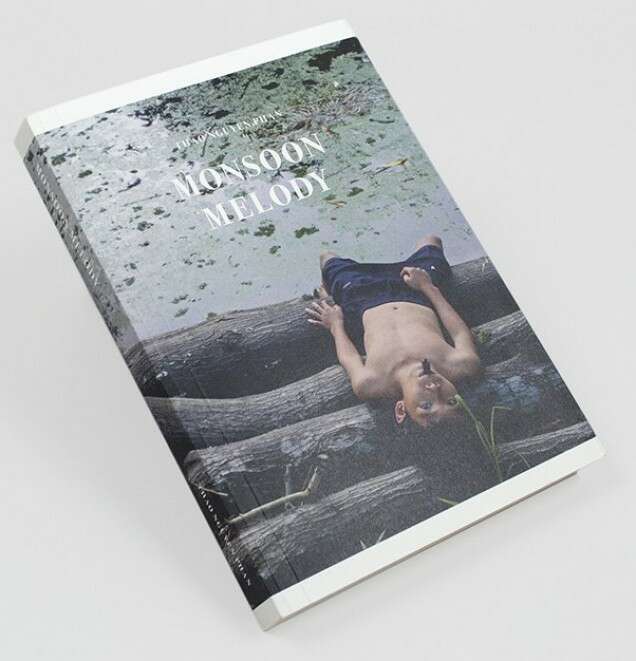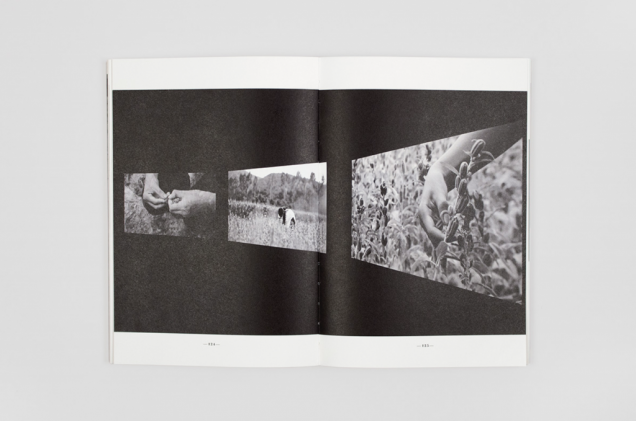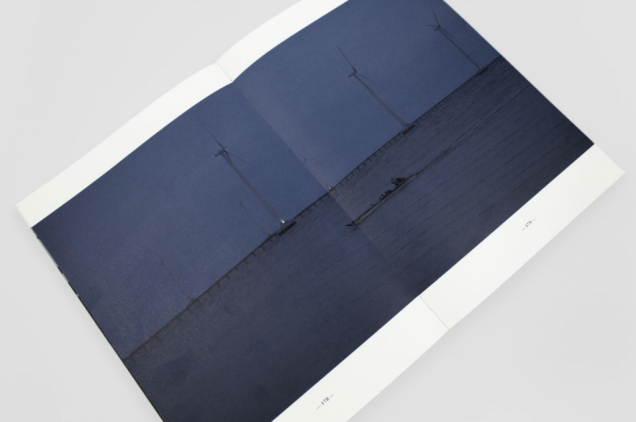 Thao Nguyen Phan
Monsoon melody
€ 1800
2019 Softcover, 224 pages, 16.5 × 24 cm
Published by Mousse Publishing, Milan
Edited by: Han Nefkens Foundation, Barcelona
Co-edited by: Marko Daniel, Director Fundació Joan Miró, Barcelona; Dirk Snauwaert, Director WIELS, Brussels; Polly Staple, Director Chisenhale Gallery, London
Texts by: Pamela N. Corey, Zoë Gray, Han Nefkens, Thao Nguyen Phan, Sam I-shan, Hilde Teerlinck, Thomas D. Trummer
Designed by: Ok Kyung Yoon
In English
ISBN 978-88-6749-397-5
Monsoon Melody features a trilogy of recent films by the Vietnamese artist Thao Nguyen Phan, drawing on the history
 of Phan's home country, and particularly on the agricultural, political, and social context of the Vietnamese countryside.
 In her work, she goes beyond
 a purely historical or political point of view, exploring such current questions as food security and our ecological responsibilities.
The book features a large array of images and texts that provide a broad overview of Phan's latest work. It is illustrated with reproductions of Phan's watercolours and stills from her films. In addition to an interview with the artist by Hilde Teerlinck (curator and CEO for the Han Nefkens Foundation) and a contribution by Han Nefkens (writer, art collector, and founder of the Han Nefkens Foundation), the book contains the films' subtitles as well as a collection of essays: Thomas D. Trummer (director of Kunsthaus Bregenz) explores the meeting of poetry and politics in Phan's films; Pamela N. Corey (lecturer in South East Asian Art at SOAS University of London) discusses their narrative strategies used to produce alternative histories; and Zoë Gray (senior curator at WIELS, Brussels) looks into the power of play as a way of delving into 'serious' social, political and cultural issues. An excerpt from a curatorial essay by Sam I-shan comments upon the film Tropical Siesta, while Phan provides insight into Mute Grain and Becoming Alluvium. The book ends with a poetic appendix written by Lila Matsumoto.
This book was published on the occasion of the Han Nefkens Foundation – LOOP Barcelona Video Art Production Award 2018 in collaboration with the Fundació Joan Miró (Barcelona), WIELS (Brussels) and Chisenhale Gallery (London). The book is supported by Galerie Zink Waldkirchen.
Sold Out
Exhibition