Support WIELS in style with the WIELS Bracelet 2024 by Delvaux!
Created exclusively by Delvaux for WIELS in a limited, numbered edition of 500, the WIELS Bracelet 2024 gives the wearer unlimited access to all WIELS exhibitions in 2024!
The unisex bracelet, made of Delvaux's signature Crispy Calf leather and with a subtle reference to the four-leg-letter E from the WIELS logo embodies the Belgian leather house's renewed support of WIELS, one of its first partners since its creation in 2007.

€ 390,00
All proceeds from the bracelet sales will go towards the development of the artistic programme of WIELS

AVAILABLE BY RESERVATION OR ON THE WIELS BOOKSHOP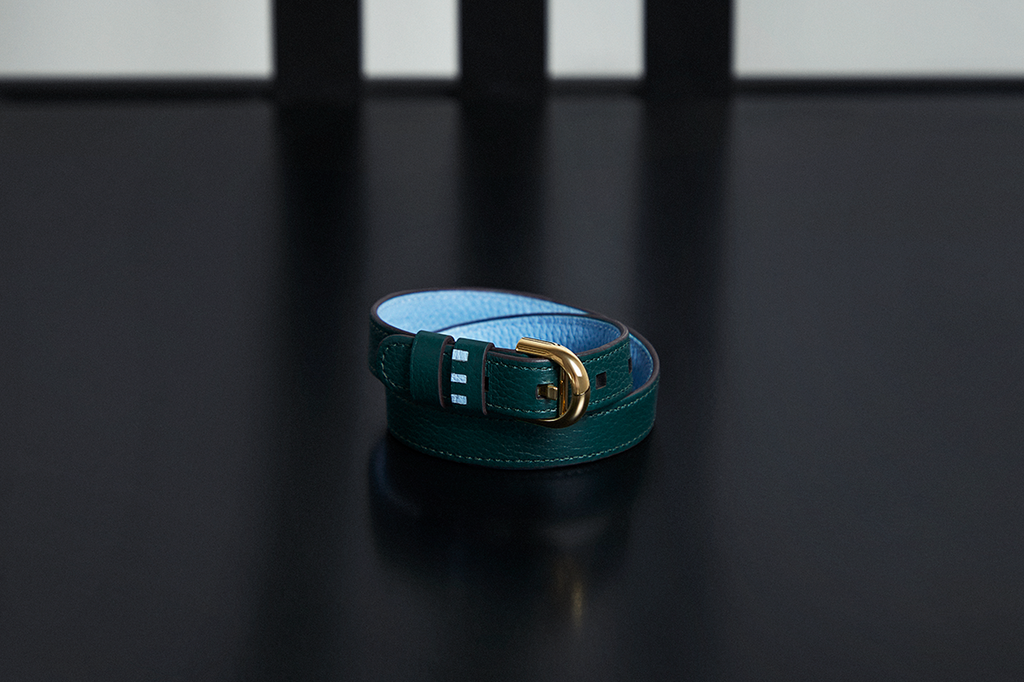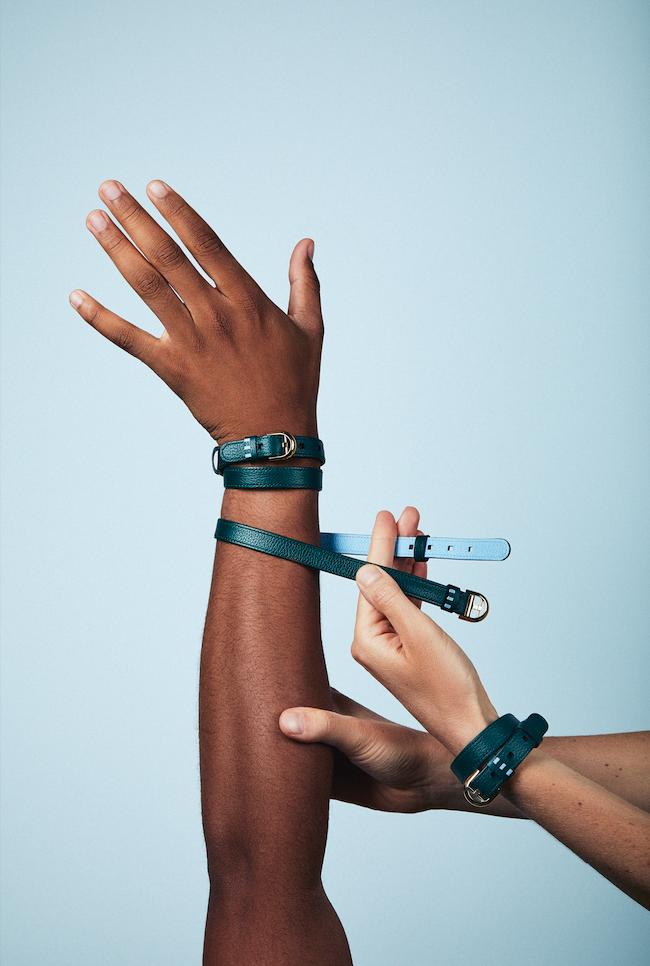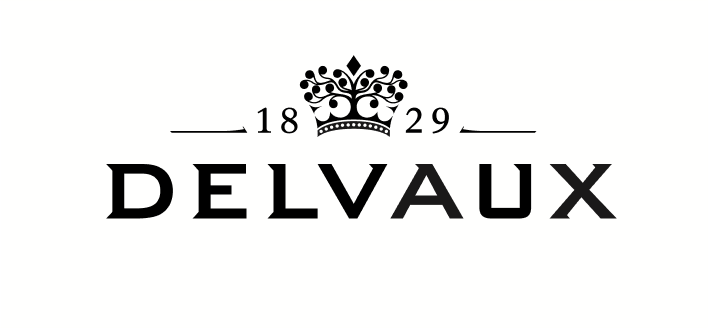 Since its founding in Brussels in 1829, Delvaux has constantly designed and created in its own workshops. Known as the world's first luxury leather goods company, Delvaux invented the modern handbag and, in 1908, registered the very first patent for a leather handbag. Delvaux already has now more than 3,000 models to its name, whose most emblematic creations are the Brillant (1958), the Tempête (1967), the Pin (1972) and the Lingot (2022). Delvaux has 60 boutiques at some of the world's most prestigious addresses. A patented supplier to the Belgian Court since 1883, Delvaux continues to spread Belgian cultural values.