Yoann Van Parys (b. 1981, Brussels) lives and works in Brussels.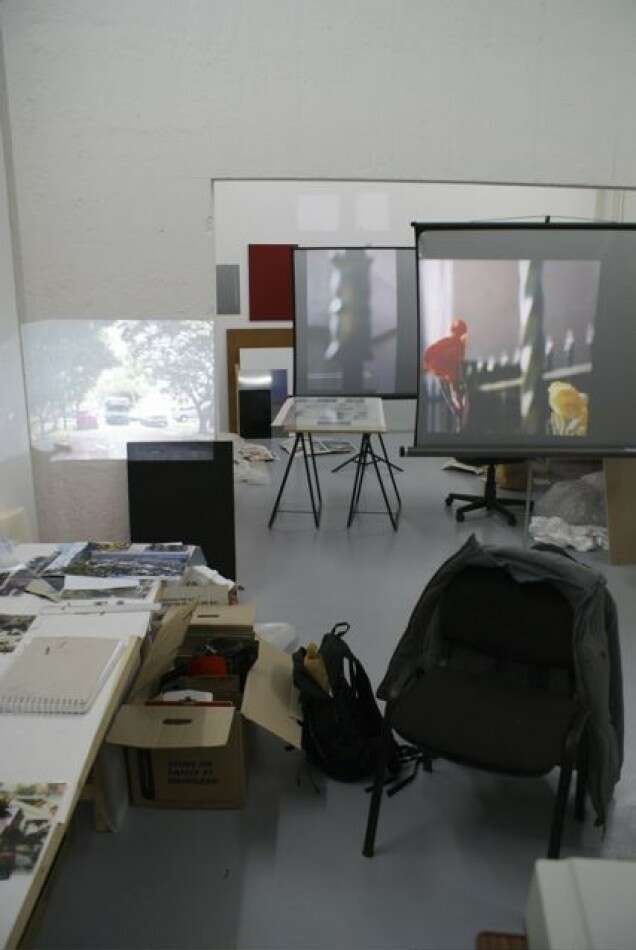 Yoann Van Parys developed his artistic work together with a writing practice. He studied art history at the universities of Louvain-La-Neuve and Brussels and since then, wrote differents texts for art magazines such as Camera Austria, Art Papers, Frog, Esse, and Artforum, as well as contributions for catalogues and publications on contemporary art, notably the Atlas des arts contemporains edited by Denis Gielen and published by the MAC's in 2007. He is also a co-founder of the association (SIC).

His work –dealing with narration, story-telling, relations between texts and images– combines photographs, slides projections, paintings, drawings and prints in exhibition's contexts and/or publications.

It has been recently presented in various art centers in France (Arsenal, Metz), Belgium (CIAP, Hasselt, Galerie Olivari-Veys, Brussels) and The Netherlands (Argument, Tilburg, De Overslag, Eindhoven, Lokaal 01, Breda).