Thomas Hitchcock (born 1989, AUT) is a Vienna-based visual artist. Through his sculptural objects, he explores the multi-layered political implications of the involved gaze in stage-like settings.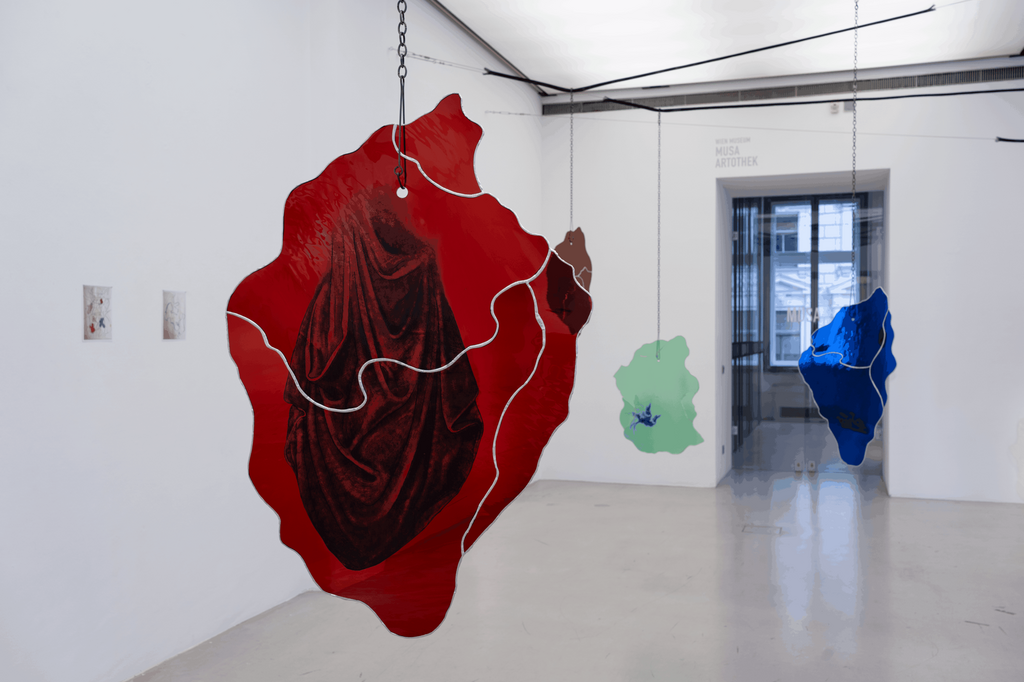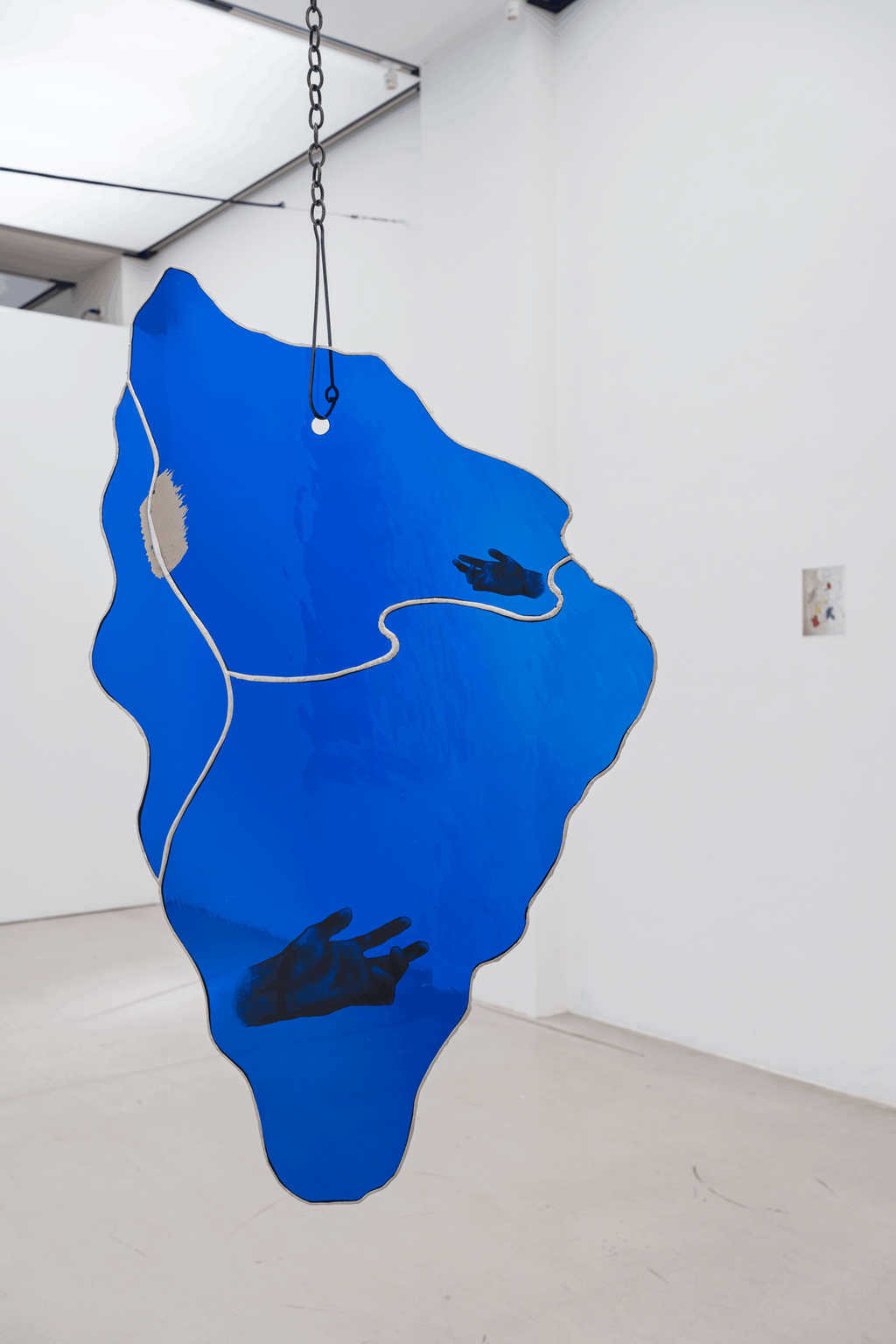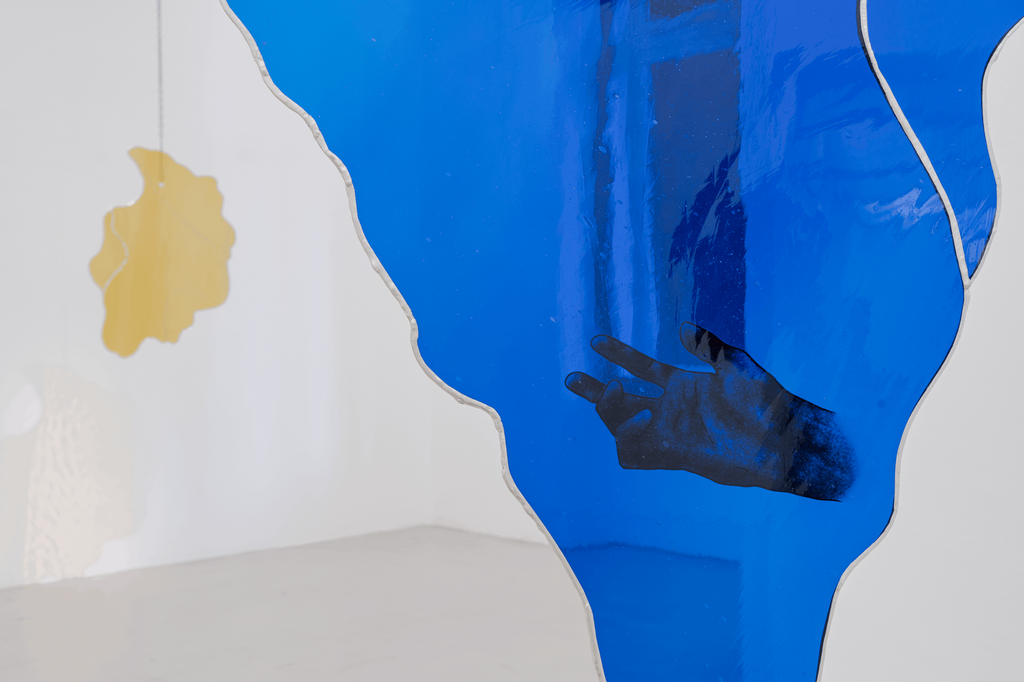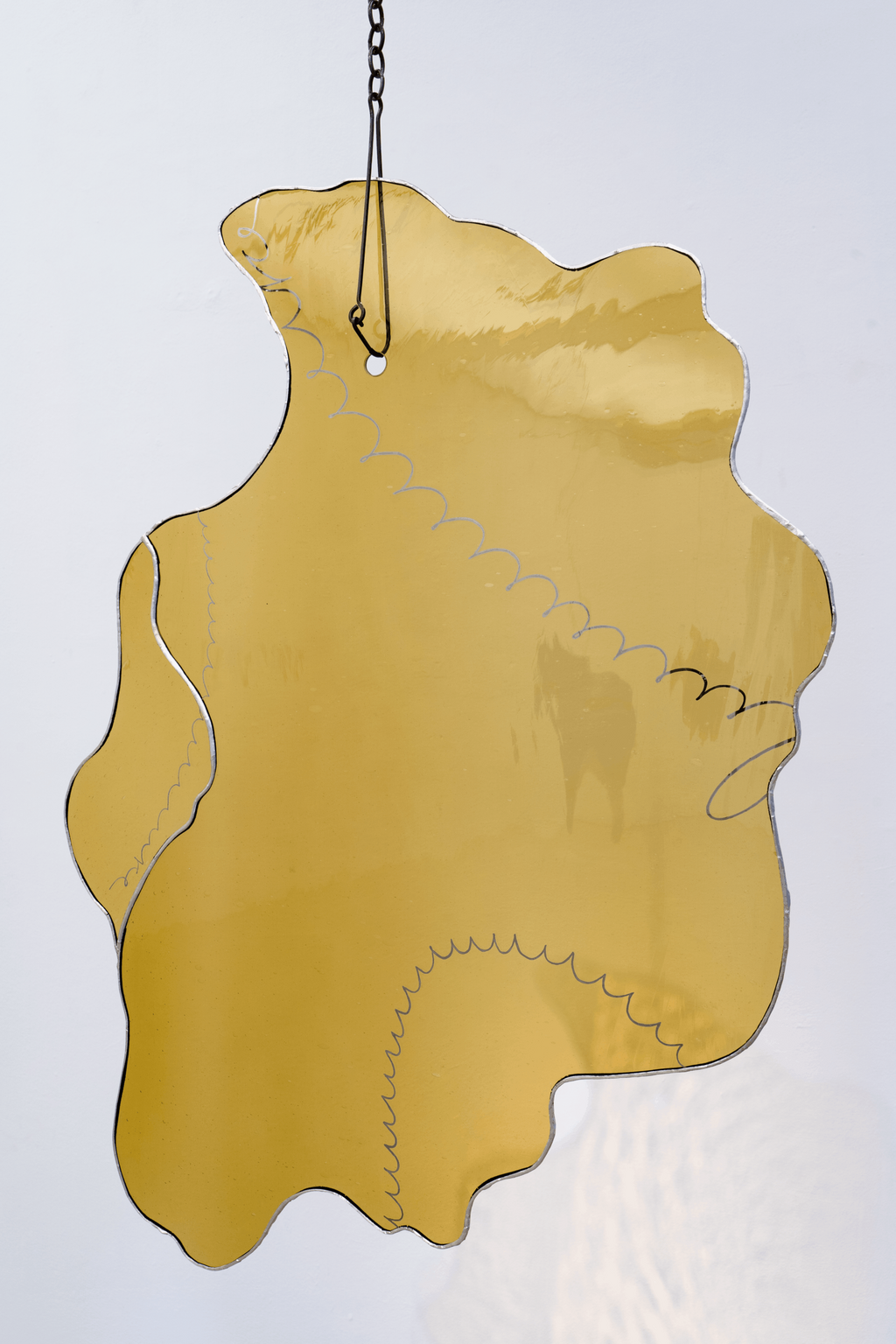 His most recent projects took place in 2021 with his solo presentation luuuure at the Wien Museum MUSA and in 2020 with an interdisciplinary group exhibition format curated by him along with a publication with the same title intermezzo in Lisbon. You can also immerse yourself in his 2018 art in public space project unscene in Vienna with the complete redesign of Peter-Alexander-Platz .
Thomas studied at the University of Applied Arts Vienna (2010-17) as well as ENSAPC in Paris (2012-13) and was part of Maumaus Independent Study Programme in Lisbon in 2020. His works have been purchased by the province of Styria and the collection of the University of Applied Arts Vienna and are featured in private collections. During 2014-2016 he was collectively programming the Artist-Run Space wellwellwell. He lives and works in Vienna, although longer working stays have so far taken him to Lisbon, Berlin and Brussels.