(b. 1976, London; lives and works in London)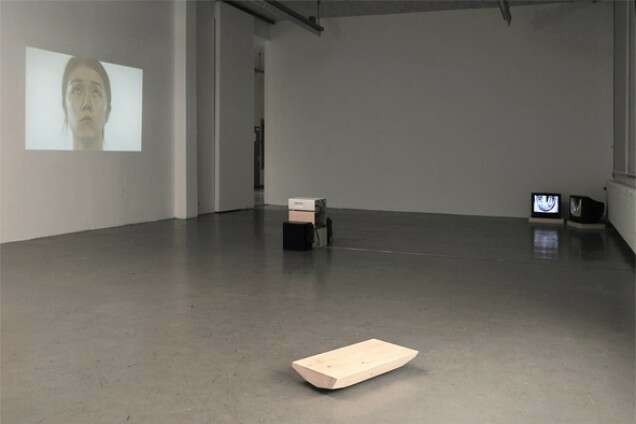 Theo Cowley is developing an ongoing body of work that addresses culture, theatre and performance and its relation to everyday life. He works with performers and elements from a variety of backgrounds to inform and represent different genres and forms in a capturing and patterning of identity and convention.

Theo Cowley (1976, GB) studied at Central Saint Martins College of Art and Design, London and the Jan van Eyck Academie, Maastricht. His work has been exhibited and presented at Kunstverein Harburger Bahnhof, Hamburg; NICC, Antwerp; Hedah, Maastricht; Weld, Stockholm; Tate Modern, London; Serpentine Gallery, London and Whitechapel Project Space, London.