Sandra Muteteri Heremans (°1989, Rwanda) is a Rwandan-Belgian visual artist. She received a master's degree in Art History and later in Social and Cultural Anthropology, both at KU Leuven.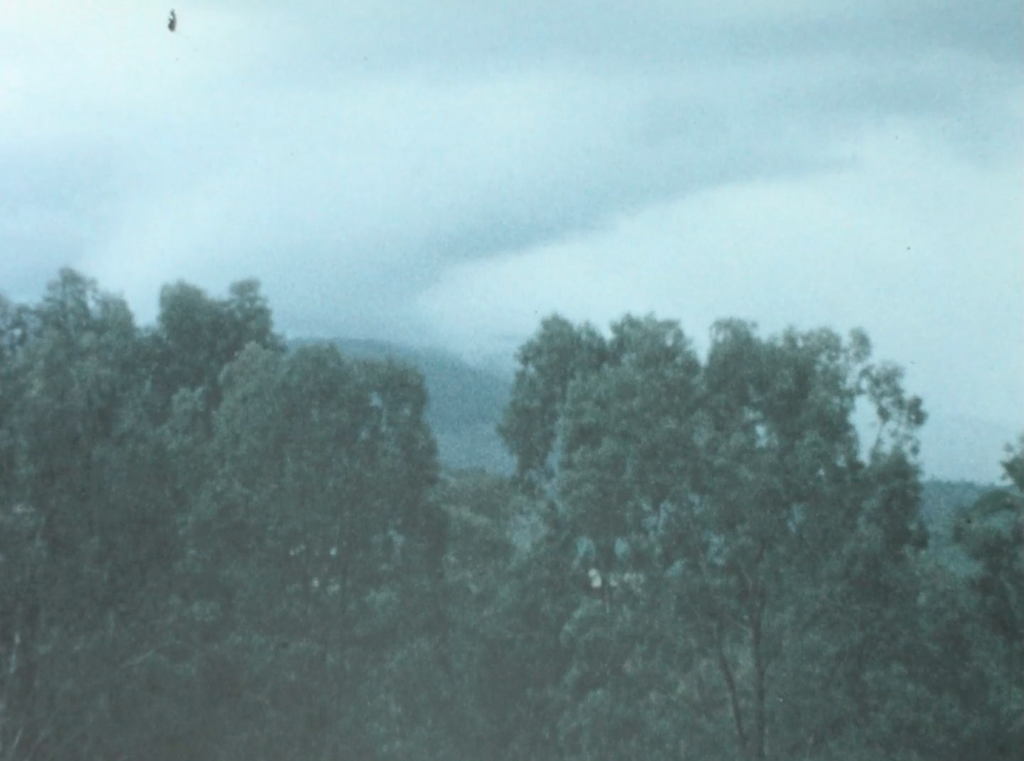 Sandra Muteteri Heremans explored in previous works her (family) archive. This archive embodies an (abandoned) life in Rwanda and turns out to be materialized testimonies of larger political stories. This re-visiting of familial archive was incorporated in first an installation, Becoming the Other, exhibited at the KVS in Brussels, and later in the experimental short film La Mazda Jaune et Sa Sainteté, in which she explored the political and intimate potential through a very solid and rhythmic editing of photographs, archival material and the missing image: the black image. Through this black image she stylistically investigates the process of memory and remembrance. The film was screened at different film festivals such as the International Film Festival Rotterdam (NL), Dock Leipzig (DU)and Ann Arbor (US).
She is currently working on her next project 'Gusubira Imuhira: tales of a Rwandan student in the URSS' (working title).