Reinier Vrancken (°1992, NL) lives and works in Rotterdam, the Netherlands.
In his artistic practice, he moves in and out of material and immaterial worlds through oblique connections and poetic leaps.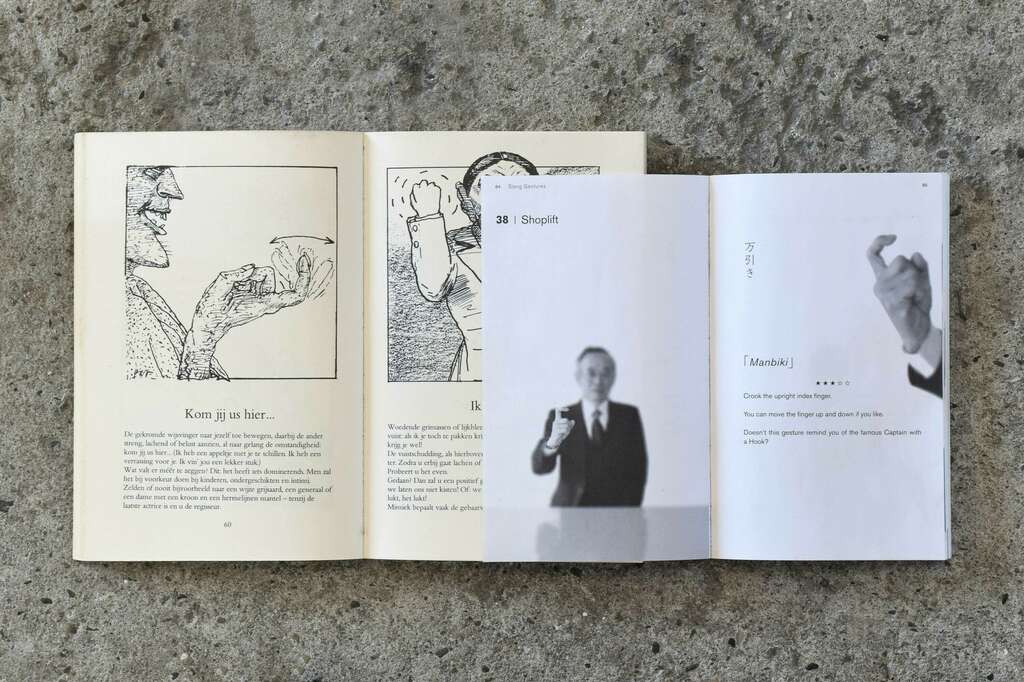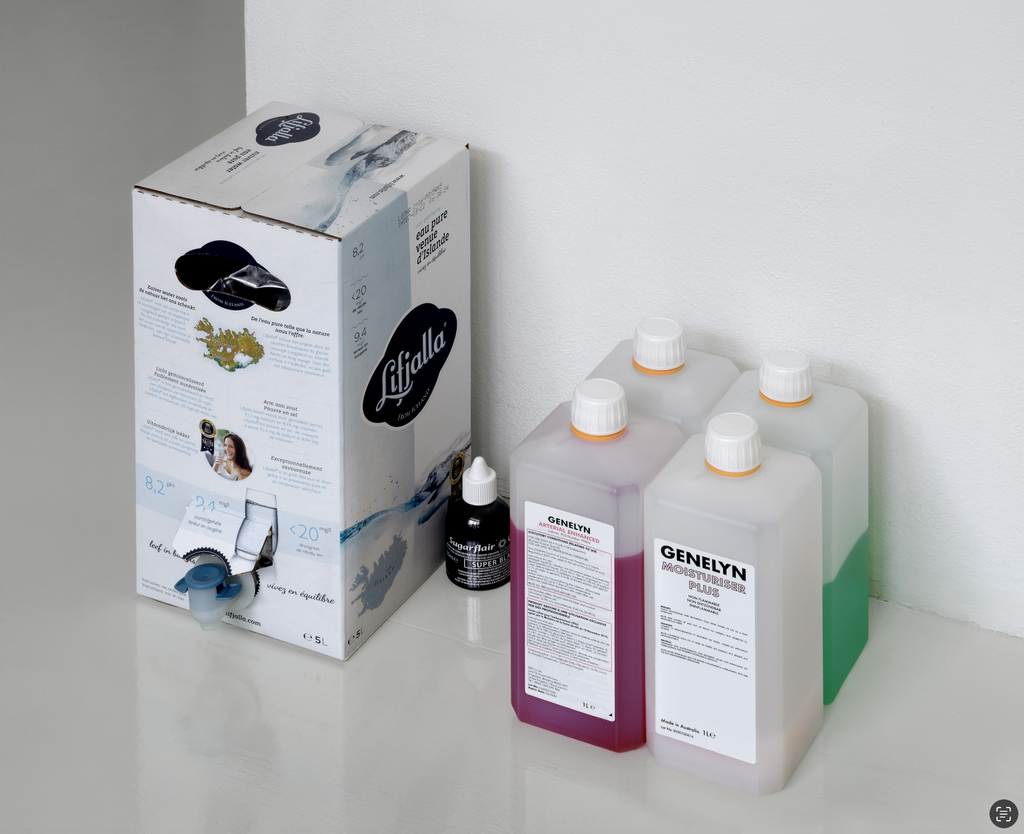 His installations, interventions, objects and artist books test with lyric attention the vague contours of physical and conceptual bodies—their diffusion and plurality in particular forming the subject of artistic address—and become entry points for articulating their underlying kinships.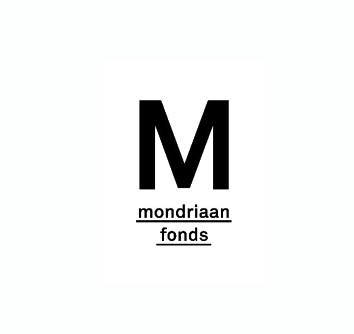 This residency is supported by Mondriaan Fonds.