Nancy La Rosa (1980) is a Peruvian artist that works across drawing, printing, photography, video and installation to refer to the extraction of common goods as well as to the power relations that exist in traditional representations of the territory. She's interested in the ways in which territories are experienced, represented, and valued, in addition to the social implications of the current economic model, linked to predation, contamination, indifference or violence.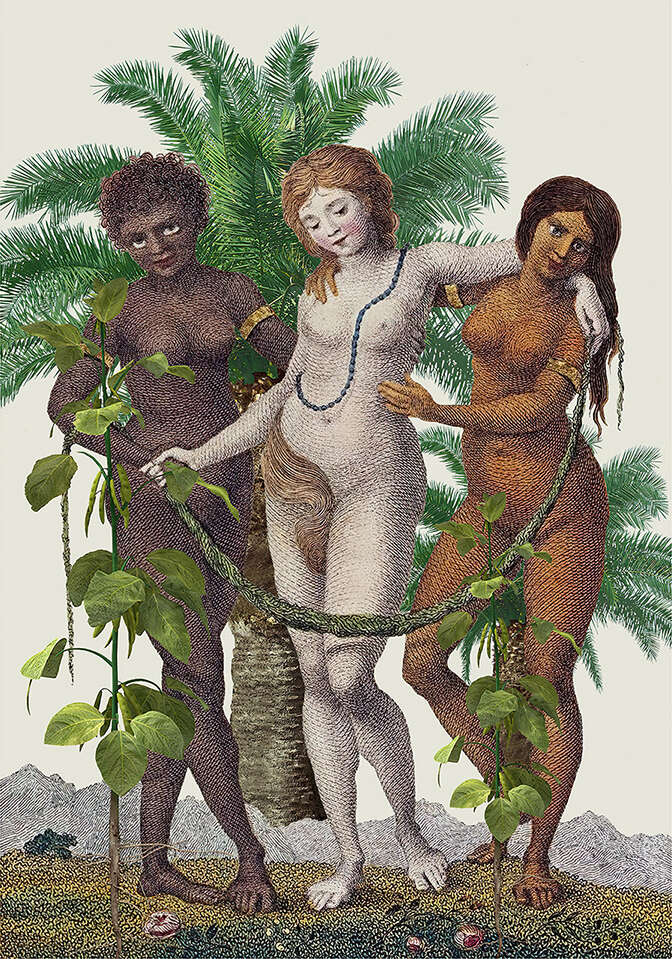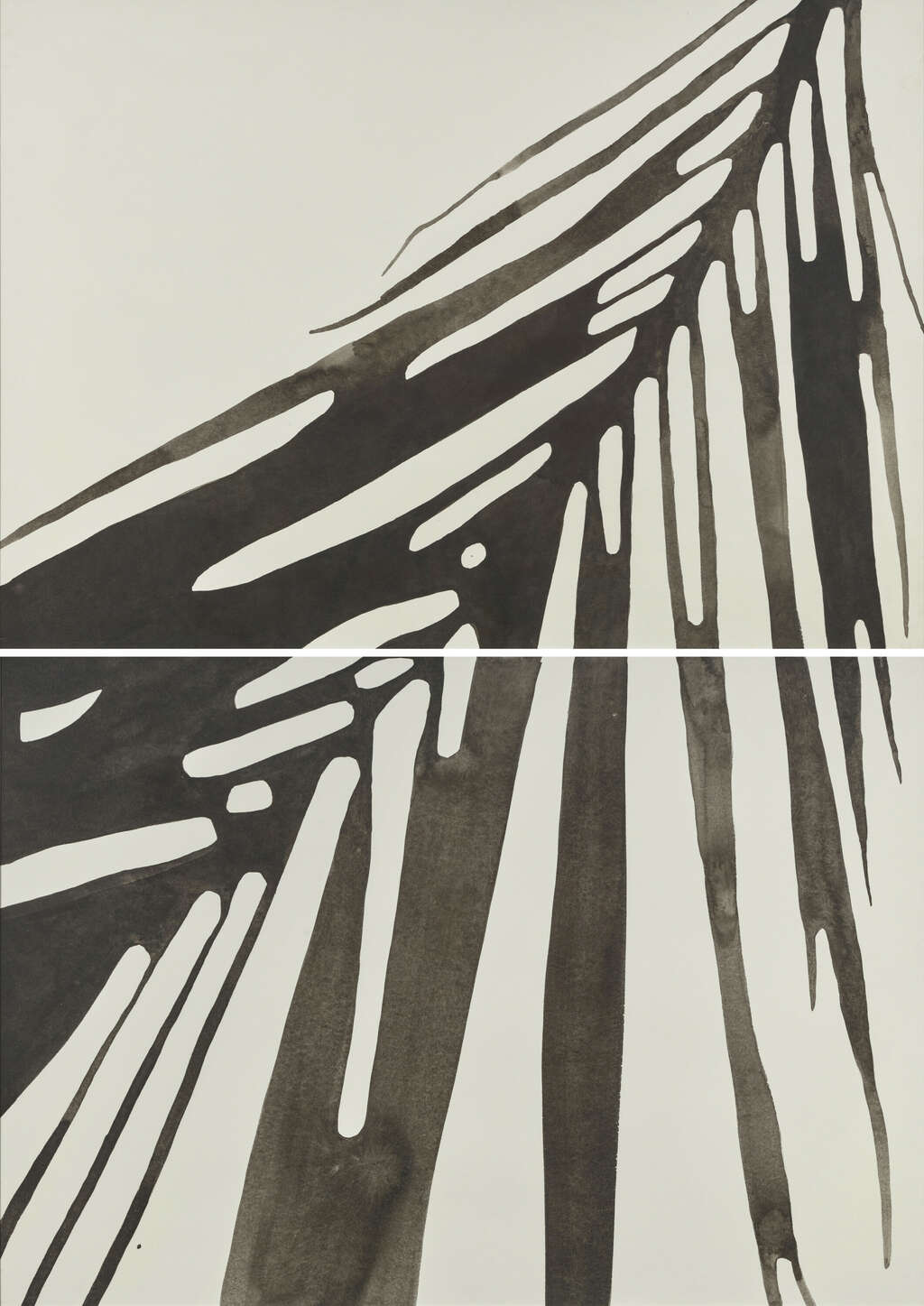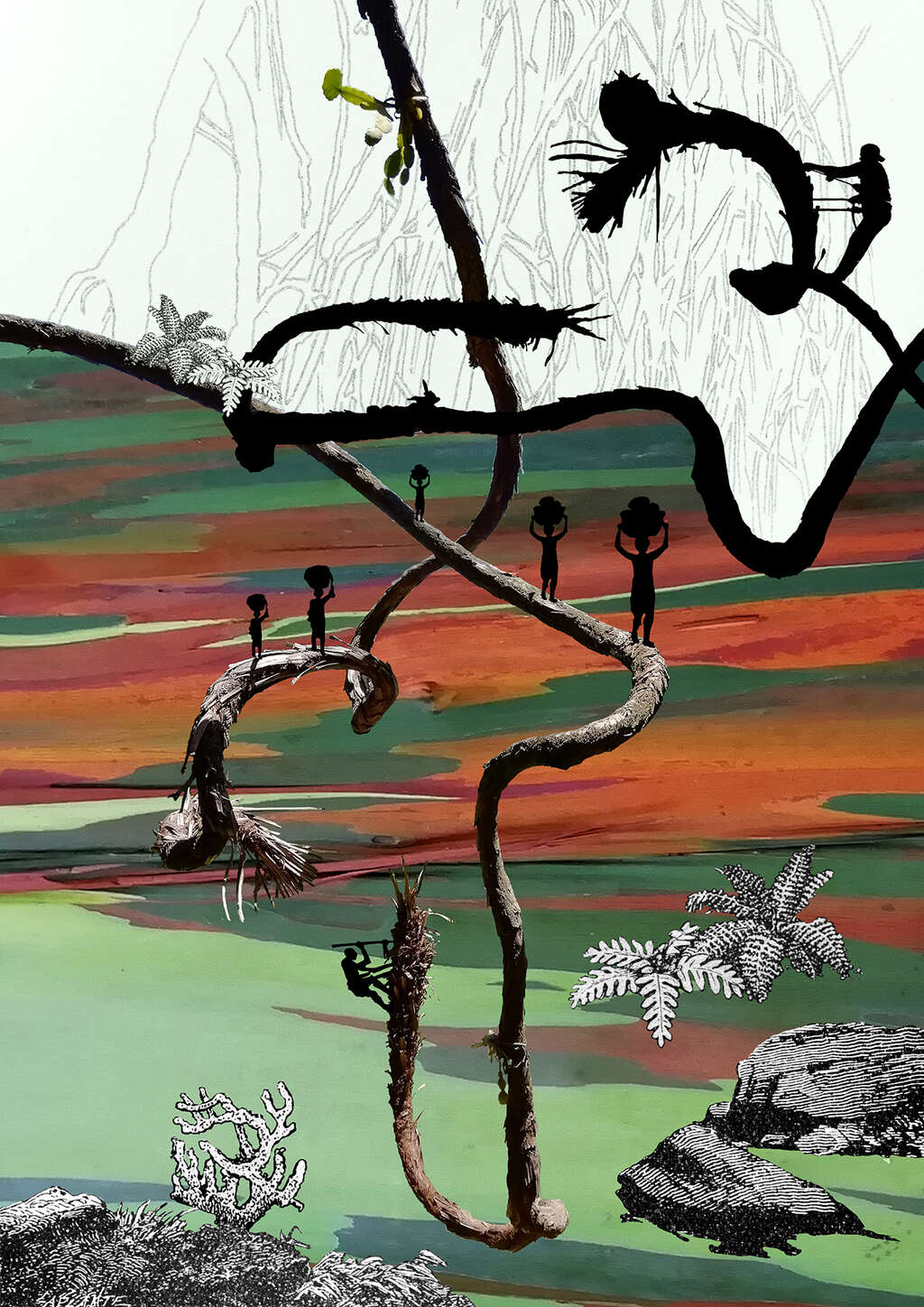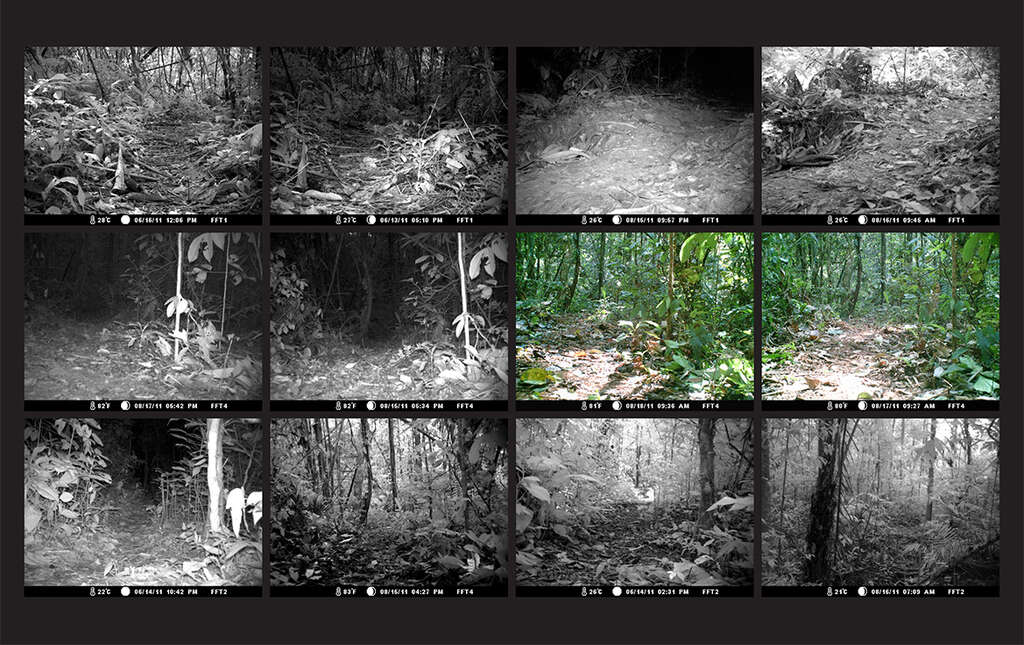 She graduated from printing and fine arts the Pontifical Catholic University of Peru in Lima (PE) and have studies of Visual Anthropology from the same university. She was a resident at Capacete Rio de Janeiro (BR), ArteActual FLACSO (EC), LARA Project (PE), as well as site-specific residency projects in the Amazonian cities of Madre de Dios (PE) with Hawapi.org and in Beni (BO) with KM0 Kiosko Gallery.
Her work is part of the collections of Museum of Art of Lima - MALI (PE), Central Museum of the Central Reserve Bank - MUCEN (PE), Lara Collection Asiaciti Trust (SG), Diezy7 Collection (ES), as well as private collections.
She is a member of the collectively owned art collection 'Colección Cooperativa' and co-directed 'Encuentros Cercanos' publishing project, which focuses on publishing the texts and visual projects of different artists in a simple and low-cost design.