Mashid Mohadjerin (°1976, IR/BE) is an Iranian-Belgian visual artist who creates photos, videos and collages that address social injustice, identity and political resistance.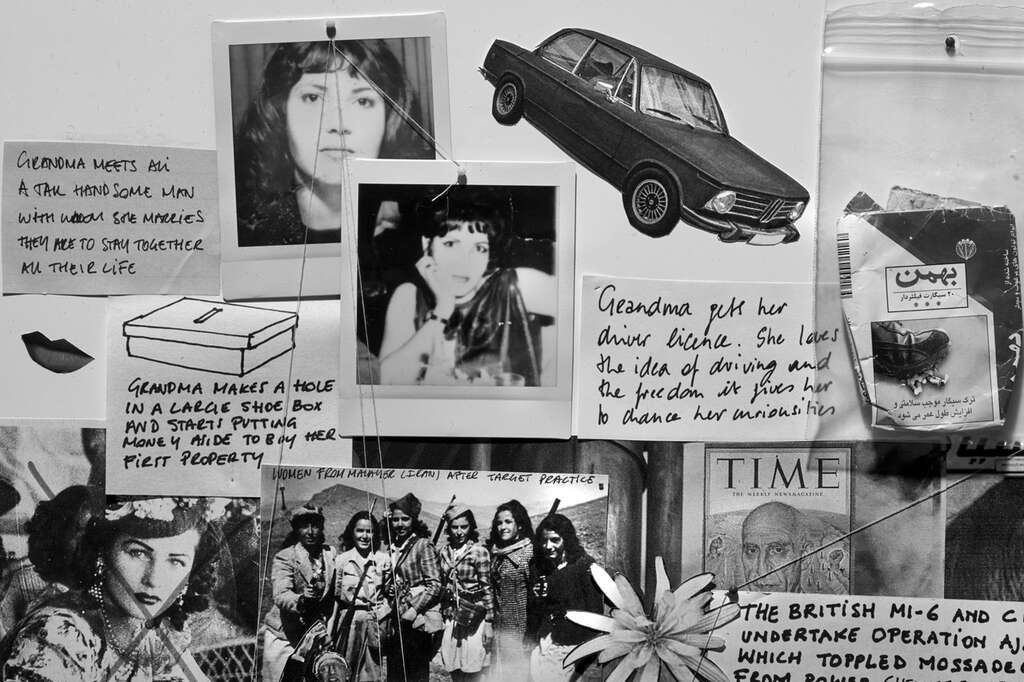 Over the past fifteen years, Mashid Mohadjerin has made several works that focus on specific cultural communities, addressing issues of migration, borders and (the search for) cultural identity. Within her practice, Mohadjerin operates on the cutting edge of art and photojournalism. She questions photographic representations and investigates new ways of visualizing complex social problems.
As part of her PhD research at the University of Antwerp, she published the book Freedom is Not Free with which she won the prize for the best author's book at the photo festival Les Rencontres d'Arles in 2021. She also published Lipstick & Gas Masks, about women during the Arab uprisings, and Textile as Resistance, stories about resistance.
Her work has been shown in BOZAR, M HKA, Kunsthal Extra City, Red Star Line Museum, Noorderlicht Festival (NL), Fotoleggendo (IT) and Pananti Atelier (IT), among others.