Lise Harlev (1973) is a Danish artist and writer based in Berlin. She studied at Städelschule, Frankfurt am Main, and The Royal Danish Art Academy, Copenhagen, from which she graduated in 2002.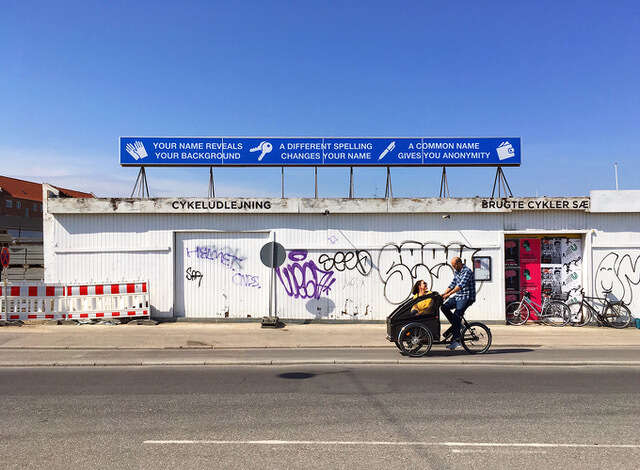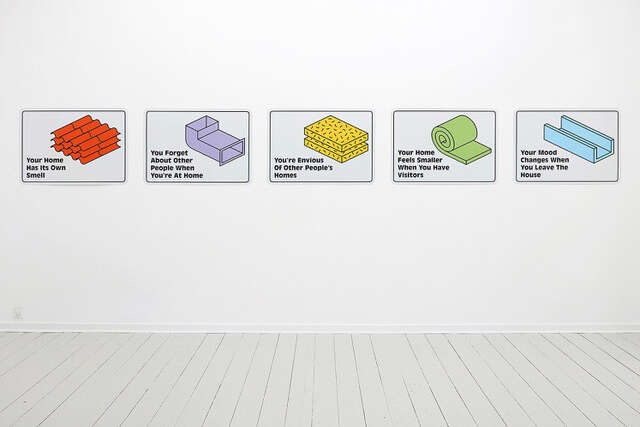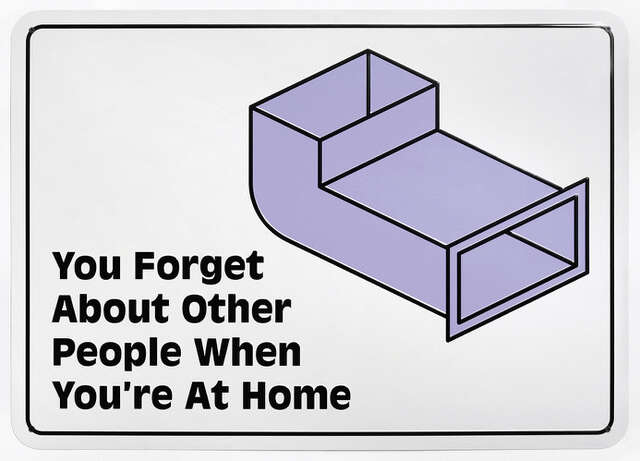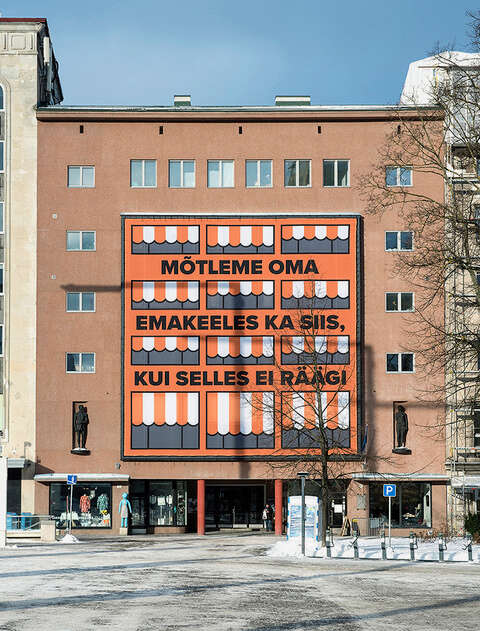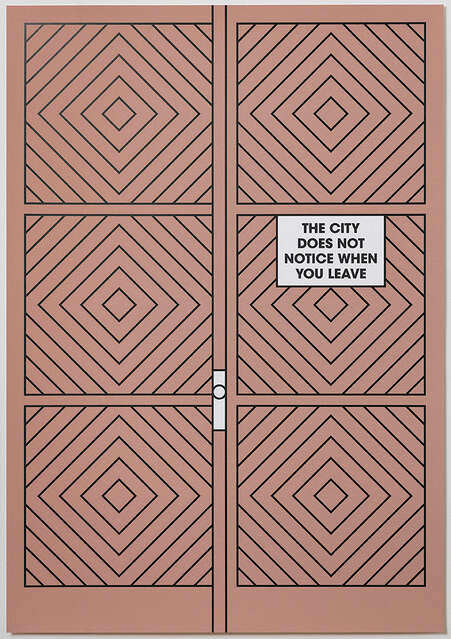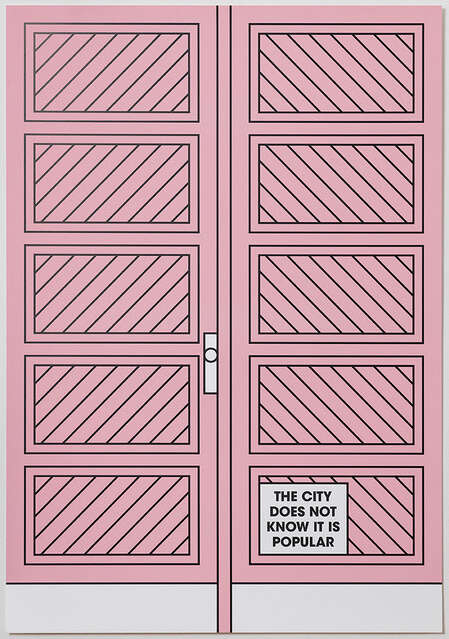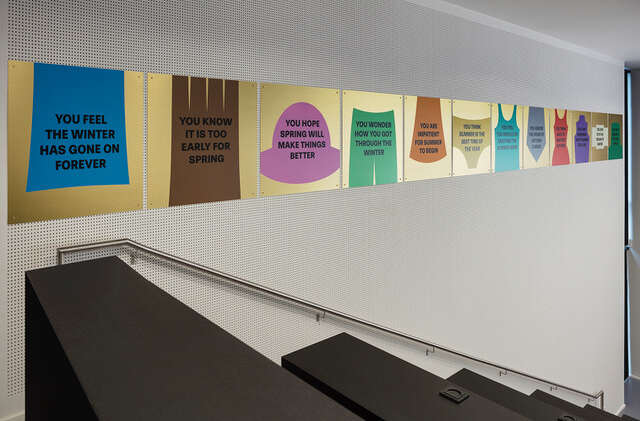 Harlev has long worked with the relationship between text and image and not least text as image. Alluding to the aesthetics of advertising and public information signage, her work balances between a straightforward visual language and a more ambiguous textual content.
Harlev's work has been exhibited widely in Europe and beyond. Recent exhibitions include When You Leave The House, Galerie MøllerWitt (Aarhus, 2018), A Common Name, Rooftop (Copenhagen, 2019) and Bilder – Notizen des Augenblicks (Cervia, Bologna, Berlin and Agues Mortes, 2019). A collection of her prose poems titled I'm Never Indifferent was published by Broken Dimanche Press, Berlin, in 2019.