Born 1987 in Kenya, lives in Nairobi.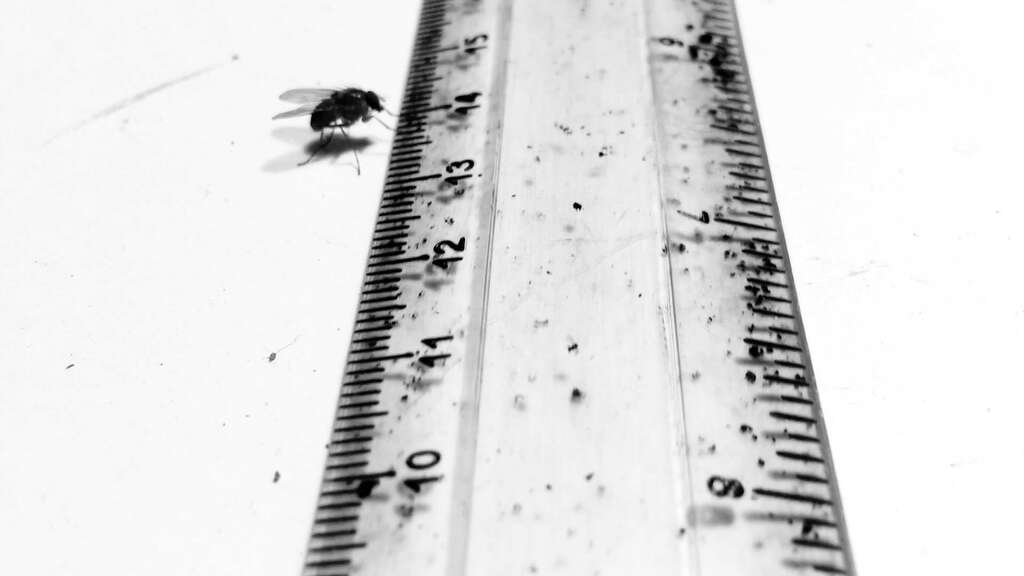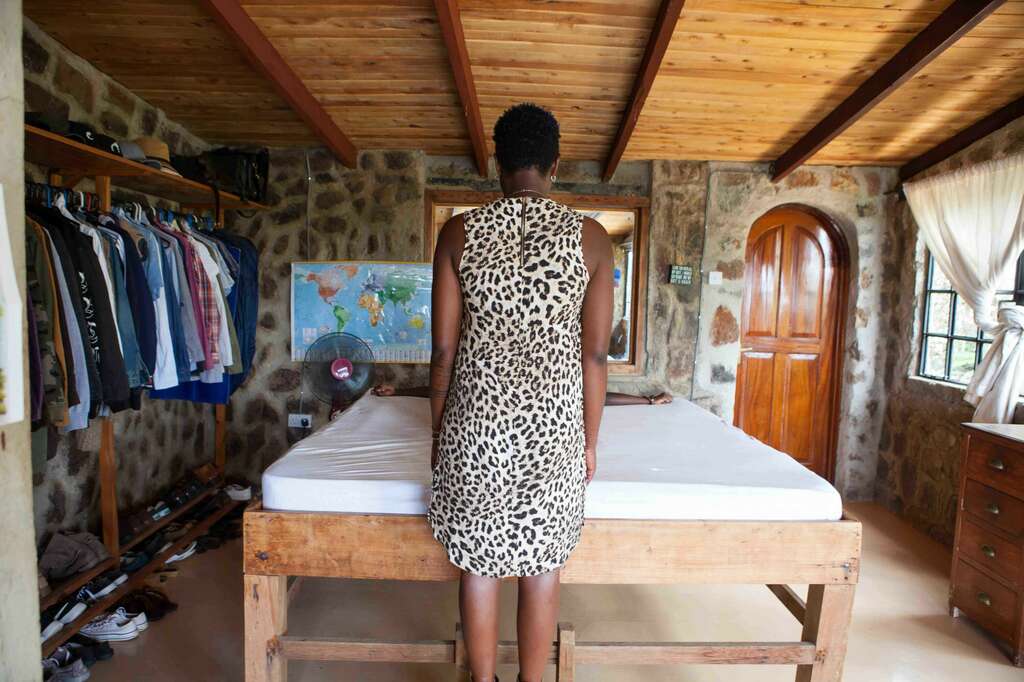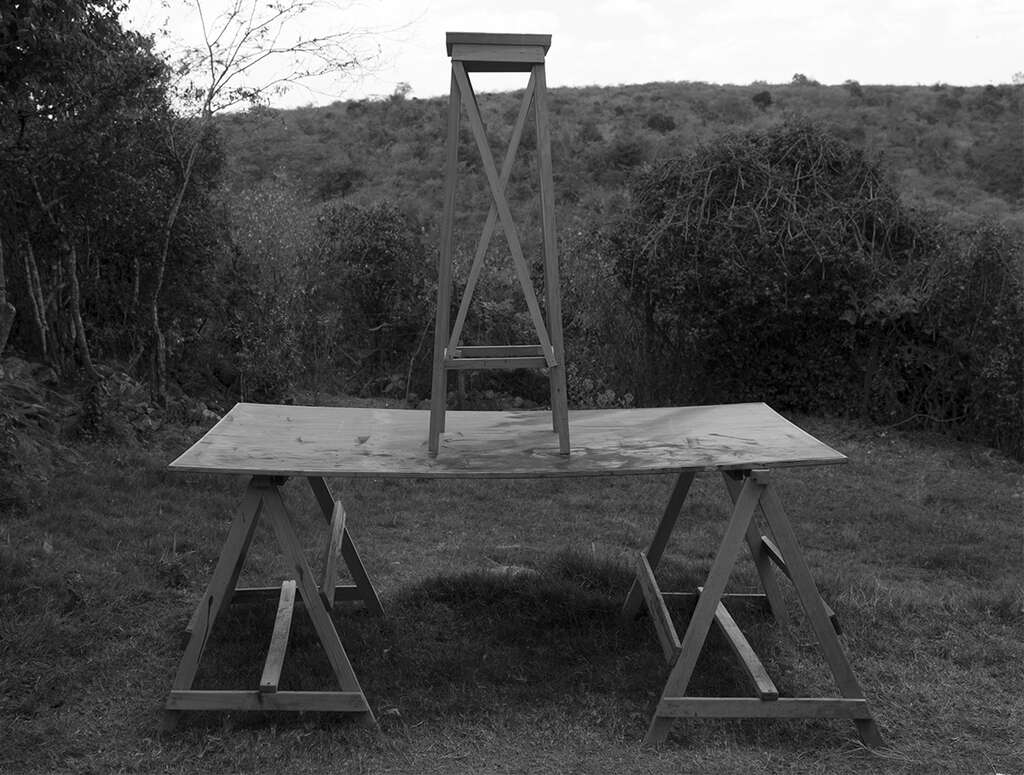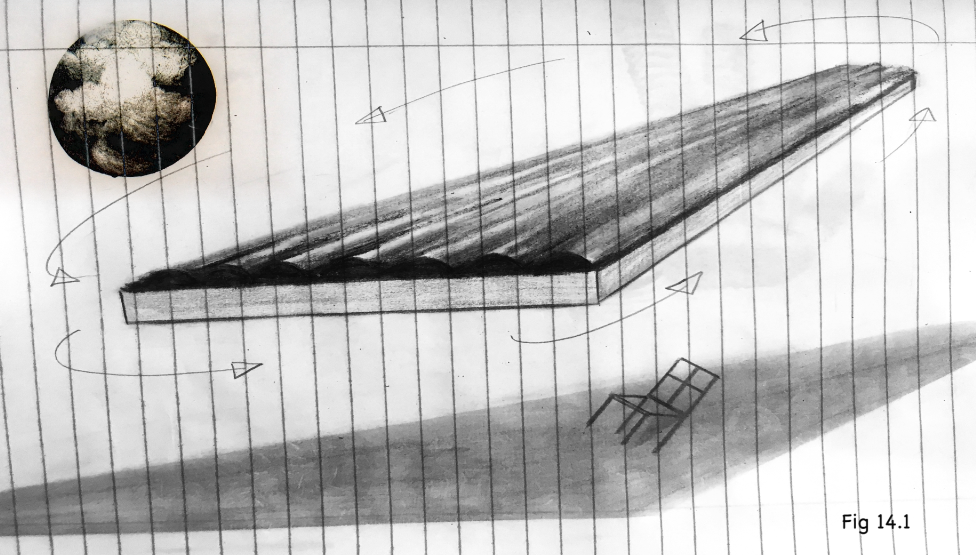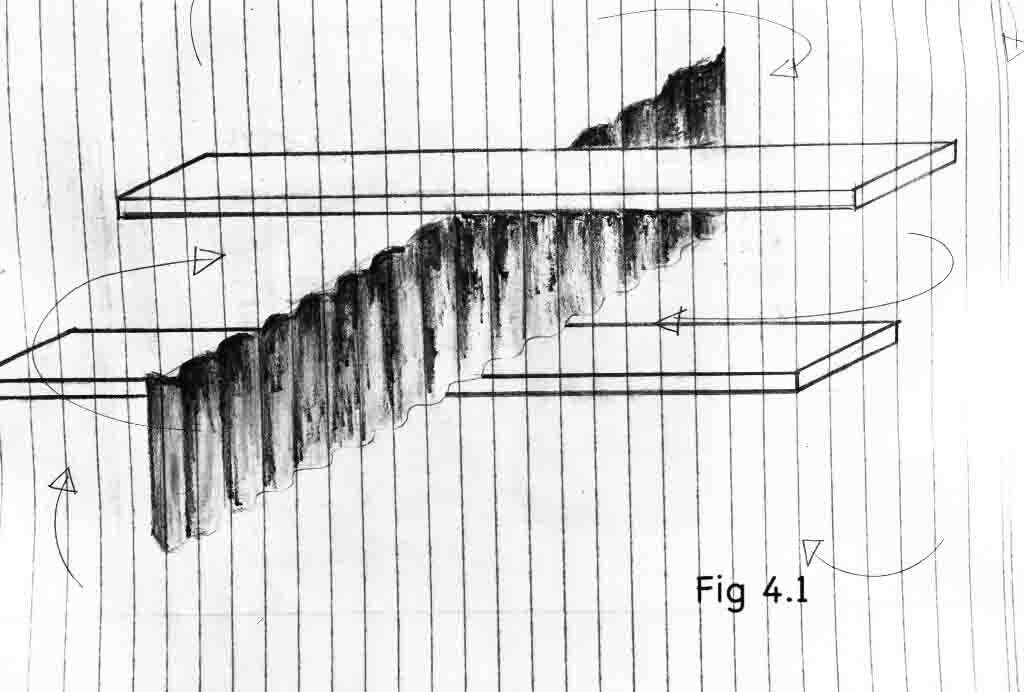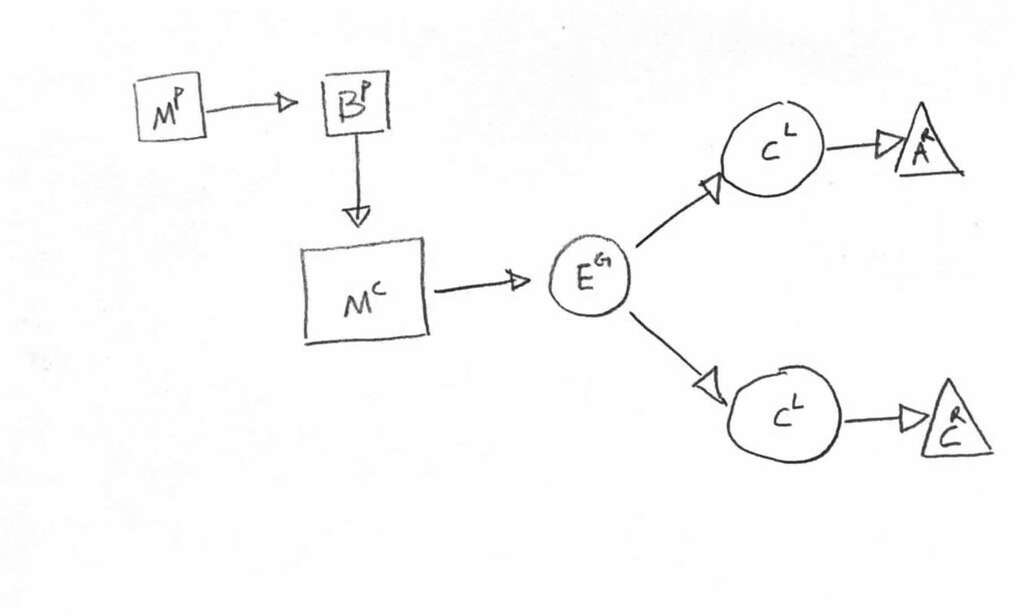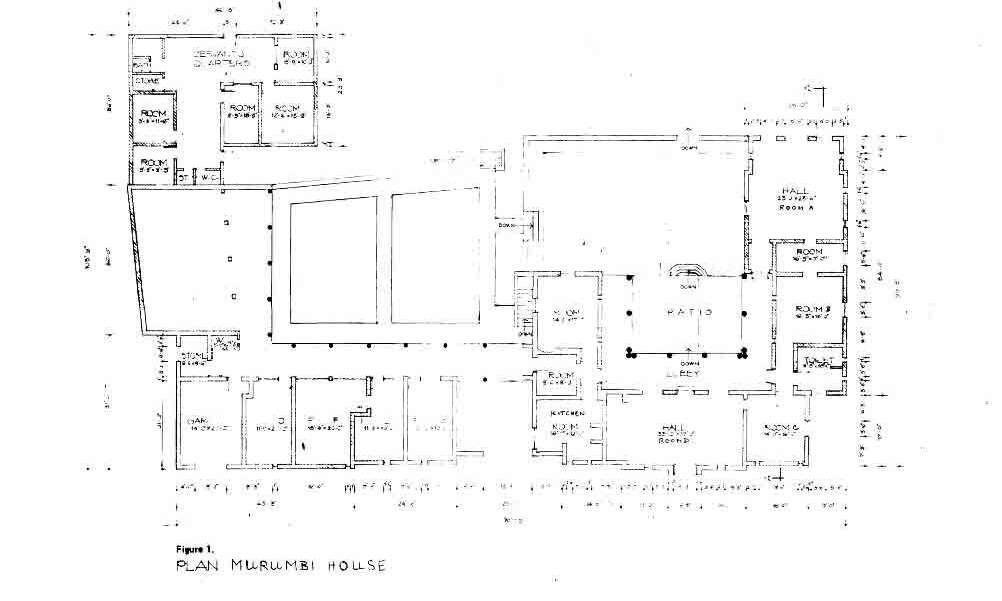 Jackie Karuti is an artist based in Nairobi, Kenya. Her practice is largely experimental and employs the use of new media through drawings, video, installations and performance art. Her work is founded on ideas around knowledge production & accessibility as well as the depths of possibility enabled by radical imagination.
Karuti is an alumnus of Àsìko, a roaming Pan African art school established by the late Bisi Silva designed to redress the frequently outdated or non-existent artistic and curatorial curricula at tertiary institutions across Africa.
Karuti's work has been exhibited globally most recently in 2019 at The Lofoten International Art Festival in Svolvær, Norway as well as at the Dak'Art & Havana Biennials in Senegal 2018 and Cuba 2019 respectively. Other multidisciplinary projects that respond to her practice include curating the Out Film Festival in Nairobi 2016-2018 and her online workspace, I've been working on some MAGIC.