Ingel Vaikla (1992, Tallinn) is a visual artist working with camera-based media while exploring the relationship between image, person and a place.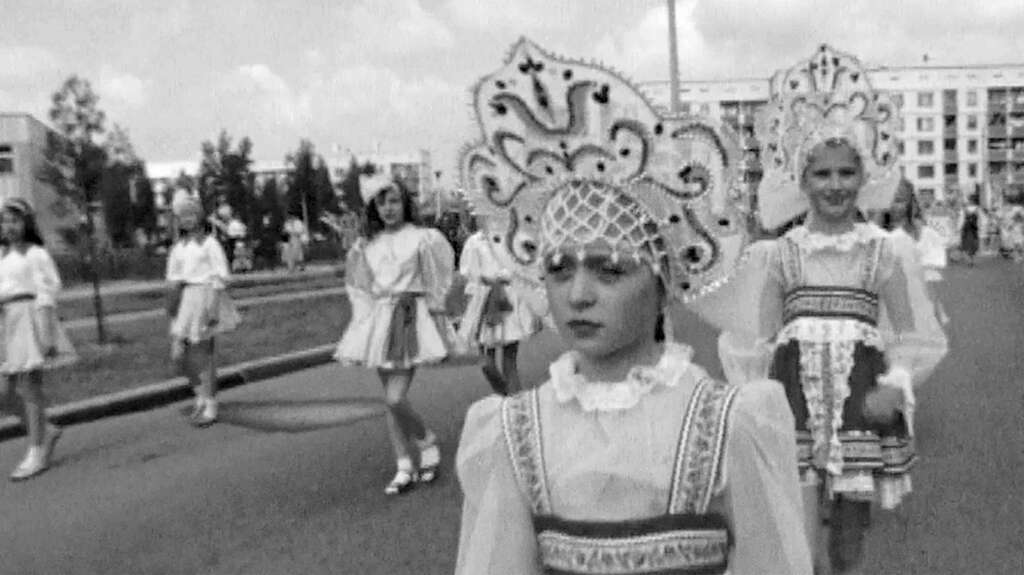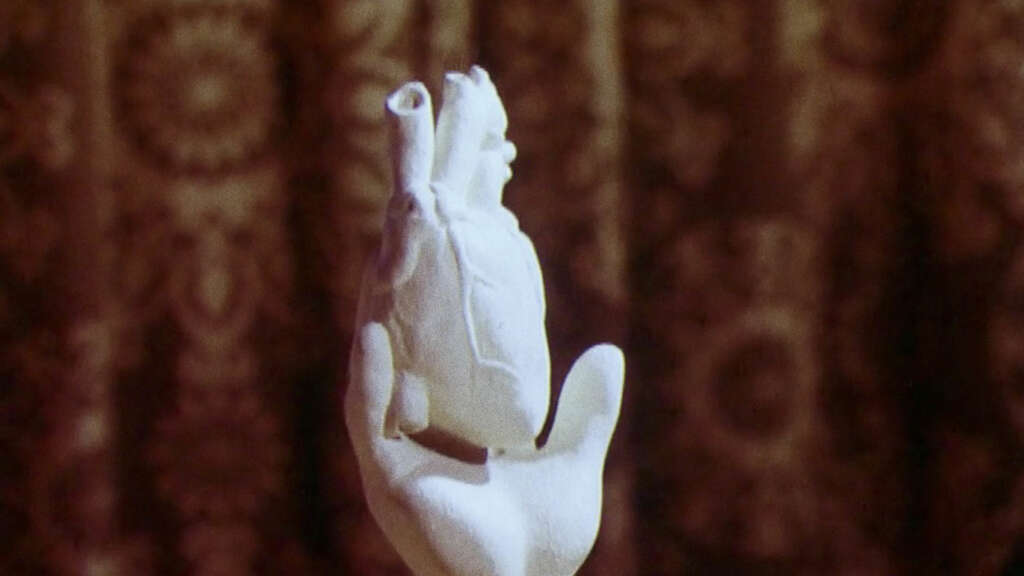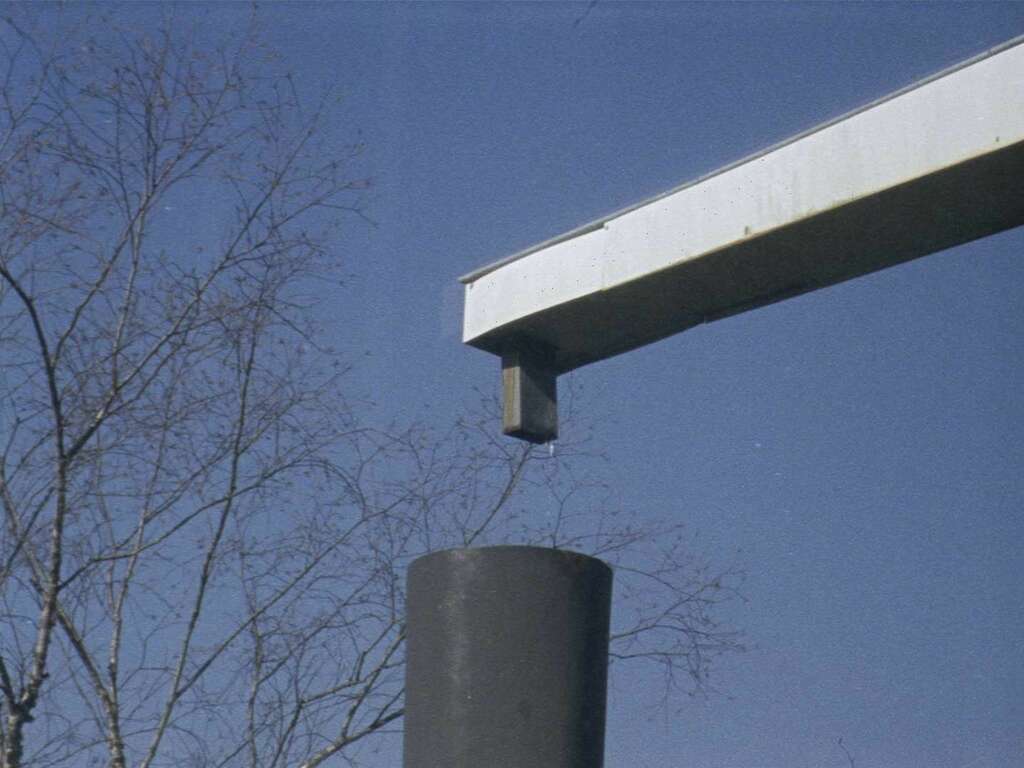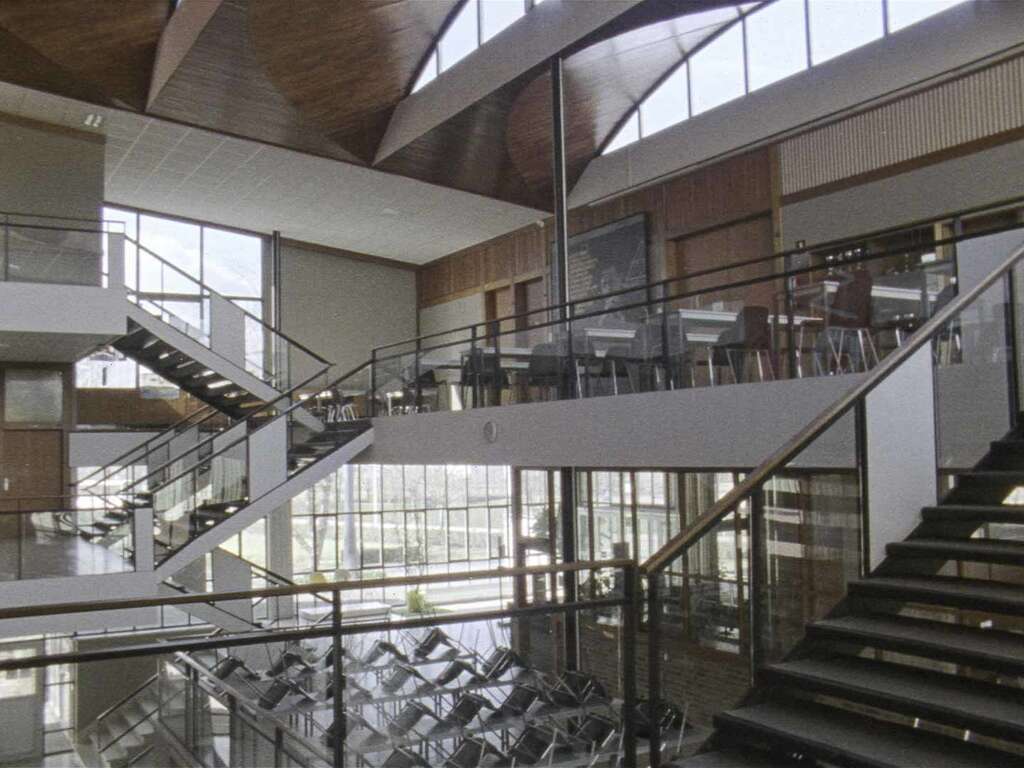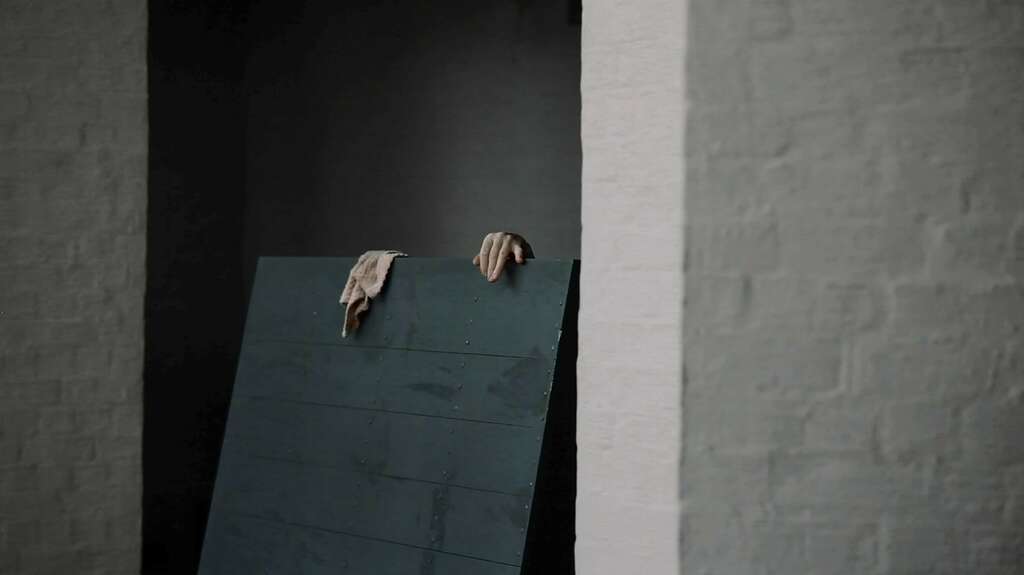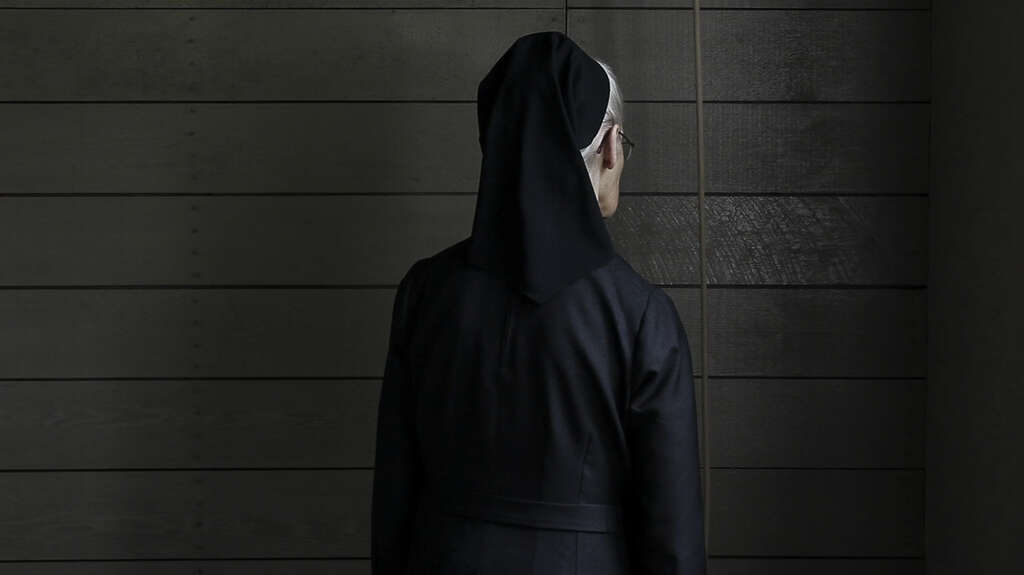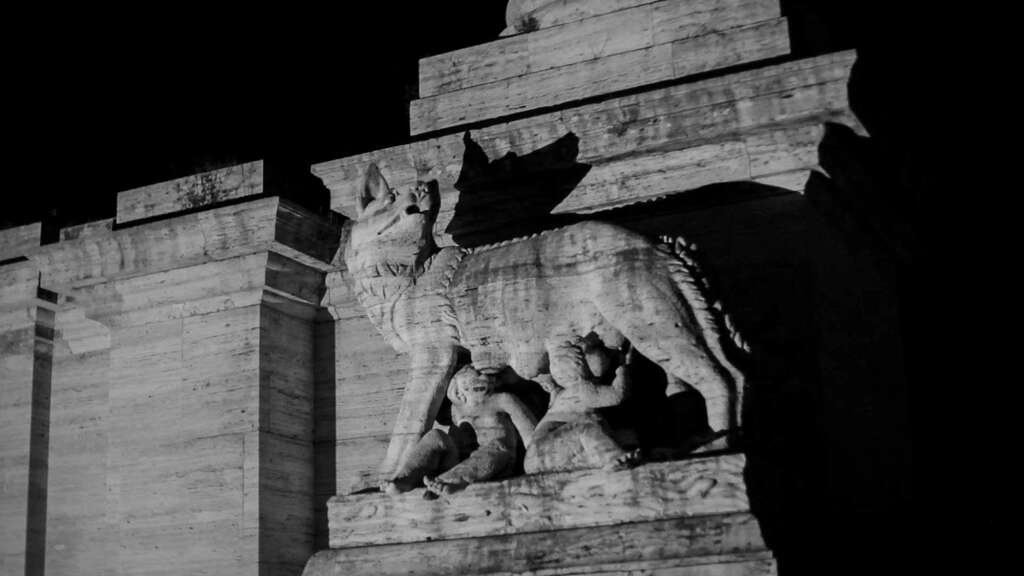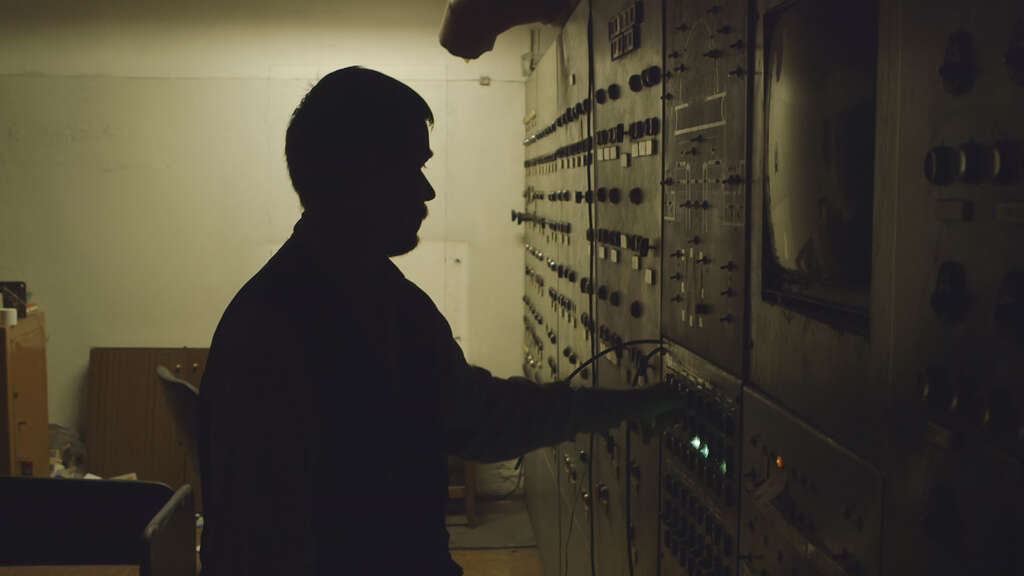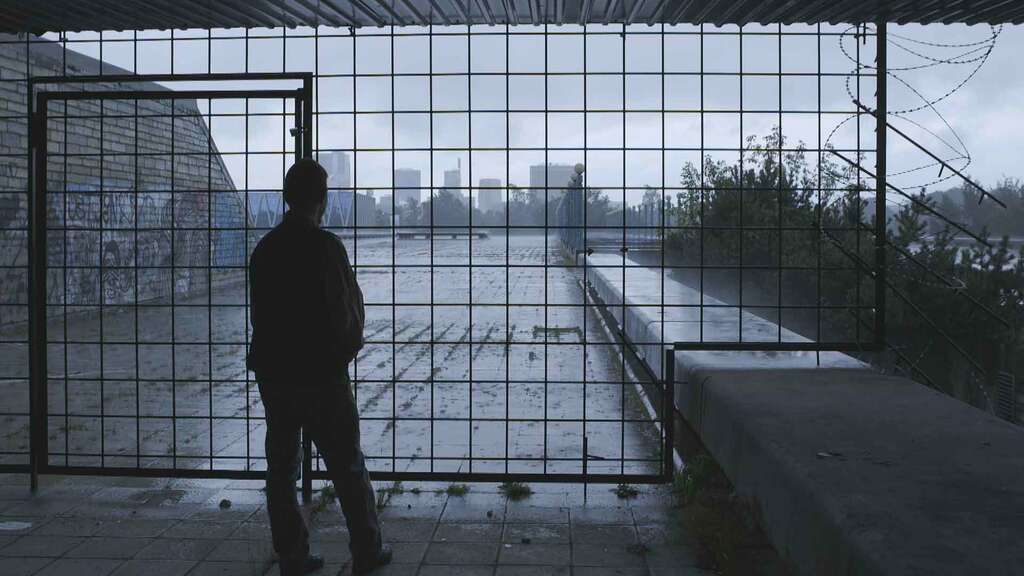 Ingel Vaikla's artistic practice focuses on the relationship between architecture and its users, and the representation of space in photography, video and film. She often creates dialogues between found footage and her own visual material. In her practice she is in constant search for visual language that would not simply observe architecture as aesthetic sculptural form but would explore the existential, conceptual and ideological qualities it can convey. She believes that buildings do not only provide shelter, they are also a mental mediation between the world and us.
She is a former art resident at HISK in Ghent and current Phd researcher at PXL-MAD/UHasselt. Her works have been screened internationally at film festivals and art institutions such as IDFA in Amsterdam, Kunsthalle Wien in Vienna, Contemporary Art Museum of Estonia (EKKM) in Tallinn, Tramway in Glasgow, Beursschouwburg in Brussels, Manifesta 13 in Marseille etc.