Ibon Landa Amutxategi (Vitoria-Gasteiz, 1994) Lives and works in Bilbao. His practice is based on the interests of bringing materials closer to vibrant endings. He waits in a surprising environment.
To this end, he works on the weight of the image in space through materiality.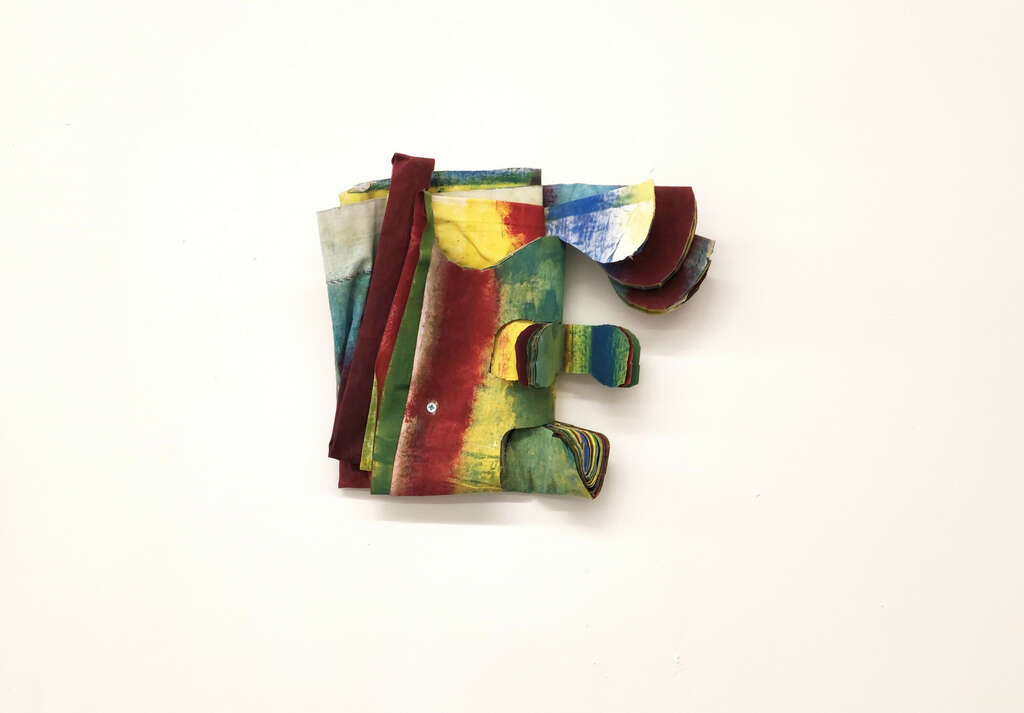 Since completing his degree in Art, he has participated in various workshops. In 2017 in the Tabakalera Workshop for Artists, with Itziar Okariz and Jon Mikel Euba, in 2018 with Damaris Pan in Sala Rekalde, in 2019 in the Master's Degree in Painting at the UPV and in 2020 in JAI Institute of Artistic Practices at Tabakalera. He has exhibited work in institutions such as Artium Museum (2020), BilbaoArte Foundation (2021) and Tabakalera (2022).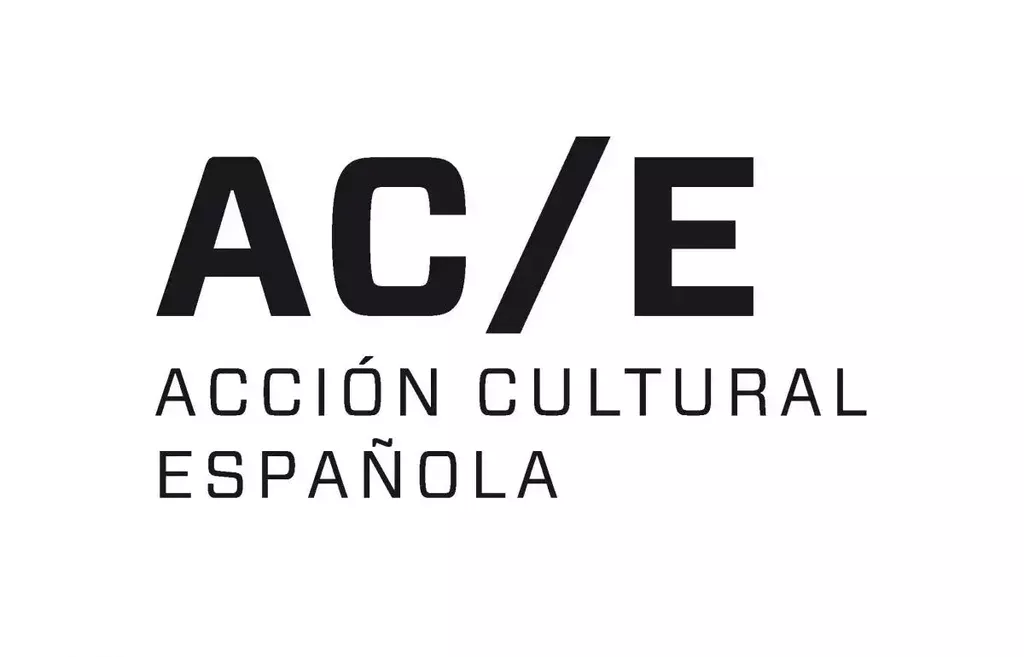 This residency is supported by Acción Cultural Española (AC/E)