Eirik Senje (b.1982, Oslo) holds a degree from the National Academy of Fine Arts in Oslo and took part in the WIELS Residency Programme in 2019. He is now based intermittently in Brussels and Oslo.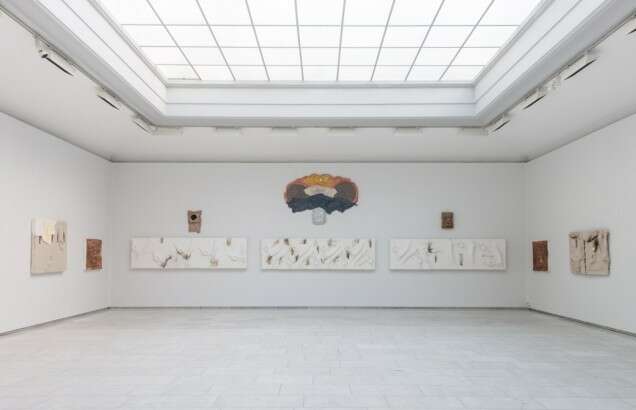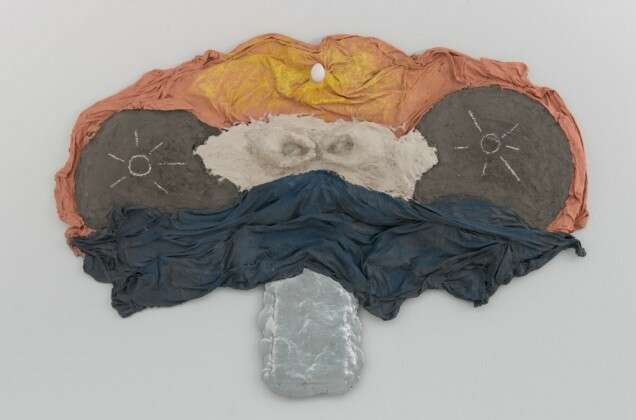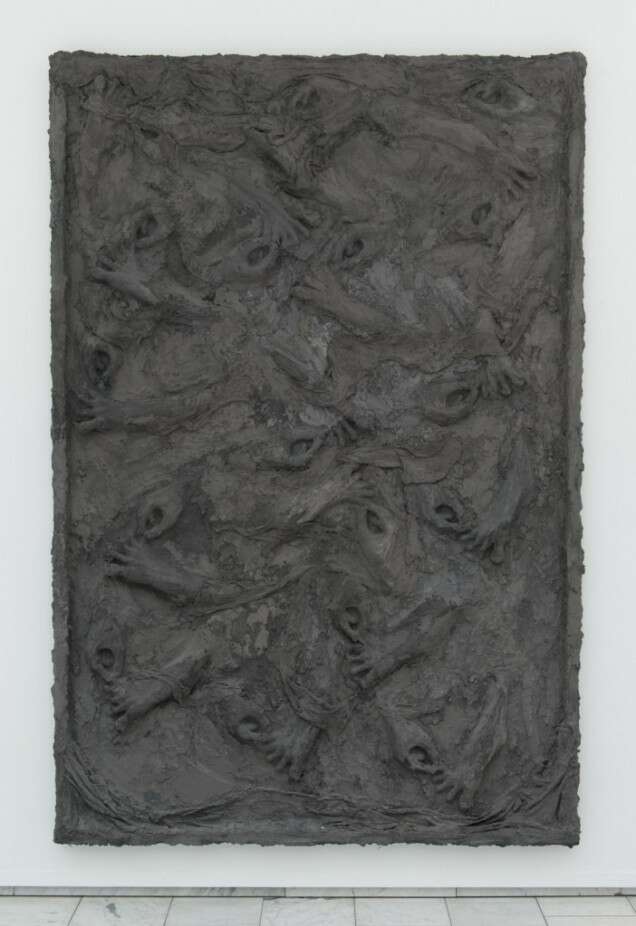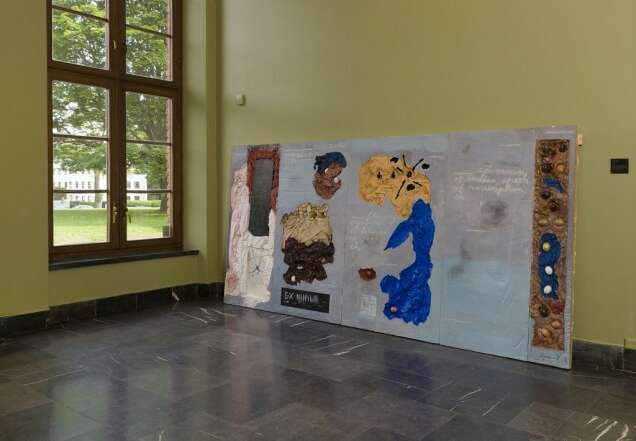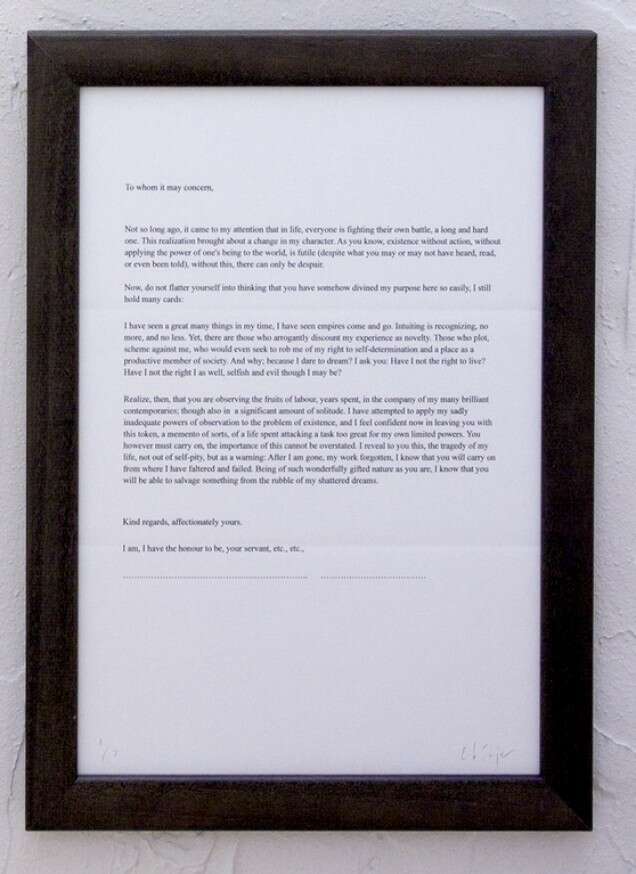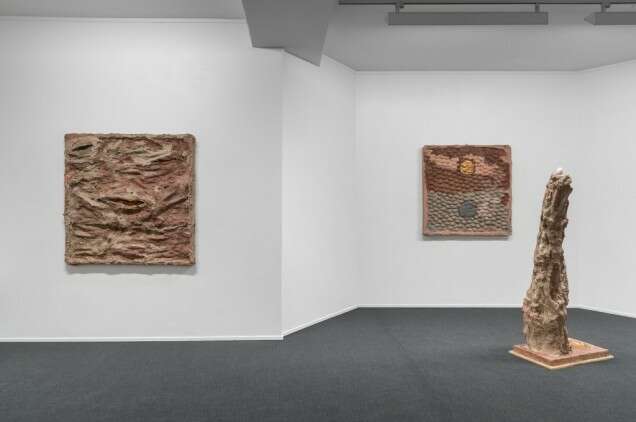 Senje's practice spans from writing to painting, sculpture and installation, and is driven by an interest in the operations of language and culture and how these affect us as individuals, as well as a general interest in the possibilities of artistic practice as a form of self-subversion.
Recent exhibitions include "Other Humans" at Galleri K and "Evidence" at Kunstnerforbundet (2018, Oslo). His work has also been shown at The Momentum Biennial 10 (2019, Moss), The National Sculpture Biennial, Vigeland Museum and Kunsthall Oslo (2017, Oslo), the Drawing Biennial (2016, Oslo), 1857 / Paramount Ranch III (2016, Los Angeles).