Geboren in 1982 in Estland, Anu Vahtra woont en werkt in Brussel en Tallinn.
In residentie met de steun van CCA Estonia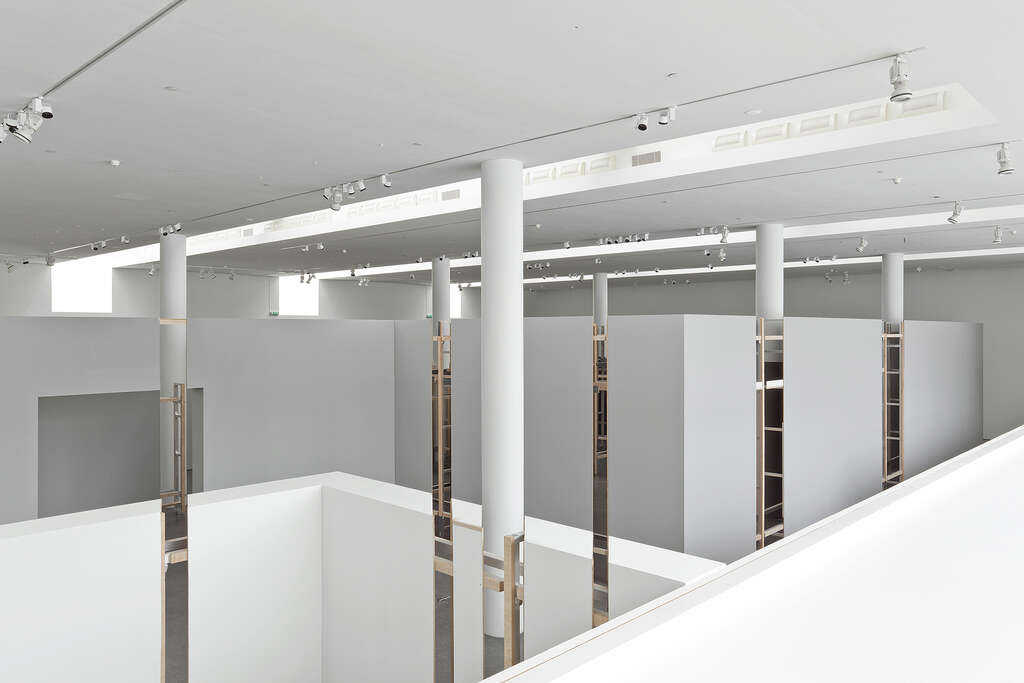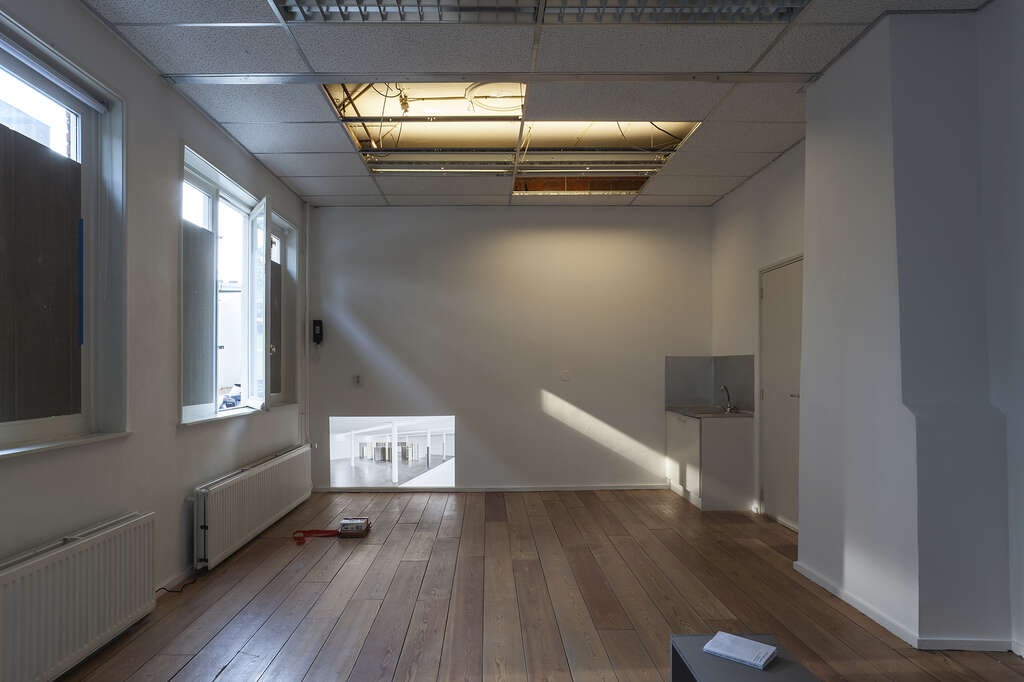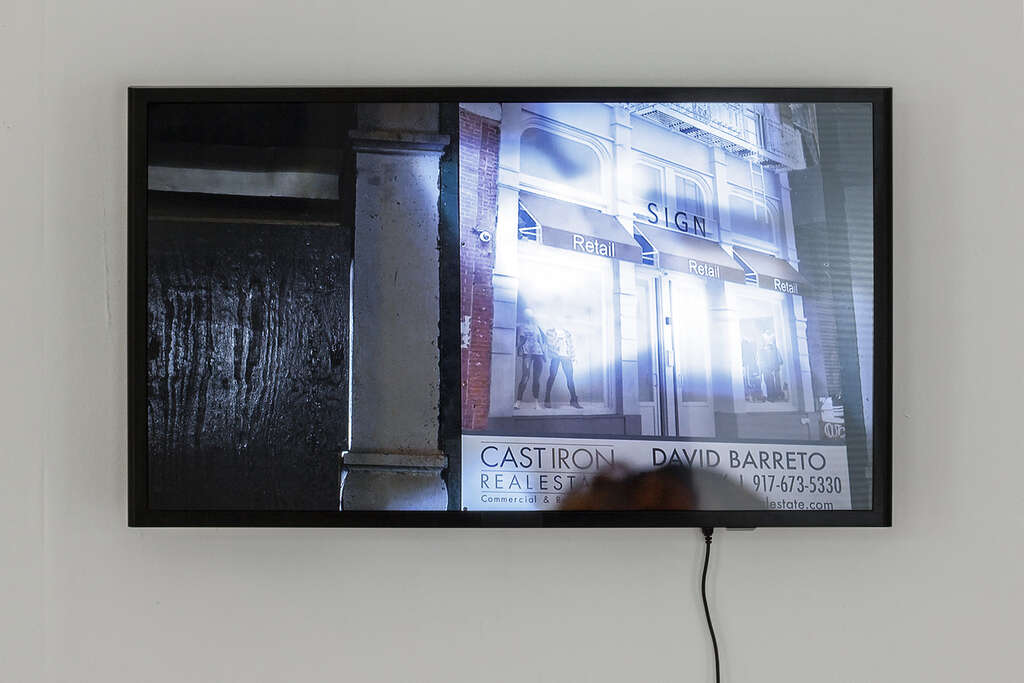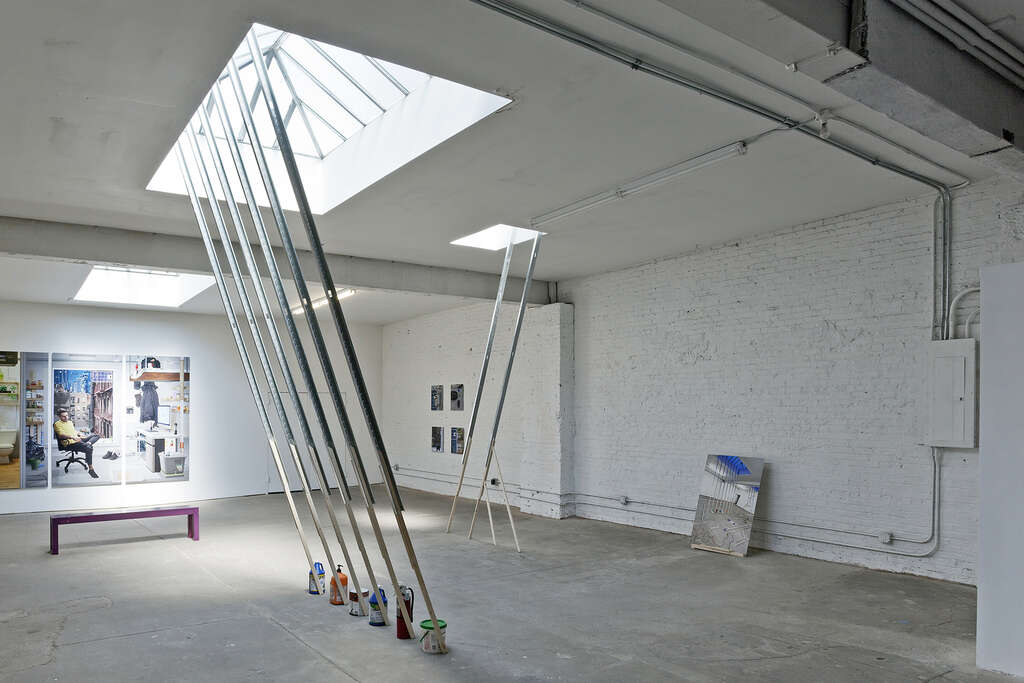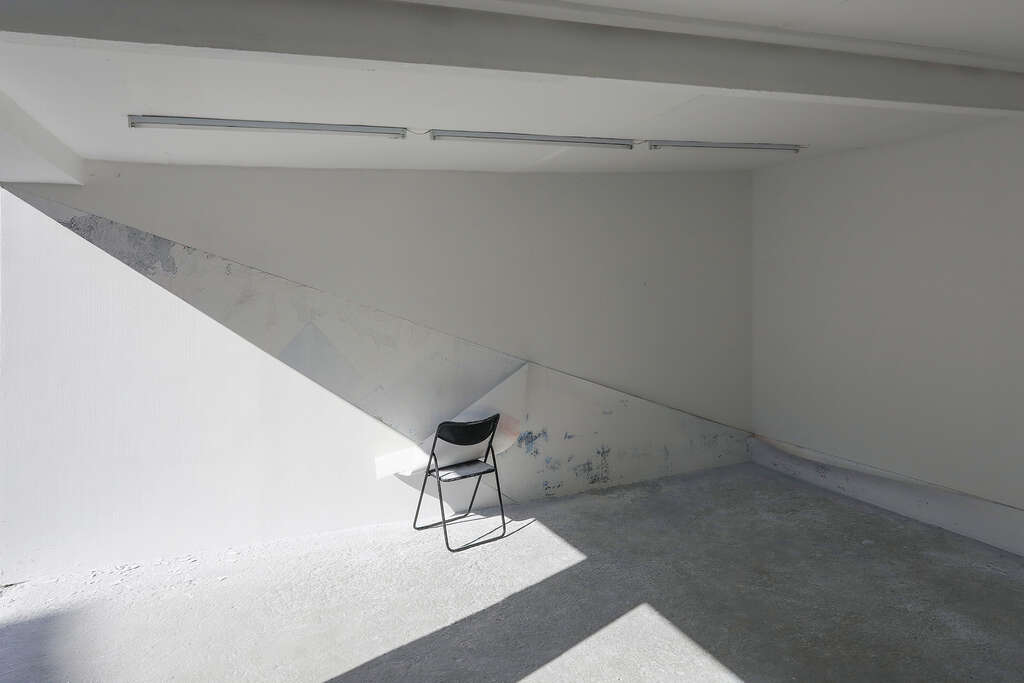 Anu Vahtra's works investigate found spatial situations. Initiated by the architectural characteristics as well as historical and contextual background of a certain site, they often focus on the exhibition format and specifics of an exhibition space but also tackle issues of public space. Vahtra composes both physical and photographic space as if through the camera, bearing in mind distinct vantage points. What's important is that the focus of attention is not so much on what her work depicts but rather on how it relates to and is displayed in a specific space.
Vahtra has participated in numerous group exhibitions internationally, and has had solo exhibitions in Amsterdam, Brussels, Budapest, Cologne, New York, Prague and Tallinn. She has been nominated for the Kristjan Raud Prize (2015) and the Sadolin Art Prize (2014); in 2015 she won the Köler Prize 2015 grand prix, and in 2017 received the Annual Award of the Cultural Endowment of Estonia's Foundation for Fine and Applied Arts. In 2017 Vahtra was an artist in residence at the International Studio and Curatorial Programme (ISCP) in New York, where she produced a new performance piece for the Performa 17 Biennial. She is also one of the founders of Lugemik Publishing (2010) and Bookshop (2013) in Tallinn.