WIELS inaugurates 2020 with the first large-scale solo exhibition in Belgium of the artist Wolfgang Tillmans.Exhibited over two floors, Today Is The First Day presents work by the artist from the past three decades, while opening up onto the latest developments in his practice that will include new photography, sound and video works in a spatial constellation, conceived especially by Tillmans for WIELS.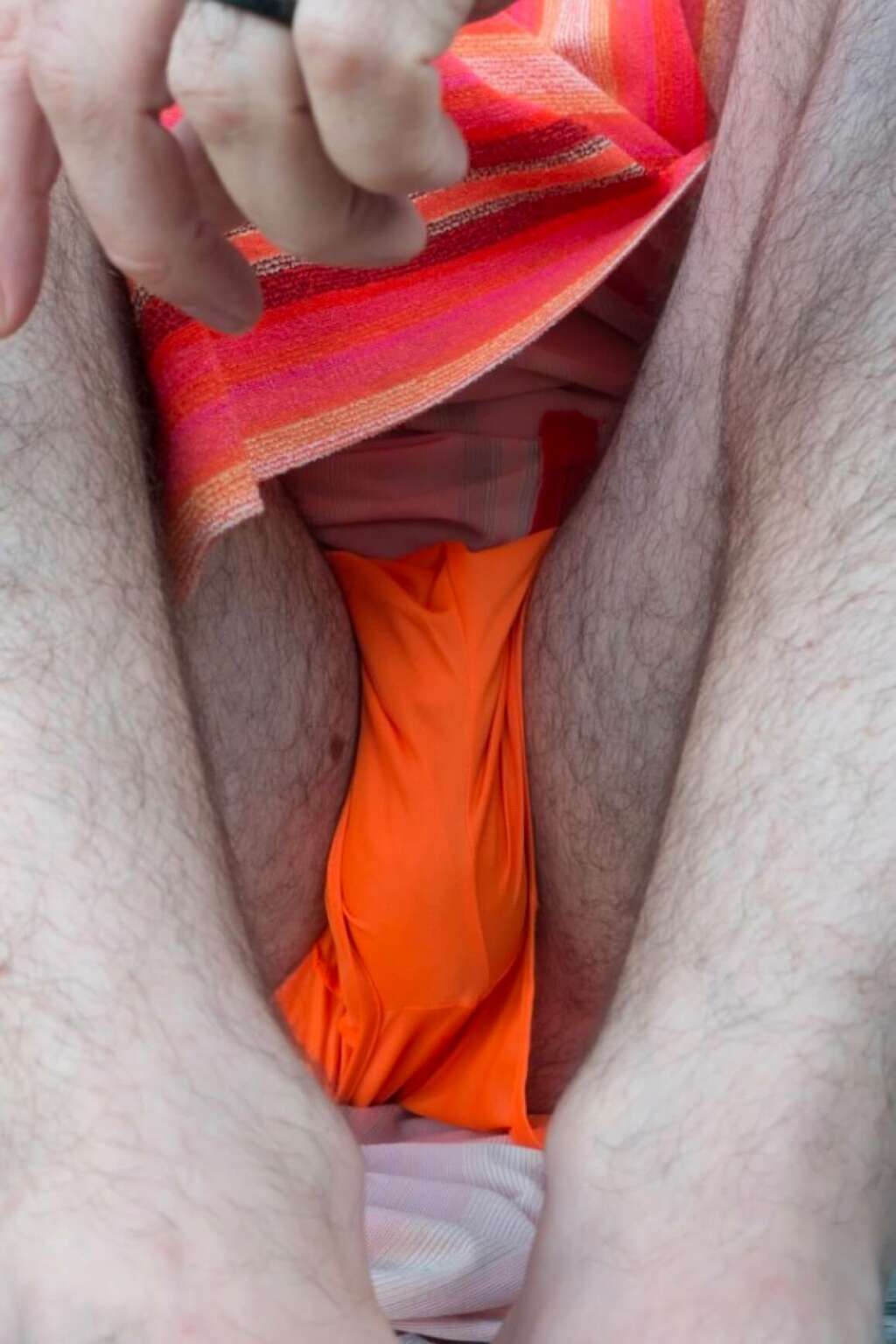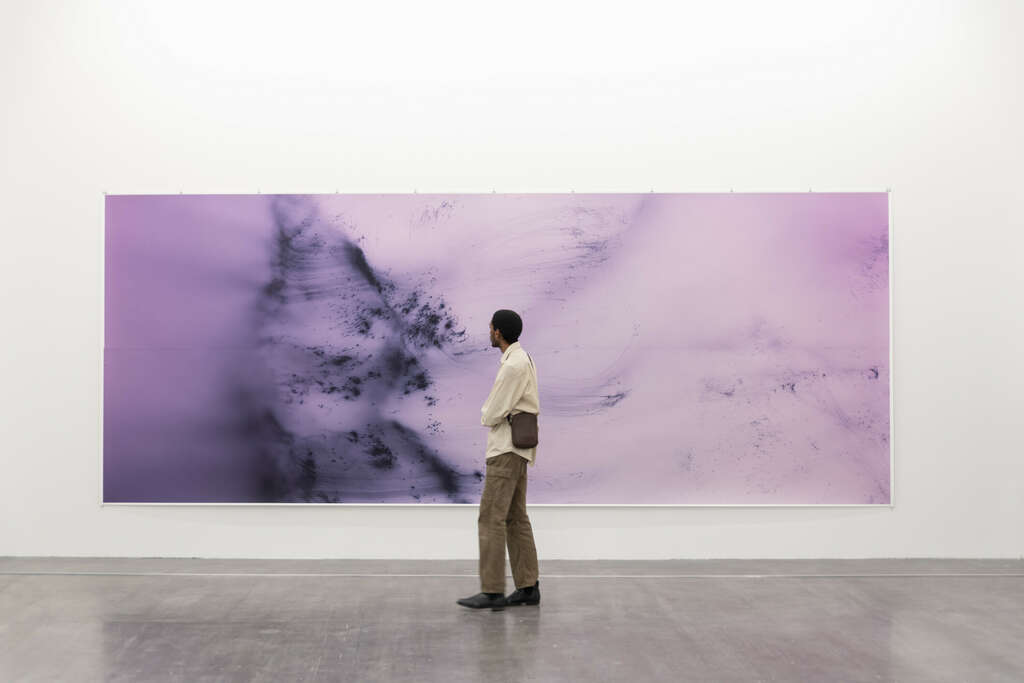 Installation view, Wolfgang Tillmans: Today Is The First Day, WIELS, 2020. Picture: Alexandra Bertels
Tillmans, one of the most influential artists of his generation, is known for pushing the limits of photography and image-making. His ambition as an artist is nothing less than to capture the world we live in. Weaving its way across the wealth of media and the variety of his subjects, the notion at the core of Tillmans's work is that of visibility. When does something become perceptible? What is the relationship between what we perceive and what we know? What impact do new technologies have on how we see the world? These questions reveal the political reach of Tillmans's work. Since his first images, which bore witness to the new social and cultural paradigms brought into being by a generation marked by the AIDS crisis and the fall of the Berlin Wall, Tillmans has always shown a strong political consciousness. For several years now, his political commitment has ventured beyond the practice of art and into social activism and the defense of democracy and minority rights via his foundation, Between Bridges, and a number of pro-EU campaigns that he initiated.
Curators: Devrim Bayar and Dirk Snauwaert

The exhibition is accompanied by a richly illustrated publication, co-produced in association with the exhibition Rebuilding the Future, at IMMA, Dublin and published by Koenig Books. Conceived and designed by the artist, this book explores the developments in Tillmans's work over the last three years. It includes two conversations with the artist, with journalist Patricia Hecht and geologist Dr David Chew, along with contributions by Devrim Bayar, Brian Dillon, Sarah Glennie, Olivia Laing, Eimear McBride, David Nash, Michaela Nash, Mark O'Kelly, Benjamin Stafford and Catherine Wood
With the support of :
And the Exhibition Circle Wolfgang Tillmans:
M. et Mme Michel et Joëlle Goethals,
M. Frédéric de Goldschmidt - Rothschild,
Bon Guillaume Kervyn de Volkaersbeke,
Mme Lucy Pereira,
Dhr. James Van Damme,
Dhr. Vincent Van Duysen,
M. Paolo Vedovi