Pierre Leguillon
The Museum of Mistakes: Contemporary Art and Class Struggle
Conceived by the French artist Pierre Leguillon, The Museum of Mistakes: Contemporary Art and Class Struggle brings together works that he has created over the last fifteen years out of reproduced images. These are taylor-made displays that bring together photographs, film extracts, advertisements, postcards, posters, slides, record sleeves, magazines, and other types of mass media. But these works evade solidifiying into fixed forms. Each one is intimately informed by a principle of movement, or, indeed, of reversibility, and they are deployed on mobile, light, or transportable structures. Thanks to its economy of means and the autonomy of its presentation displays, The Museum of Mistakes proposes an exhibition model that attempts to foil, or "de-class-ify"—to reprise the exhibition's title—the hierarchies of art. In decompartmentalizing identity, whether it is a matter of the artist's, the visitor's, or those of the exhibited images, The Museum of Mistakes invites us to rethink the conditions of the reception of art, depicted here first of all as an activity. In so doing, Leguillon inquires into the political function of art within society, wherein each individual is in a perpetual process of emitting and receiving information.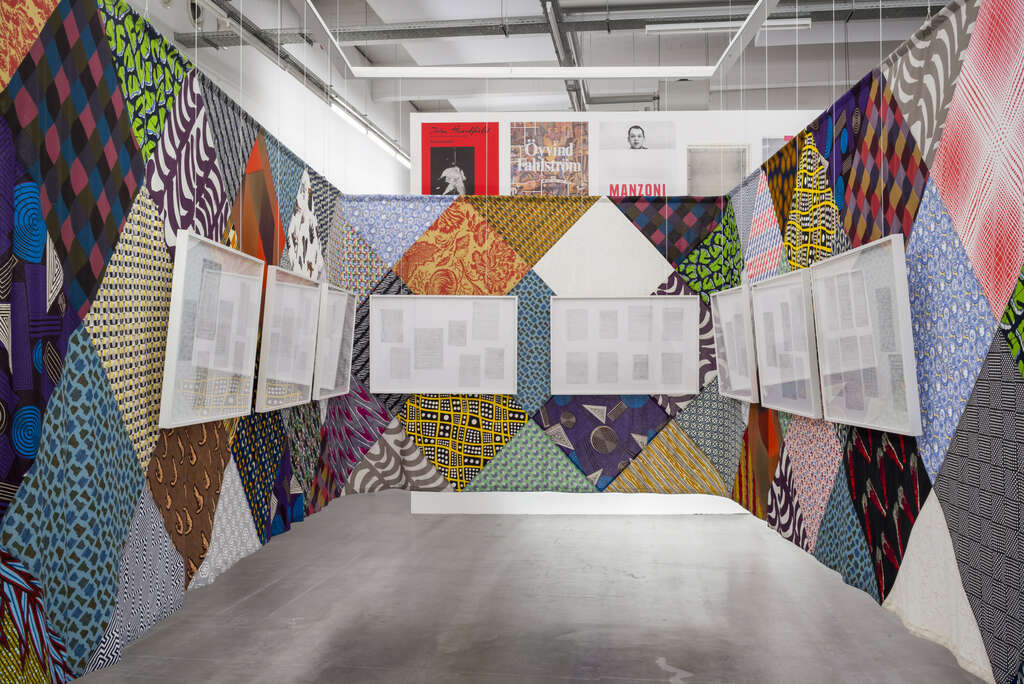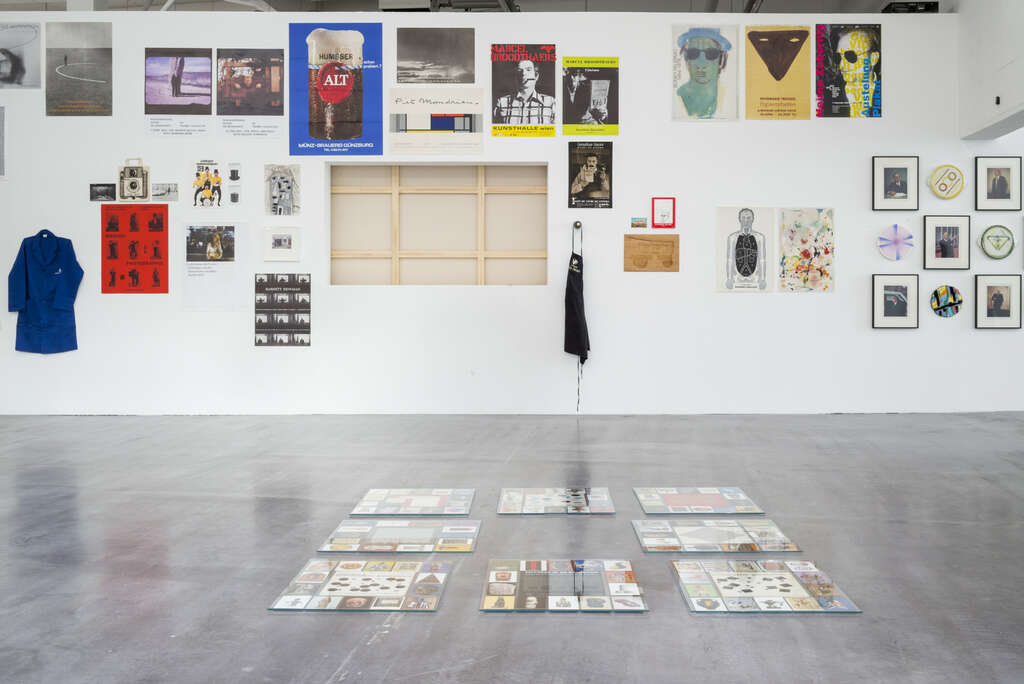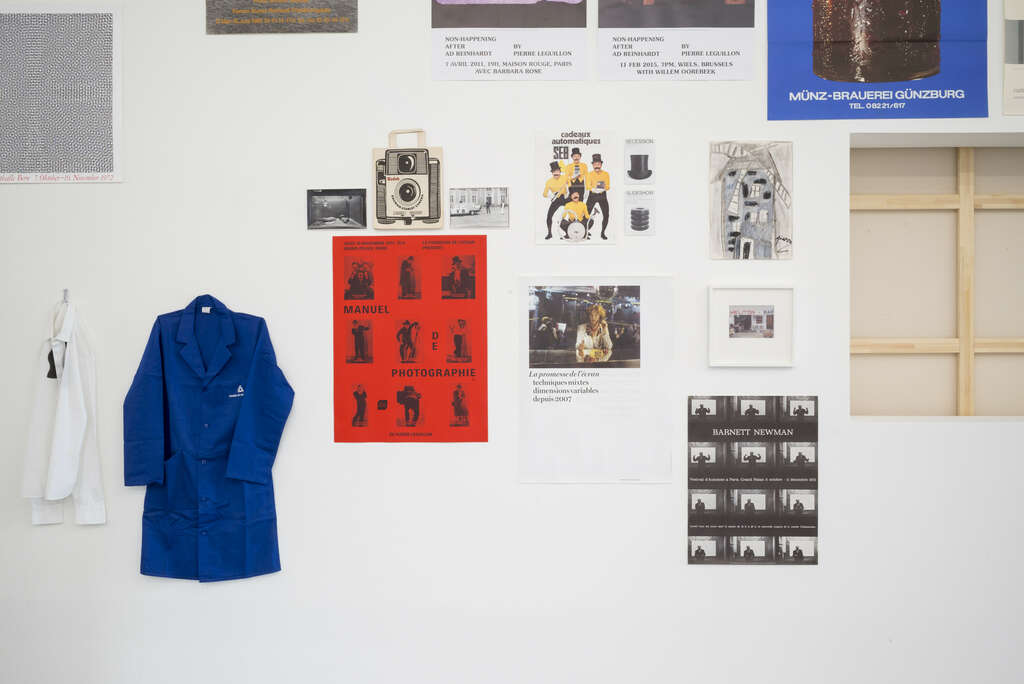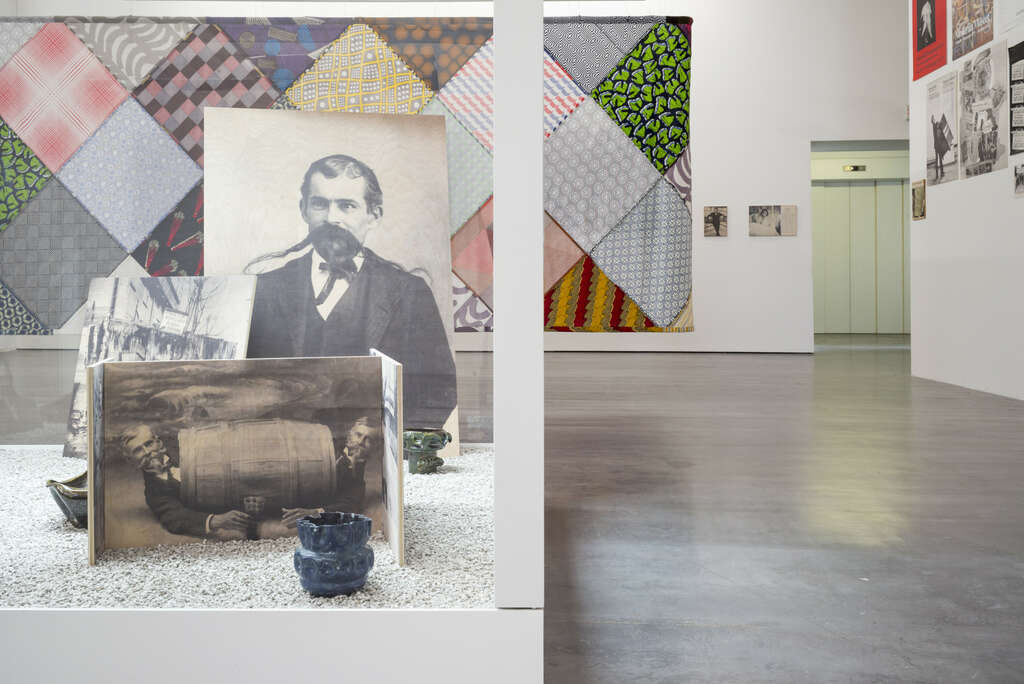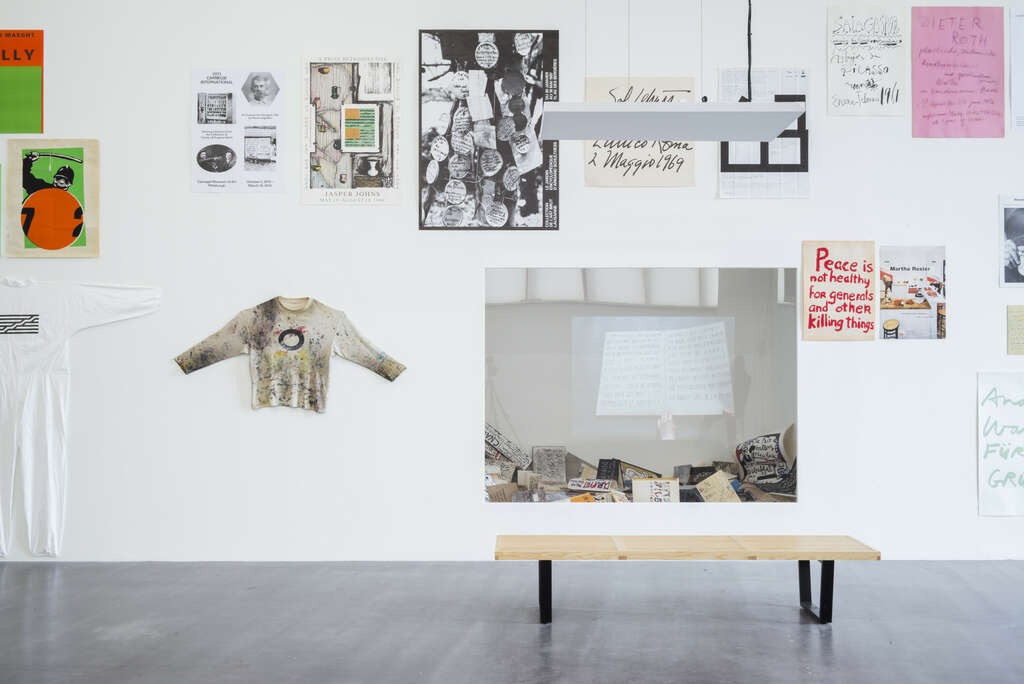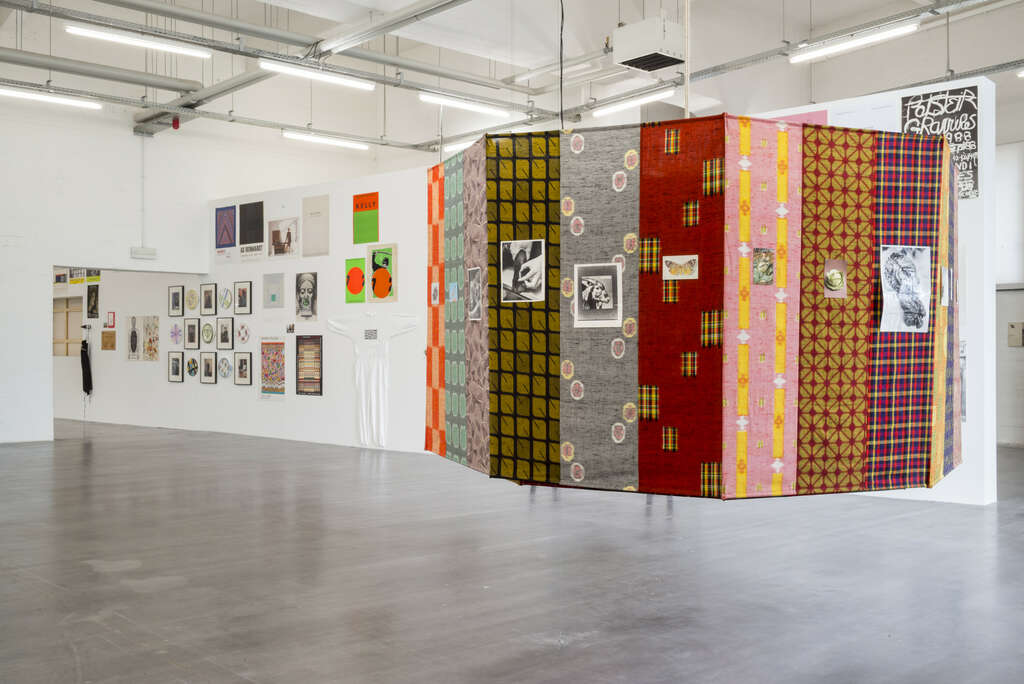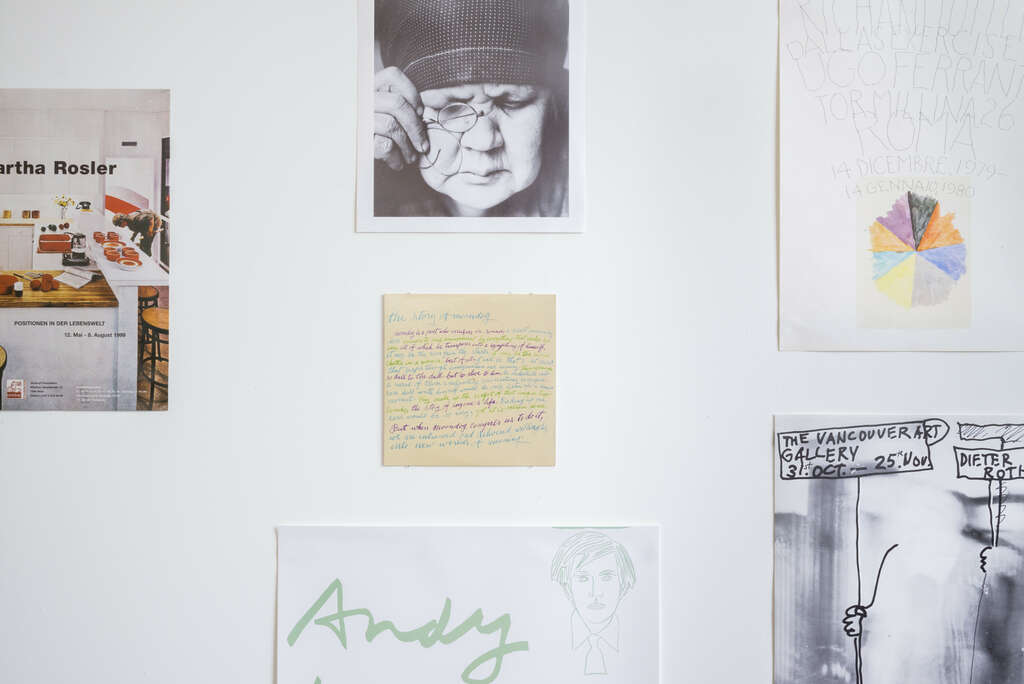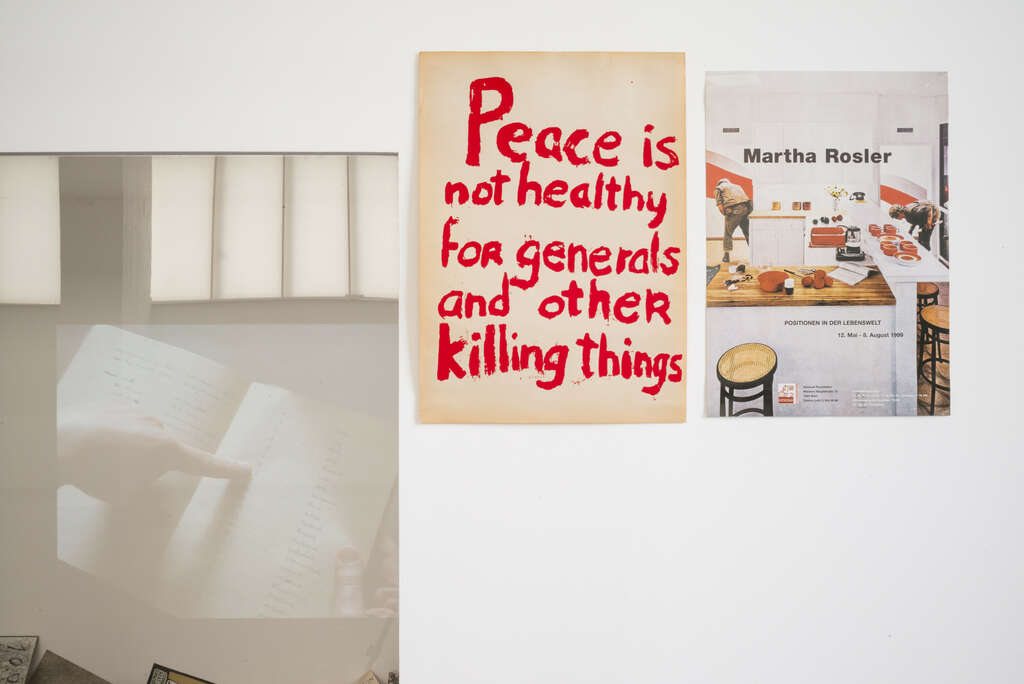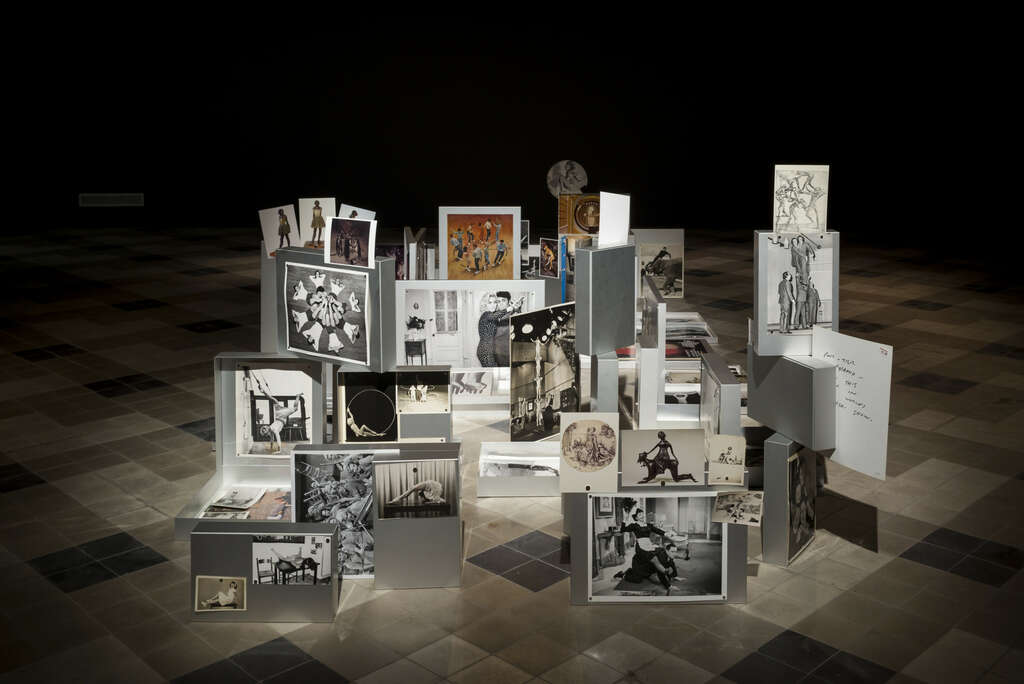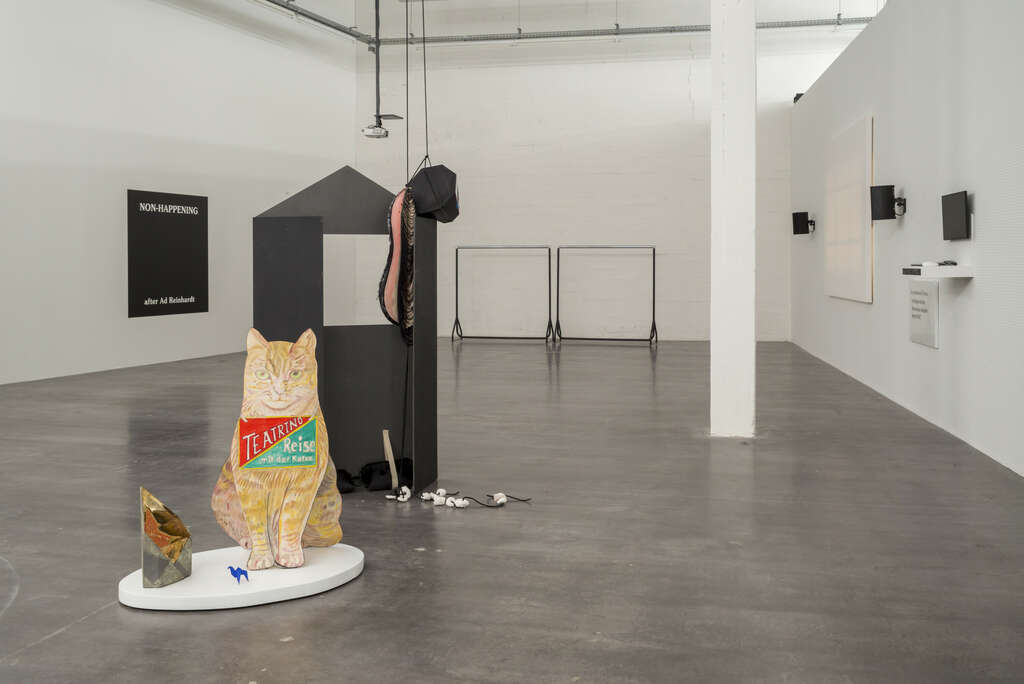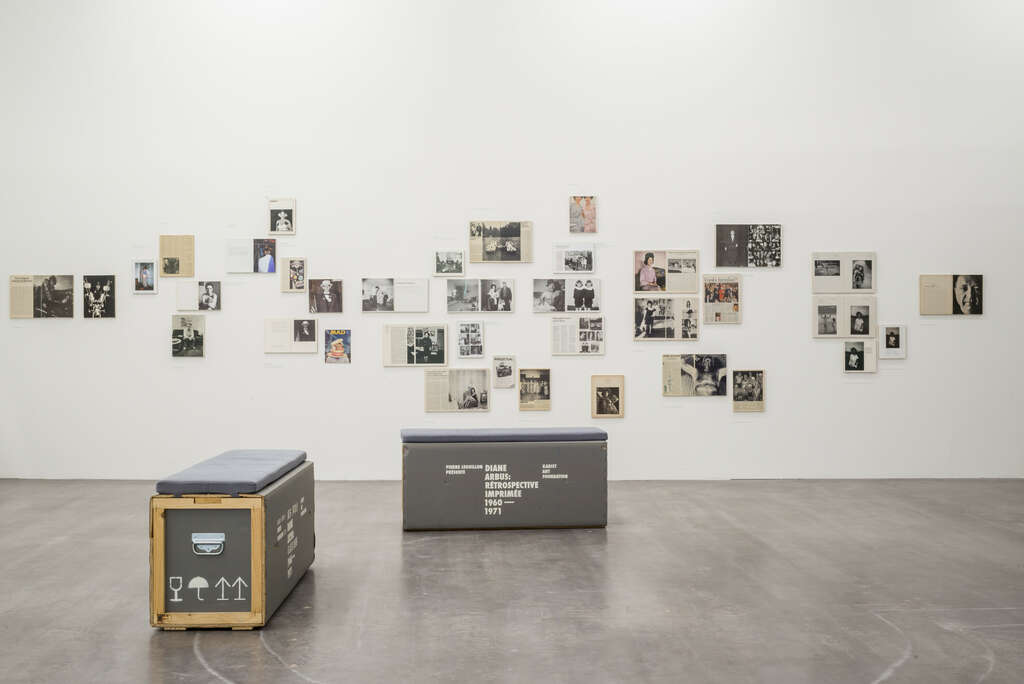 Pierre Leguillon, born in Nogent-sur-Marne, France, in 1969, lives and works in Brussels. His works, performances, and projections have been the subject of many monographic presentations, notably at Raven Row (London, 2011), Mamco (Geneva, Switzerland, 2010), Moderna Museet (Malmö, Sweden, 2010), the Musée du Louvre (Paris, 2009), and Artists Space (New York, 2009). Recently, the artist presented two installations at the Carnegie International, held in Pittsburgh in 2013: A Vivarium for George E. Ohr and Dubuffet Typographer the latter being accompanied by a book published by (SIC) in Brussels. A laureate of the Villa Médicis in 2003, Leguillon teaches at HEAD (Haute Ecole d'Art et de Design) in Geneva.
With the participation of Sébastien Capouet, Nicolas Chardon, Koenraad Dedobbeleer, documentation céline duval, Sylvie Eyberg, Adrien Faucheux, Yves Godin, Ana Jotta, Aglaïa Konrad, Valérie Mannaerts, Delphine Merabet, Willem Oorebeek, Conny Purtill, Clément Rodzielski, (SIC) and Marthe Wéry, among others.
Curator: Devrim Bayar
Assistant Curator: Marwann Frikach
The Museum of Mistakes will travel to the Musée régional d'Art contemporain Languedoc-Roussillon from March 15 until June 7, 2015. Opening March 14.