Jeremy Deller, born in 1966 in London where he now lives and works, studied art history at the Courtauld Institute of Art before devoting himself to artistic creation in the early 90s. Very interested in the cultural signs carried by slogans or inscriptions in public places, as symbols of identification and belonging, he borrows the alternative communication
methods for the production of stickers, posters, exhibitions fictitious or t-shirts with protest slogans.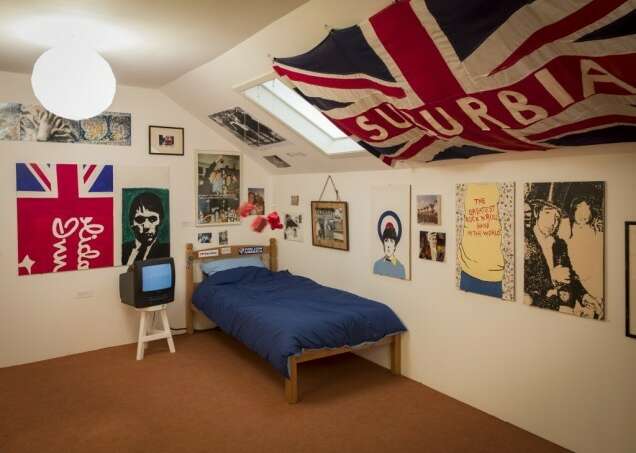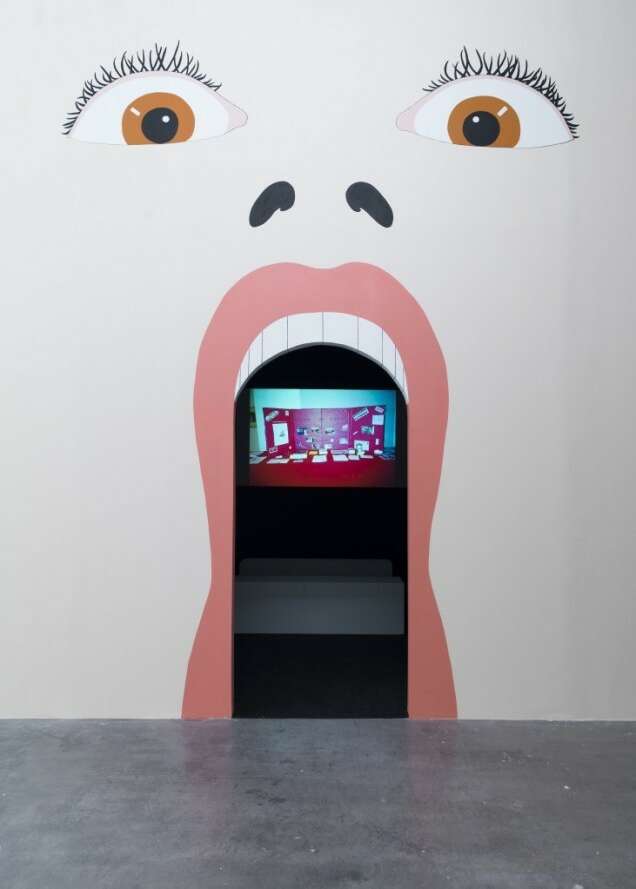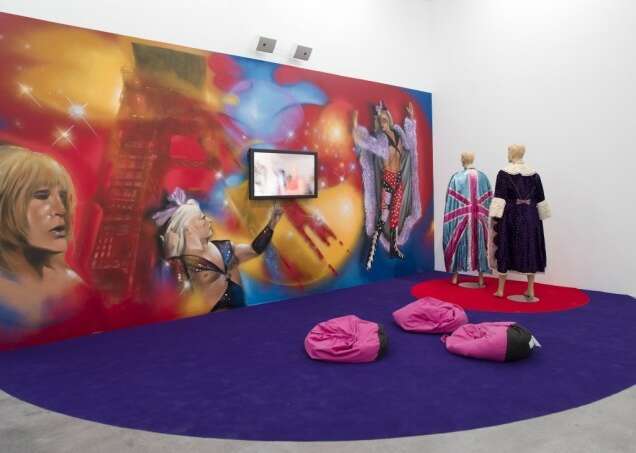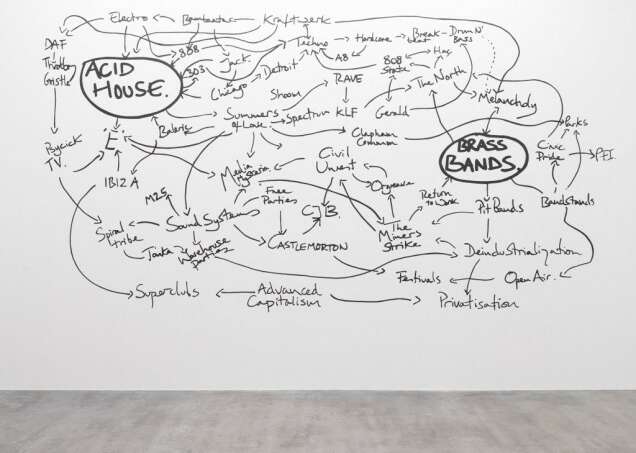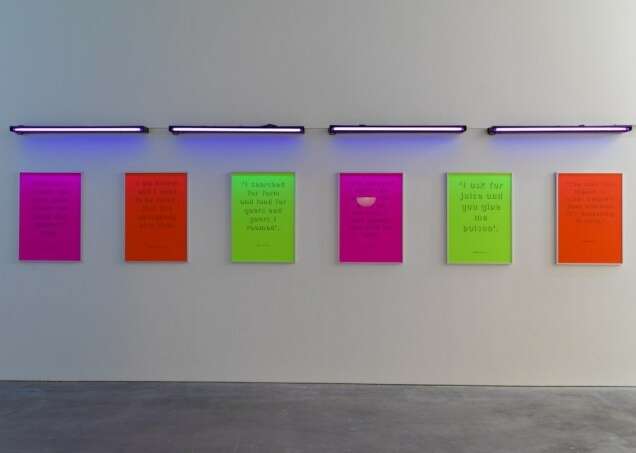 The exhibition incorporates almost all of Dellers major works to date including installations, parade floats, photographs, videos, posters, banners, performance works and sound pieces. In addition, it will feature a reconstruction of Open Bedroom, the artists first exhibition held in his parents bedroom in 1993, and many other works that never saw an exhibition space. Deller produces a new, narrative diaprojection, in which he describes many of his public interventions and nongallery projects. Another part of the show is the section titled My Failures, with only unrealized projects. From the title shields to the special costumes he made for the museum attendants, this exhibition reflects the witty playfulness, the generosity of ideas and the intelligent provocation of his work.
Jeremy Deller : Joy in People
01.06 - 19.08.2012