Lorsque l'art était en question: Une conversation avec Michel Claura
(EN)
Hosted
Event
Conversation
Jan Mot in collaboration with WIELS hosts a conversation with Michel Claura and Elize Mazadiego. This event coincides with the current exhibitions: Ian Wilson, David Lamelas: Traces of Speech and Time in Michel Claura's Miscellanies at Jan Mot (05/06/2021 - 12/09/2021) and Marcel Broodthaers: Industrial Poems, Open Letters at WIELS (10/09/2021 – 09/01/2022).
@ WIELS Auditorium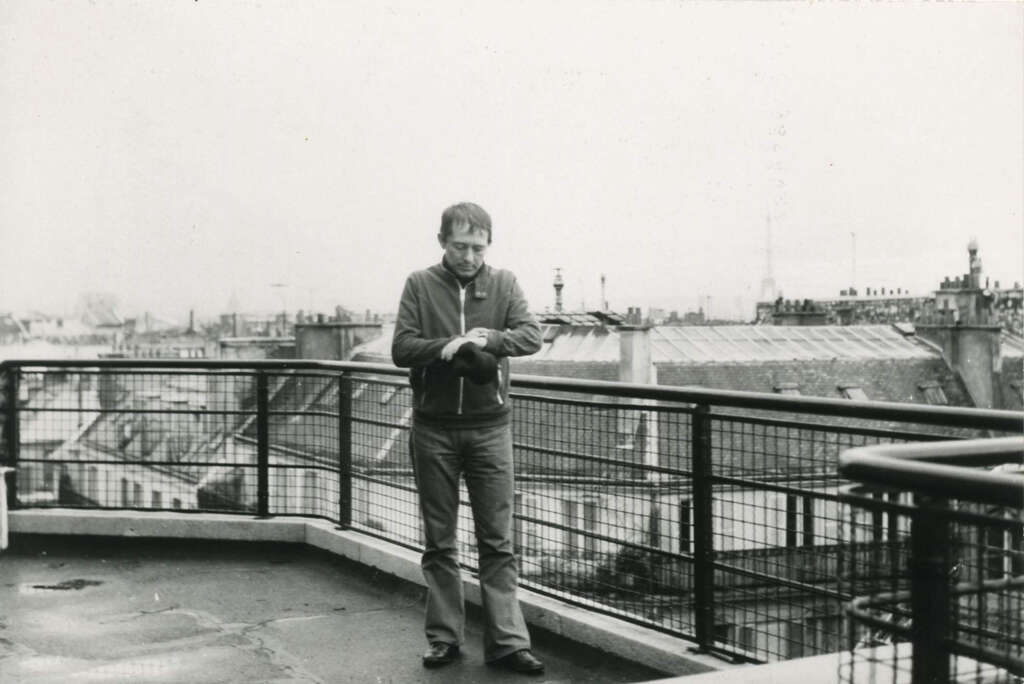 A number of Michel Claura's writings were reprinted in Alex Alberro and Blake Stimson's Conceptual Art: A Critical Anthology (1999), signaling the curator and critic's importance in the formation of 1960s and 70s art. In this anthology is a 1973 publication, titled L'art conceptuel that was originally printed in XXe siècle. It features Claura and Seth Siegelaub's attempts to define the parameters of Conceptual art: its origins, successes and its politics.
Claura's medium was conversation, the unfolding of dialogue and language in time, as much as writing. This is evidenced in the various interviews he was part of, but also in the works he participated in – from Ian Wilson's Discussions to David Lamelas' Publication (1970). So, it is in conversation that Jan Mot, with WIELS, invites Michel Claura to discuss the intricacies of his curatorial projects, his presence in many canonical conceptual works, his collaborations with Seth Siegelaub and ultimately his role in the relationship between law and art.
The current exhibition at Jan Mot pays homage to the French curator and critic, but also amplifies Claura's line of thought and activity in the international network of Conceptual art. The exhibition aligns Claura with the work of David Lamelas and Ian Wilson in an extended dialogue on speech, time and material vestiges of both. In the 1970 exhibition 18 Paris IV. 70 Claura invited Lamelas and Wilson to participate, along with other prominent artists including Marcel Broodthaers. The resulting publication, published by Seth Siegelaub, documents the process and centrality of language in Conceptual art. Claura's enduring relationship with both artists and Siegelaub is a narrative that has largely been eclipsed by other alignments. This conversation will highlight these modes of relation structured by language and writing, in addition to the many facets of Claura's work. (EM)
Michel Claura is a French critic and curator active since the 1960s.
Elize Mazadiego is an art historian of Modern and Contemporary art and Marie Skłodowska Curie Fellow at the University of Amsterdam.