Rencontres inattendues au marais WIELS
(FR/NL)
As part of the Hors les muren! (Outside the Walls!) initiative and the Heritage Days, explore the 'marshland' linking WIELS and Forest's cultural centre BRASS, and discover the colourful figures who occupied these places in days gone by.

Guided tours of 90 minutes with performances.
French: 11:30, 13:30, 15:00
Dutch: 11:30, 14:00, 15:30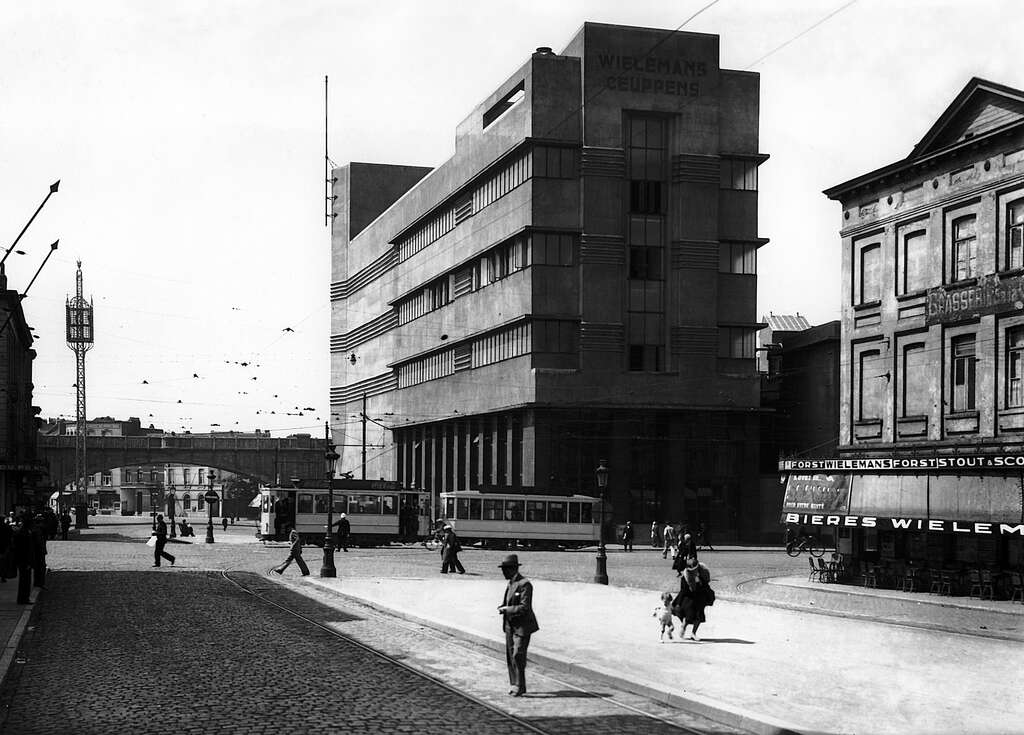 Have you always wondered what the swamp next to WIELS is all about? Now is your chance to discover this mysterious place. Guides will take you on a tour through the former Wielemans­Ceuppens brewery site. As you pass a brewing tank, the marshland, the vegetable garden and the engine room, actors will perform short sketches appropriate to these locations, bringing to life the very human aspects of this heritage.
The tour will start at WIELS and will then pass by the garden and the water to end up at BRASS. The heritage of the three locations will be showcased, with an emphasis on their various users – past, present and future. So let yourself be drawn into this half-historical, half-surreal tale, brimming with poetry...
Time slots
Saturday 18-09
11:00 FR
11:30 NL
13:30 FR
14:00 NL
15:00 FR
15:30 NL
Sunday 19-09
11:00 FR
11:30 NL
13:30 FR
14:00 NL
15:00 FR
15:30 NL