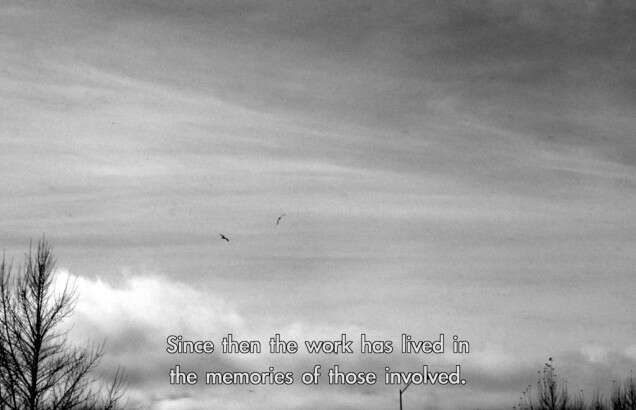 With Sofía Hernández Chong Cuy, Director, Witte de With, and gallerist Jan Mot. Moderated by curator and writer Raimundas Malašauskas
Biographies
Sofía Hernández Chong Cuy (Mexico) started her tenure as director at Witte de With in Rotterdam in 2018, after being curator of contemporary art at Colección Patricia Phelps de Cisneros in Caracas and New York from 2011 to 2017. Mario García Torres and her were classmates, back in the 1990s.
Jan Mot studied art history in Leuven (KUL) and Amsterdam (VU) and worked as an independent curator before opening a gallery in Brussels in 1995. In 2004 he invited Mario García Torres for a solo show after having been introduced to his work by Raimundas Malašauskas.
Raimundas Malašauskas has co-written an opera libretto, co-produced a television show, served as an agent for dOCUMENTA (13), curated oO, the Lithuanian and Cyprus pavilions at the 55th Venice Biennale, teaches at HEAD Geneva and keeps occurring under hypnosis.
19.06.2019, 19:00
WIELS Auditorium
Free entry, upon registration
In English