Stefan Hertmans, (Ghent ° 1951) is Professor at the Fine Arts Academy of Ghent and a writer.

www.stefanhertmans.be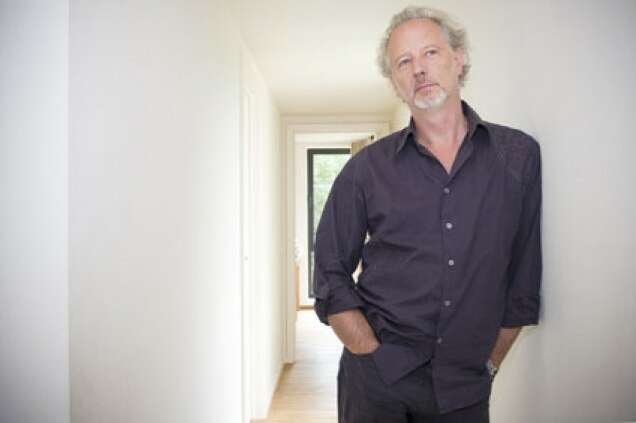 "Once a lady asked me what I wanted to teach to my students. I replied: a diploma and an identity crisis, Madam! I din't go to the disciplinary council but I spoke seriously: after two years of reflexion, of discussions, of observations and the understanding that it is so difficult and imprevisible yet fascinating to see a student grow and burn with ideas, that I can only give them my benediction, hope that they succeed and advise them to think about the crisis situation creativity is."