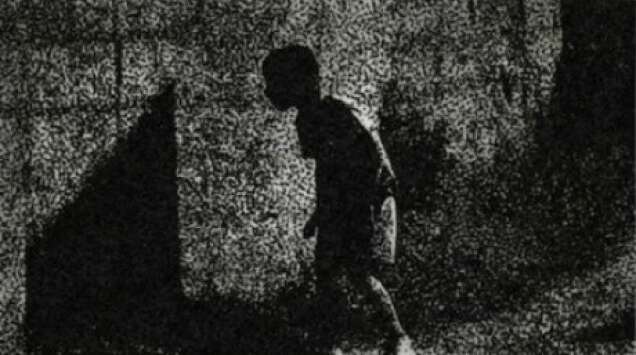 Edi Rama created the condition for a deep evolution in the life conditions in the Albanian capital city, turning it green, purifying its waterways, giving back public spaces to citizens; but also having the green facades of the centercity re-painted in bright colours, These changements are strongly intertwined with the artistic practice of Anri Sala; his films, installations and photographs explore the borders of history and geography from the point of view of marginal characters, involuntary protagonists of collective dramas.
Edi Rama and Anri Sala question the possibilities of affecting the preception of a specific place, the life in a city and the notion itself of citizenship, in relation to such artistic and urbanistic interventions.
Screening: Alexander Schellow, OHNE TITEL (fragment) - 4'40''
Catherine Perret and Alexander Schellow in conversation: 8pm
How to memorize what we didn't photograph? Asked Chris Marker at the beginning of Sans Soleil. Conversely: how to remember at the time of the industrialization of the memory, an industrialization where the photography was the first tool?
Between those two questions, beyond the aporia they draw, Alexander Shellow develops an art founded on the dynamic of recollection. Recollection of the feeling into a perfomative drawing practice. Recollection of places into the transfert of the unmoving image in the animated image. Recollection of times and stories in the process of archives' constitution. Recollection of memory in the films. Each of these practices put the question of the moment where the movement borns inside the image, implicating not only the raising of the past in the present, but also the re-writing of the past by the present. His work asks one of the main questions in the art today: how to turn images into an instrument for exploring the living memory, and how not to turn inert memories into material of falsely living images?
In the frame of Alexander Schellow's exhibition Tirana, opening on Febrary 20th at erg's gallery
21.02.2013, 19.00
Free entrance
Info & Reservation: welcome@wiels.org