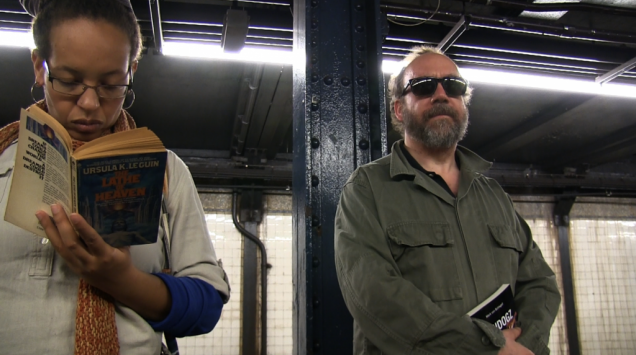 Frances Scholz, Scholz, a painter and filmmaker, lives and works in Cologne. Recent exhibitions include CCA Wattis Institute for Contemporary Arts, San Franciso, (2015); 20 Years, Halle für Kunst, Lüneburg, (2015); China City, Kölnischer Kunstverein, Cologne (2012); Dystopia, CAPC Musée d'Art Contemporain de Bordeaux (2011); and Rom Report, Badischer Kunstverein, Karlsruhe (2008). Scholz is professor of painting at the Academy of Fine Arts in Braunschweig.
Art theorist and science fiction author Mark von Schlegell's stories and essays appear regularly in underground newspapers, zines, art books, and periodicals the world over. Venusia, his first novel, was honor-listed for the 2007 James M. Tiptree Jr. Prize in science fiction. He is currently on the faculty at Städelschule, Frankfurt, where he directed a student production of Hamlet (2011), an homage to Jack Smith at Portikus.
PUBLIKATIONEN + EDITIONEN is a temporary bookshop and public programme based in Brussels and run by Stefano Faoro, Gil Leung and Dana Munro. PUBLIKATIONEN + EDITIONEN will launch in 2016.
19.12.2015, 19:00
Etablissement d'en face (not in WIELS)
32, Rue Ravenstein
1000 Brussels