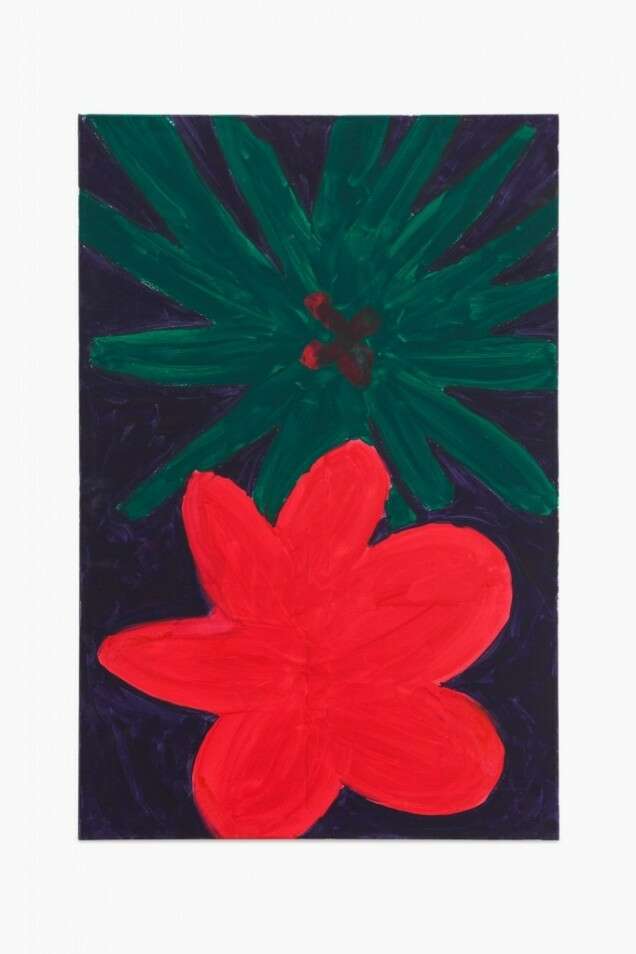 Benedikt Ledebur will present the first and recent monographic publication on Georgian painter Tamuna Sirbiladze (1971 Tbilisi–2016 Vienna). This gathering will revisit the practice of Sirbiladze and include her video work – a selection of which will be screened for the occasion.
"My film works are not really video works, they are the expanded footnotes to my work processes and my work situation. I use the videos as documentation and I mostly work with film when I don't have my studio available." — Tamuna Sirbiladze, 2006
Tamuna Sirbiladze studied at the State Academy of Arts in Tbilisi from 1989 to 1994. Moving to Vienna in 1997, she then studied at the Academy of Fine Arts. In 2003 she furthered her studies at the Slade School of Fine Art in London. Sirbiladze married artist Franz West in 2002 and the couple went on to collaborate on several projects and artworks until his death 2012. Sirbiladze has exhibited internationally with collections and institutions such as Rubell Family Collection, Miami (2015–2016); Omi International Arts Center, Ghent, NY (2015); Secession, Vienna (2015); 21er Haus, Vienna (2014); Saatchi Gallery, London (2012); and the François Pinault Foundation, Venice (2007). Recent exhibitions include 'Gnomons', Non-Objectif Sud, Tulette, France (2017); and Almine Rech Gallery, Brussels (2016 and 2010). Her work will be featured in the Franz West retrospective at Centre Pompidou Paris (2018) and Tate Modern London (2019)
Benedikt Ledebur is a poet, essayist and critic based in Vienna, Austria. Curating and collaborating with artists, he has also worked as an editor. Lebedur was Tamuna Sirbiladze's partner during her final years until her death 2016.
Copies of the monograph will be available during the presentation.
This event is organized in partnership with Almine Rech Gallery and will mirror the presentation of Sirbiladze's paintings during Art Brussels 2018.
21.04.2018, 15:00
Auditorium
English