Throughout the evening, current artists-in-residence of WIELS will introduce their work by means of short presentations. The perfect opportunity to get acquainted with our residents before the end of the year!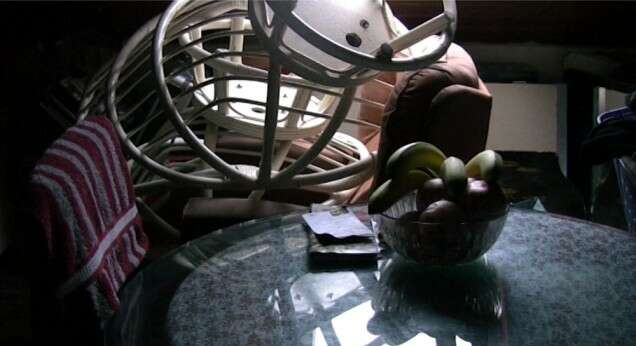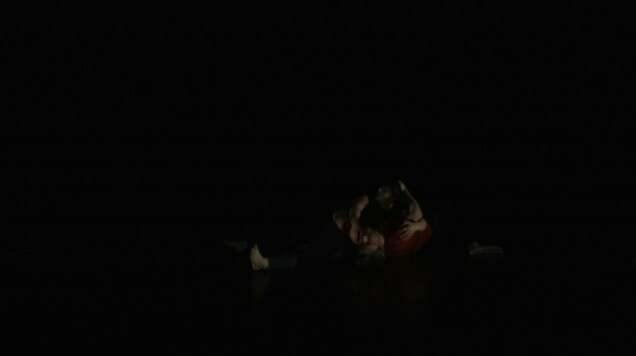 With:
Chloë Delanghe (b. 1991, Belgium; lives and works in Brussels)


Eeva-Mari Haikala (b. 1974, Finland; lives and works in Helsinki)


Saman Kamyab (b. 1981, Norway/Iran; lives and works in Oslo and Brussels)

The following day, a performance will be presented by Patrick Carpentier (b. 1966, Belgium; lives and works in Brussels) at Komplot (295, Avenue Van Volxem - at 200 m from WIELS). The performance, Blinded by the Lights, is, among others, inspired by Gerhard Richter's Notes et Brancusi vs. United States. With Simon Asencio, Patrick Carpentier, Victor Dumont and Mathieu Walzer.



Presentation
26.11.2015, 18:30
Free entrance
In English
WIELS
Performance
27.11.2015 & 16.12.2015, 19:30
Free entrance, from 19:00 onwards
In French
Komplot - 295, Avenue Van Volxem