Screening selected by Gwendolyn Lootens at Cinéma Galeries : Focus Cynthia Beatt
Cynthia BEATT (b. 1949, lives and works in Berlin) was born in Jamaica and moved later to the Fiji Islands. She studied art in Britain and then traveled for a year through the Middle East, Iran, Afghanistan and India. She curated major retrospectives and is a scriptwriter and filmmaker.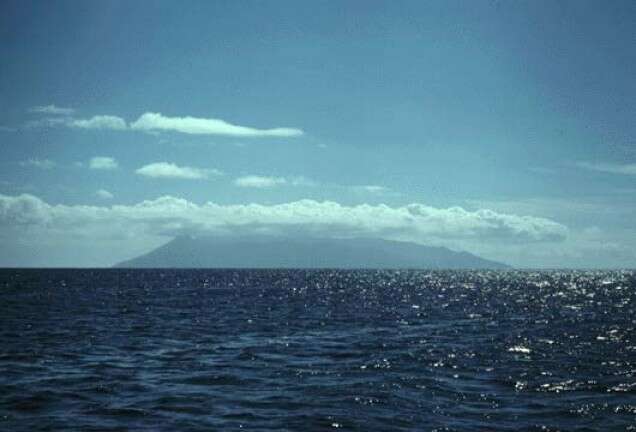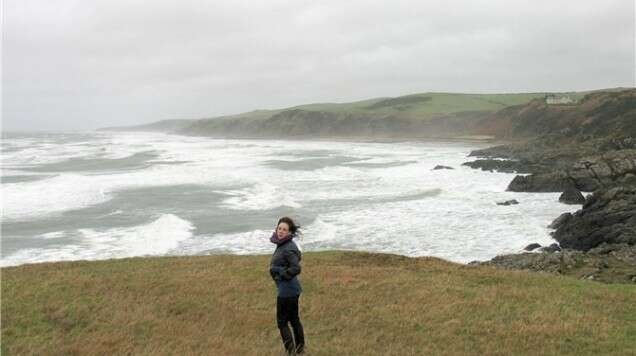 PROGRAM
Screenings in the presence of Cynthia Beatt in conversation with Gawan Fagard and Gwendolyn Lootens
15.09.2014, 19:00, Cinema Galeries: Beschreibung einer Insel (Study of an Island), 1979, 192 min.
This ethnographical feature film, in which ethnography plays a part in the fictitious motives, observes the trials and tribulations of a team of European scientists aiming to publish a book describing life on the small island of Ureparapara, part of the New Hebrides (now Vanuatu) in the South Pacific. Geography, language, customs, and social conditions are to be scrutinized with the blind confidence of scientific objectivity. The Europeans, however, are plagued by their own sense of normality and their adaptation to an alien civilization.
16.09.2014, 19:00, Cinema Galeries: A House in Berlin, 2014, 96 min.
A contemporary visual quest at the intersection between fiction and non-fiction. Stella Miles unexpectedly inherits an old house in Berlin from her Jewish great uncle. Due to the dramatic history of this building, which has gone through various changes throughout the 20th century, she will have to examine the restitution claim of her inheritance. She embarks on a personal journey into the past that turns out to be more unpredictable, complex and ambiguous than she ever could have expected, for questions of dispossession in 1930s Germany and exile also involve Palestine.