Screening by the artists-in-residency at cinéma Galleries: Ben Pointeker, Fanny Zaman & Emmanuel Van Der Auwera
Cinéma Galleries (Galerie de la Reine 28 Koninginnegalerij / 1000 Brussels) and WIELS launch from January 2013 onwards a monthly program of films and videos made or selected by the artists in residency in contemporary art centre.

07.02.2013 / 8pm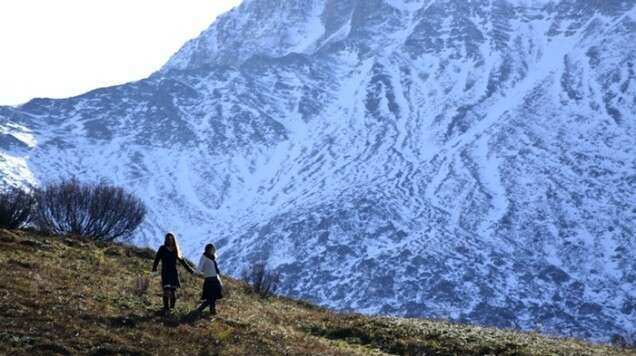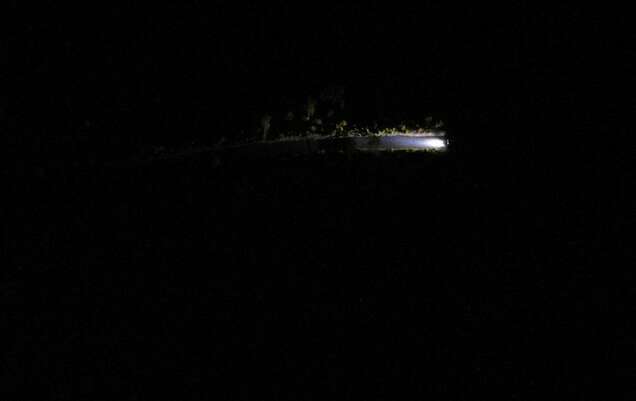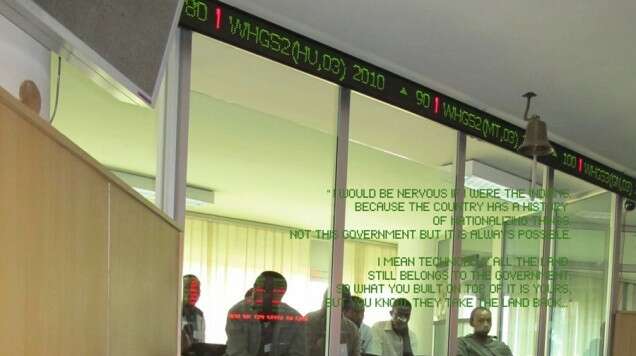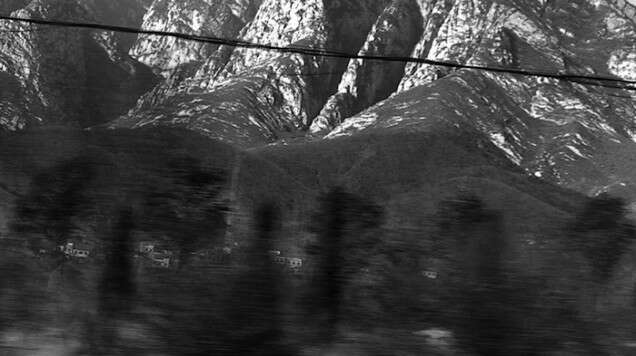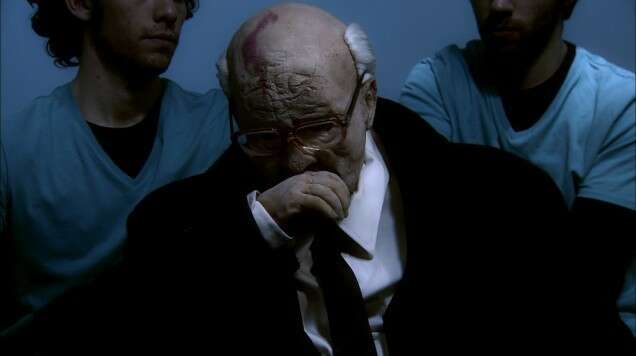 . ..... .:.:...:::ccccoCCoooo:: (2007)
9 min
We find ourselves in complete darkness. A light shines, some lights shine: a car makes its way. Let's take that literally: 'a car makes its way'.
Erdkörper (suns of temper) (2011)
7 min
Hybrid between film and photography Erdkörper (suns of temper) is an intense exploration of the notion of time.
DplusOne (2012)
31 min
D plus one is a portrait of a newly installed electronic trade system set in Addis Ababa, Ethiopia. The Ethiopian Commodity Exchange (ECX), for coffee, sesame, maize and beans is in its initial stage. It is a central system set-up according to international standards (i.e. linear, rational, logical, clean and technical). The camera settles itself amongst the traders slowly observing people, interior, comments and gestures until details reveal alternative layers, noise and complexity.
Song Mountain Area, THE CENTRE DIRECTION (2010)
37 min
This Film presents a portrait of a mountain. The mountain is situated in the Chinese district Dengfeng in the centre of Henan province. The mountain base is inhabited and the surrounding area is mainly a mining district. This combination of activities, this coalition of dust and bodies, is it coincidental, collateral or merely a minor detail in the eternal realms of Chinese cosmology?
Bring us to ourselves, Mikhaïl (2009)
16 min 30"
In an airport somewhere, a puppet of Mikhail Gorbatchev gives a monologue in the dark, gripped by the threat of the catastrophe erupting outside.