For his documentary film Conceptual Paradise, German artist Stefan Römer conducted numerous interviews with pivotal artists and theorists over a period of four years. The film traces out the debates that allowed the intellectual art movement of Conceptual art to emerge in the 1960s and led to the most relevant questions in art today.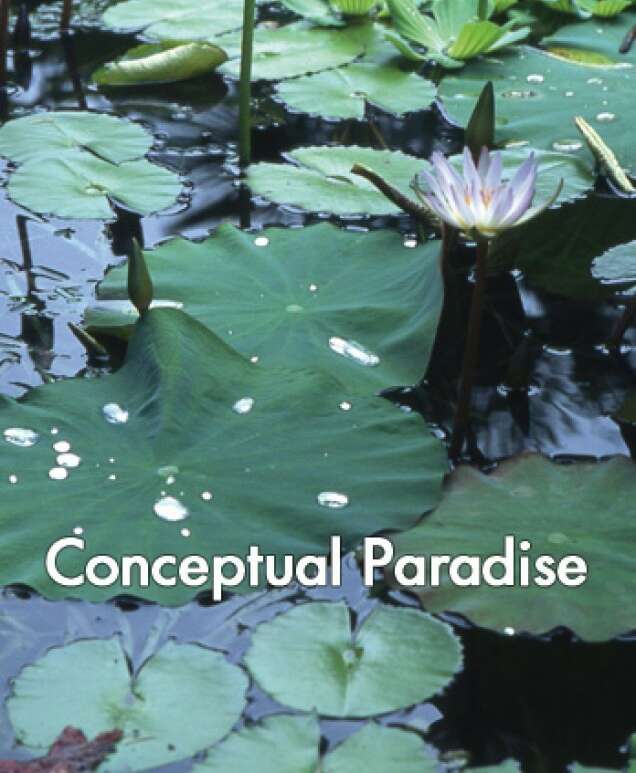 Artists such as John Baldessari, Daniel Buren, Valie Export, Dan Graham, Hans Haacke, Yvonne Rainer, Ed Ruscha, Seth Siegelaub and Lawrence Weiner speak about their own artistic practices and the socio-historical development of various conceptual movements. In so doing, it becomes clear that their engagement also makes up its theoretical and philosophical complexity, including the question of whether there can be art without an object.
Duration: 100 min.
Premiered in December 2006 at the International Kassel Documentary Film and Video Festival
04.06.2014, 19:00
The screening will be introduced by a conversation between Dirk Snauwaert and the filmmaker.
For more info, please visit the official website.
Organised by Galerie Waldburger, Brussels.