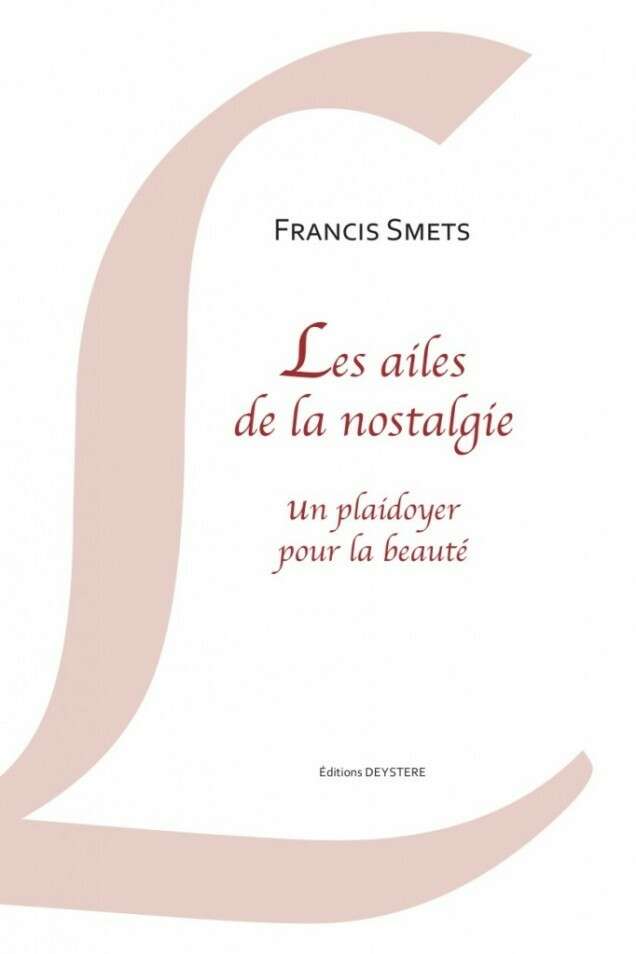 "How is it that we are still barbarians?" Schiller asked himself. Francis Smets' book Les ailes de la nostalgie chants this question as a refrain. Like a dowser, the author assesses all cultures in order to show us that a true mysticism of art is still effective. With erudition and competence he takes us on a journey through time and space, ranging from Greek thought to contemporary understanding of the art of the Navajo Indians to that of China, from Byzantium to Matisse, from the Moghoel empire to contemporary art only to conclude with a personal view on todays artists. A fascinating journey that helps us believe that "beauty will save the world".
At 11.30am Johan Teirlinck (Deystere Publishing) will present a brief introduction of the book, followed at 11:45am by a lecture by Laurent Busine, honorary director of Musée des Arts Contemporains (MAC's) in Grand-Hornu, titled Raconter une Histoire.
At 12:15am, everyone is cordially invited with a reception to conclude this festive occasion.
Sunday 12 February 2017, 11.30
In French
Auditorium
Free entrance