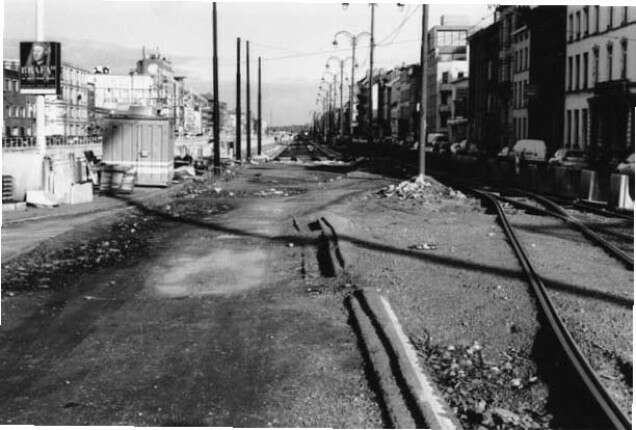 Since the late 1960s Peter Downsbrough (1940) has been an important figure in contemporary art, associated with major international art movements such as minimal art, conceptual art, and visual poetry. In his artistic work he explores various fields including sculpture, architecture, books, film, and photography.
This book provides, for the first time, a profound insight into Downsbrough's diverse and complex use of photography within his artistic work over the last 40 years. The author discusses the artist's photographic work - which includes single prints, series, postcards, collages, and books and relates it to fundamental issues of photographic practice and discourse such as the photograph as document, the representation of urban space, space-time relations, collage as an aesthetic and political means of expression, the relationship between still and moving image, and the context of presentation. The rich image material - some of which has never been published before - is arranged by the artist himself in order to create a fertile exchange between the topics of the text and his own intervention. Concluding with an exclusive interview with the artist, this book offers a real dialogue between artistic practice and theoretical reflection.
Alexander Streitberger will present the book and introduce in the Peter Downsbroughs photographic work. Volkmar Mühleis will then act as a respondent to the issues raised in the book and the presentation.
Peter Downsbrough will be present and answer questions posed by the audience.
Alexander Streitberger is Professor of Modern and Contemporary Art History at the Université Catholique de Louvain (UCL) and director of the Lieven Gevaert Centre for Photography.
Volkmar Mühleis has a PhD in art history and is a lecturer of philosophy at the Hogeschool voor Wetenschap en Kunst, Sint Lucas, Gent.
Publication infos:

Shifting Places has been published by Leuven University Press, 2011
ISBN 9789058678720
 34,50
Paperback · 188 pages, 
140 illustrations