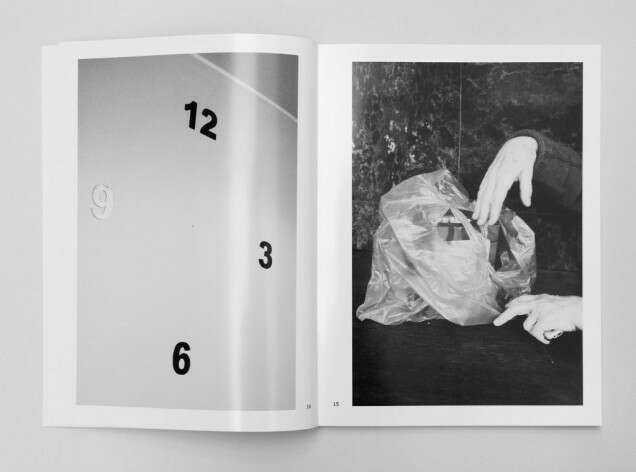 On the Národní Třída (Avenue of the Nation) in Prague stands a department store that opened in 1975. Until the fall of the socialist regime it was called "Máj": the month of May. Nowadays the fifth month of the year is referred to in Czech as "květen". "Máj" is an older word that has a romantic quality and is closely associated with a famous poem of the same name by Karel Hynek Mácha written in 1836.
In 1996 the British supermarket chain Tesco purchased the store, renaming it "My" in 2009. If this name is interpreted as an English word, then it refers to an individual. It is surely no coincidence that this English name sounds much the same as the old Czech one. If pronounced, however, according to Czech phonetics, which no one ever does, it sounds quite different. Then it means "we" and refers to a collective.
Since 2017 Tesco has been selling off some of its stores in the Czech Republic because of financial losses. In spring of 2018 the department store "My" was also sold.
Stephanie Kiwitt (1972, DE) is a photographer who is based in Brussels. She was a resident at Wiels and she participated in the Un-Scene III exhibition at Wiels in 2015.
Steven Humblet (1970, BE) is an art critic, curator and professor in the history of photography at the Royal Academy of Arts Antwerp. He lives and works in Brussels.
01.12.2018, 16:00
WIELS Auditorium
In English
Free

Softcover with flaps, 19,5 x 26 cm, 128 pages, 88 black-and-white photographs, Czech/English, typography: Markus Dreßen, Spector Bureau
Spector Books, 2018
Co-published by Akademie der Künste, Berlin, and Camera Austria, Graz
28 Euro