Monika Stricker en conversation avec Susanne Titz, Dirk Snauwaert et Sofia Dati
(EN)
Free
Conversation
Online event
In conversation with Susanne Titz and Dirk Snauwaert, Monika Stricker discusses some of the issues underlying the body of work that she produced for Risquons-Tout.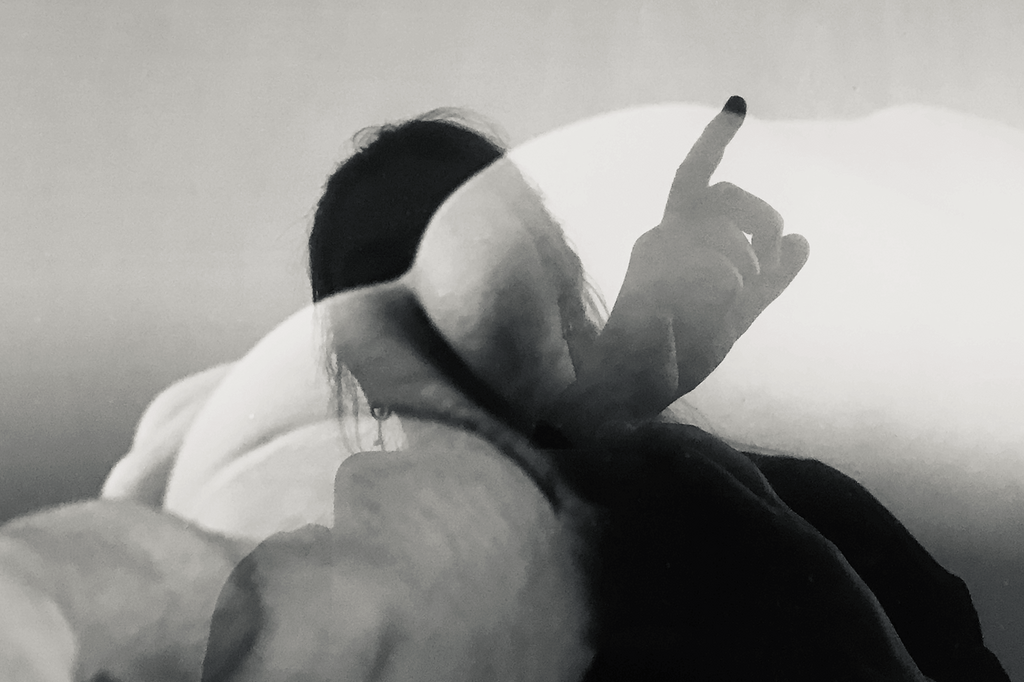 The sculptures, paintings and photographic works of Monika Stricker question (in)visibility and taboo in iconographic traditions, pointing at clichéd representations of the female body through a whimsical anatomical study of the male sex.
Monika Stricker (°1978, Düsseldorf) studied at the Düsseldorf Art Academy with Rita McBride and has been based in Brussels for the last seven years. She was a professor at the Art Academy in Münster, Germany between 2016 and 2020. Some of her recent exhibitions include This is not a hard day, too at Clages, Cologne (2019); BEINGS
 at Dépendance, Brussels (2020); VAMPIRE at Acapella, Naples (2020); This is not a hard day at Kantine, Brussels (2019); and Woman Function at Établissement d'en Face, Brussels (2017).

Susanne Titz is an art historian and director of the Museum Abteiberg in Mönchengladbach. From 1997 to 2004, she directed the NAK Neuer Aachener Kunstverein in Aachen. Her curatorial and research work deals with the development of contemporary art since 1960. Her recent projects include 'Andrea Bowers. grief and hope' (2020), 'Jutta Koether. Libertine' (2019/20), 'Henrike Naumann. 2000' (2018), 'Alexandra Bircken. Stretch' (2017), 'Von da an (From then on). Spaces, Works, Visualizations from the Anti-Museum 1967 - 1978' (co-curated with Susanne Rennert and Olivier Foulon, 2017), 'Anne-Mie Van Kerckhoven. What Would I Do in Orbit?' (2016), 'Monika Baer. Große Spritztour' (2016).
Dirk Snauwaert is Director at WIELS and co-curator of Risquons-Tout.
The discussion will be moderated by Sofia Dati, curatorial assistant for Risquons-Tout.