The Onement label is inviting the audience in the hall of WIELS on Friday 8th March for a listening session of its newest release: a recording of English pianist John Tilbury performing a series of short pieces by Howard Skempton (« John Tilbury Plays Howard Skempton », Onement #5). Tilbury is well-known since the 1960s for his interpretations of the music of Morton Feldman, Cornelius Cardew, John Cage, and for being one the key figures of free improvisation, notably with cult band AMM (pioneers of european improv).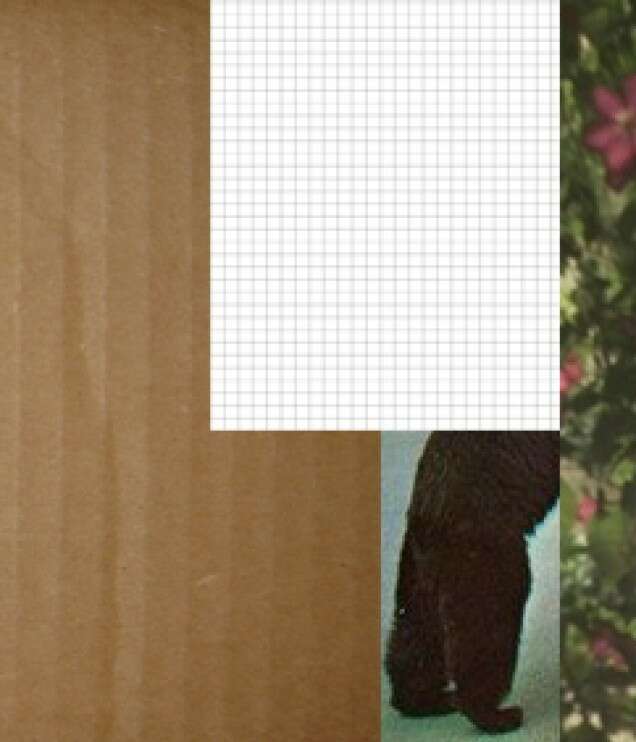 But this recording is really special: like every release on Onement it's a one-copy vinyl record! The object is totally unique and will not be reproduced, which makes it a real collector item. Like for all the Onement records, the packaging has been created by graphic designer Nicolas Couturier.
The concept behind the label, founded in 2006 by musician Sylvain Chauveau, is inspired by the world of painting. The works are not reproduced and when a painting is sold, only the owner possesses it and even the painter himself has usually no access to to it. The uniqueness of the object is part of its strength.
The idea in Onement is to do the same with recorded music. Since their invention recordings have been meant to be reproduced. The time has come to try to use the recorded medium in different ways.
The name Onement comes from a series of pieces by American abstract expressionist painter Barnett Newman. This series (Onement I, II, III, IV et V) shows a thin vertical line over a monochrome background.
The aesthetic choices of the Onement label go towards experimental musics such as modern composition, free improvisation, minimal drone, musique concrète, field recording, with releases by Keith Rowe, Robert Hampson, Yannick Franck and Antti Rannisto.
The label's website: www.onement-label.com
08.03.2013, 19:00
Free
Info: welcome@wiels.org