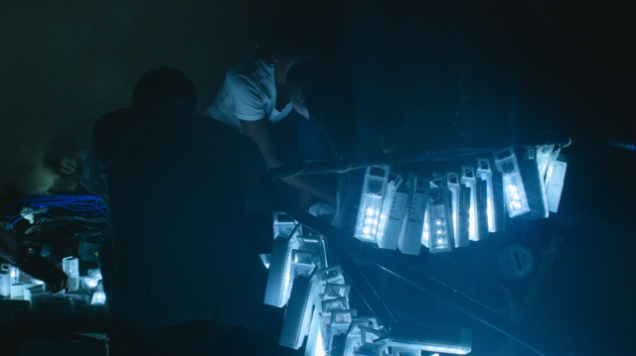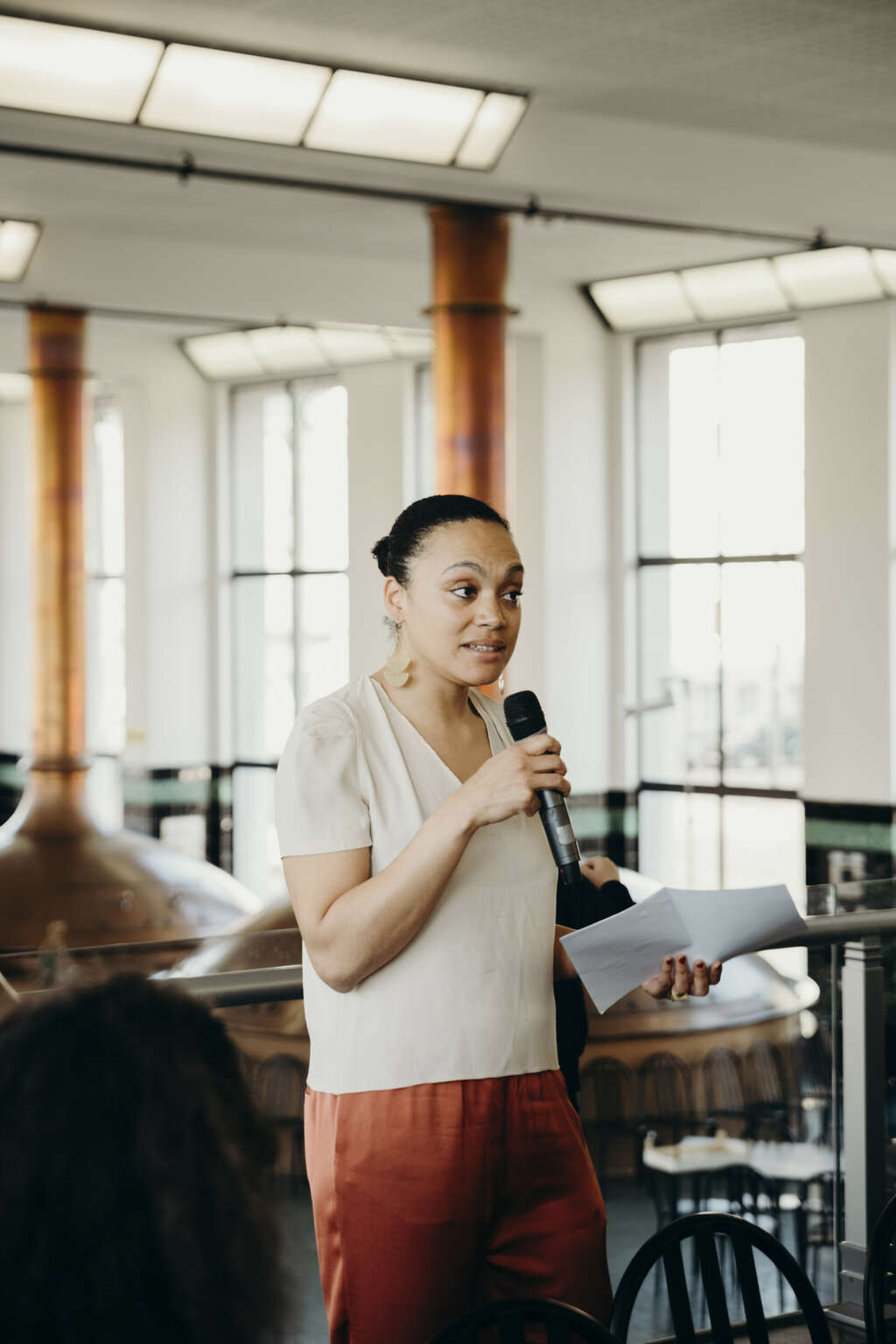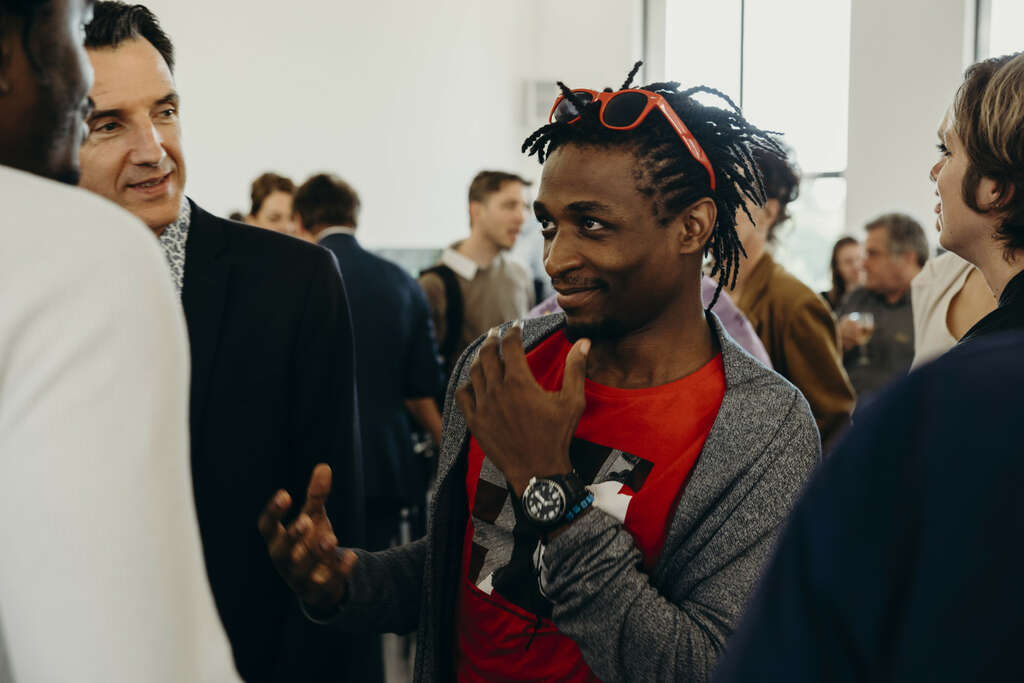 Following the critically acclaimed 6thedition of the Biennale of Lubumbashi, WIELS invites guest curator Sandrine Colard to return and report on what happened last autumn. WIELS has long been a partner of the biennale and commissioned Colard to curate the group show Multiple Transmissions: Art in the Afropolitan Age at WIELS in the summer of 2019, which was subsequently integrated into her edition of the biennale.
One of the participating artists, former WIELS artist-in-residence Nelson Makengo produced a 3-screen film installation Nuit Debout on the occasion of the exhibition. He then made a single-screen version for the biennale, with the support of Argos (Brussels), which has won international acclaim including the IDFA Award for Best Short Documentary 2019 (Amsterdam). WIELS presents its Belgian premiere, in the presence of its director.
12.03.20, 19:00
In French
Free
WIELS auditorium
On registration

Concept: Nelson Makengo
Camera: Nelson Makengo
Sound recording: Moimi Wezam
Editing: Nelson Makengo
Sound mixing: Franck Moka
Producer: Rosa Spaliviero
A production of Twenty Nine Studio & Production
With the support of Olafur Eliasson, Little Sun project(Olafur Eliasson & Frederik Ottesen), Picha (Sammy Baloji), Africalia (Frédéric Jacquemin), Wiels, Argos - Centre for Audiovisual Arts, Atelier Graphoui.