Every first Wednesday of the month, WIELS opens its doors until 21:00! This is your chance to visit our exhibitions in the evening and enjoy an evening programme featuring documentary screenings and relaxed guided tours.
PROGRAMME
18:00-19:00 I Apéro Tours
11:00-21:00 I Exhibitions open
19:00 | Documentary screening on Francis Alÿs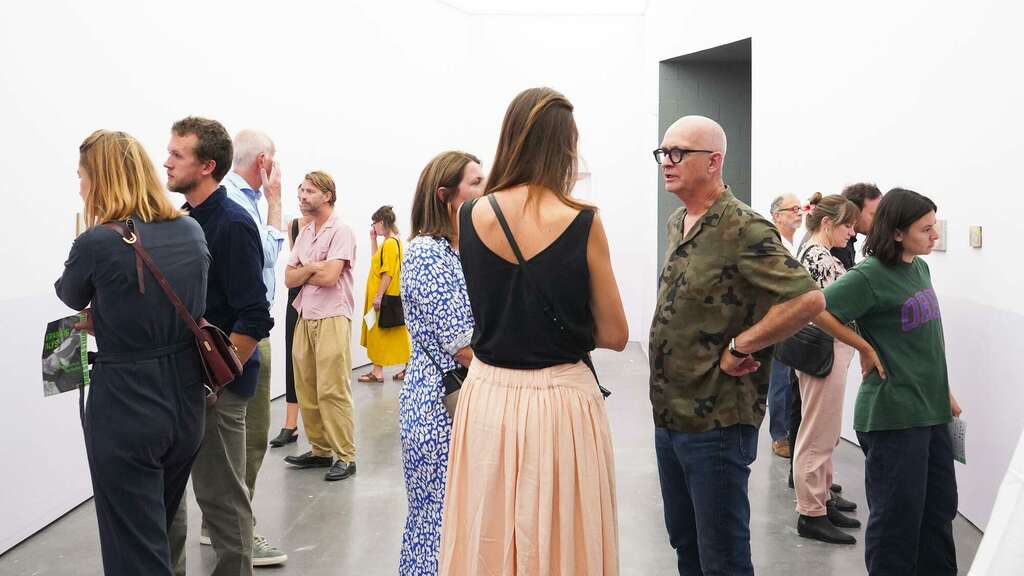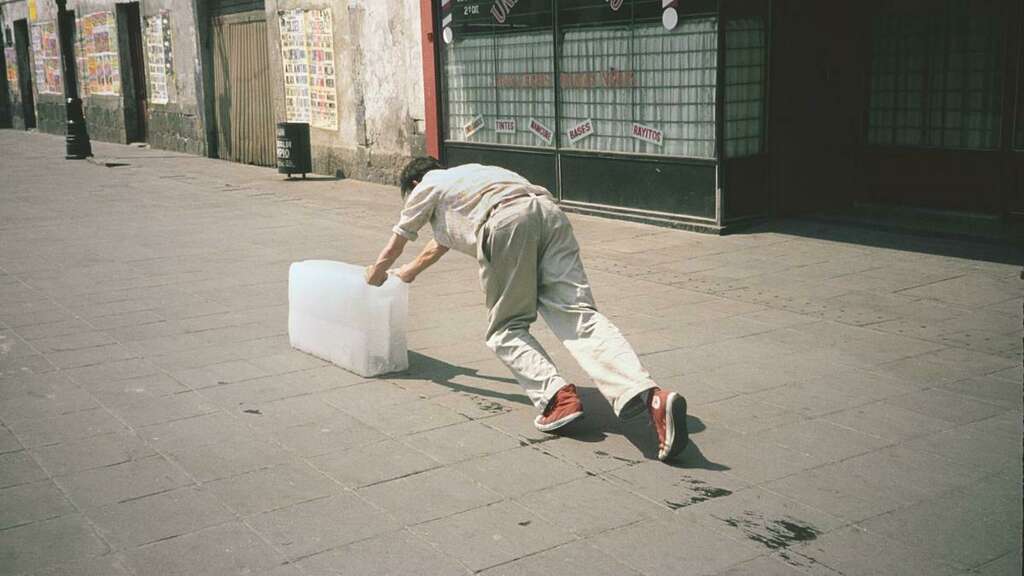 DOCUMENTARY SCREENINGS ON FRANCIS ALŸS
During each nocturne, a documentary on Francis Alÿs will be screened in our Auditorium. Combine your visit to the WIELS exhibitions with one of these documentaries' screenings.
Free with entrance ticket, no reservation required.
04.10: Francis Alÿs: Spel Zonder Grenzen, 2022
Pieter Verbiest et Bertrand Lafontaine, VRT Canvas
Ondertitels in het Nederlands.
01.11: De larges détails - sur les traces de Francis Alÿs, 2006
Julien Devaux, Les Films du Viaduc
Sous-titres en anglais.

06.12: Francis Alÿs, as Long as I'm Walking, 2009
Guido De Bruyn, VRT Canvas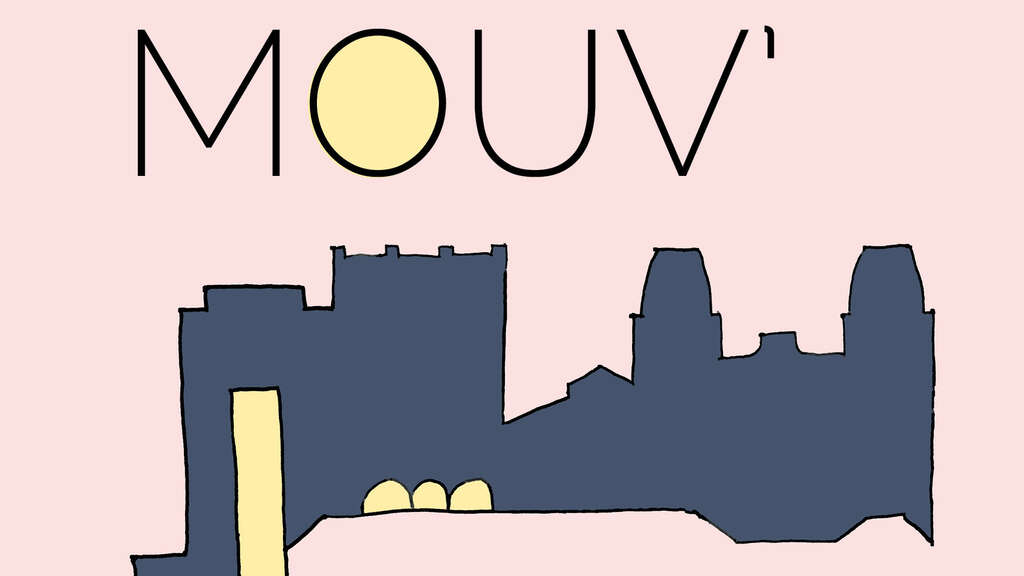 04-10 I 19:00
Mouv' Screening: Katia et le crocodile
A film by Vera Simkova and Jan Kucera, 1966
In French, with English subtitles. 72 minutes.
On 4 October, Mouv' presents Katia et le crocodile (Katia and the Crocodile) by Vera Simkova and Jan Kucera, a 72-minute Czech film from 1966 - a film rarely seen in Belgium with children left to their own devices to perform funny and improbable actions. It's a sparkling film that echoes the futility of action and effort in children's games: this film is always in motion and offers a poetic way of going beyond limits. To be seen as part of the exhibition Jeux d'Enfant by Francis Alÿs.
Free with reservation. For children aged 6 and over.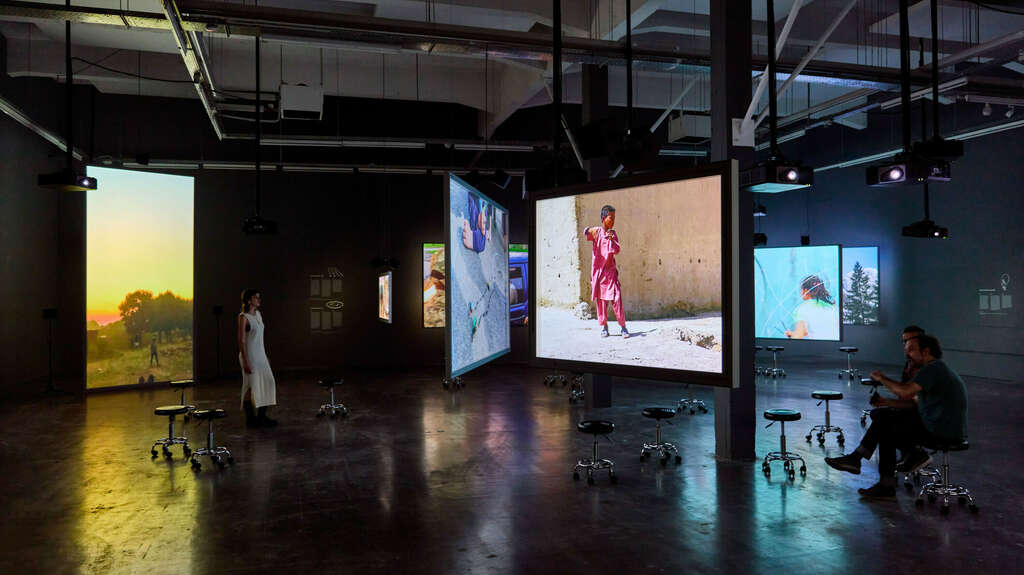 APERO TOURS (FR/NL)
Each Nocturne, join our 'Apéro Tour', a guided tour during which one of the WIELS guides takes you through the current exhibitions and enjoy a drink of your choice before or after the visit in the WIELS' Café. Join our guides and discover the exhibitions in a different way!
Entrance ticket + € 7