The WIELS Kast'arts animate the new edition of Museum Night Fever at WIELS with a special shuttle from WIELS to the Wiertz Museum. Join them to discover what connects these two places!
Discover here the complete programma of the Museum Night Fever.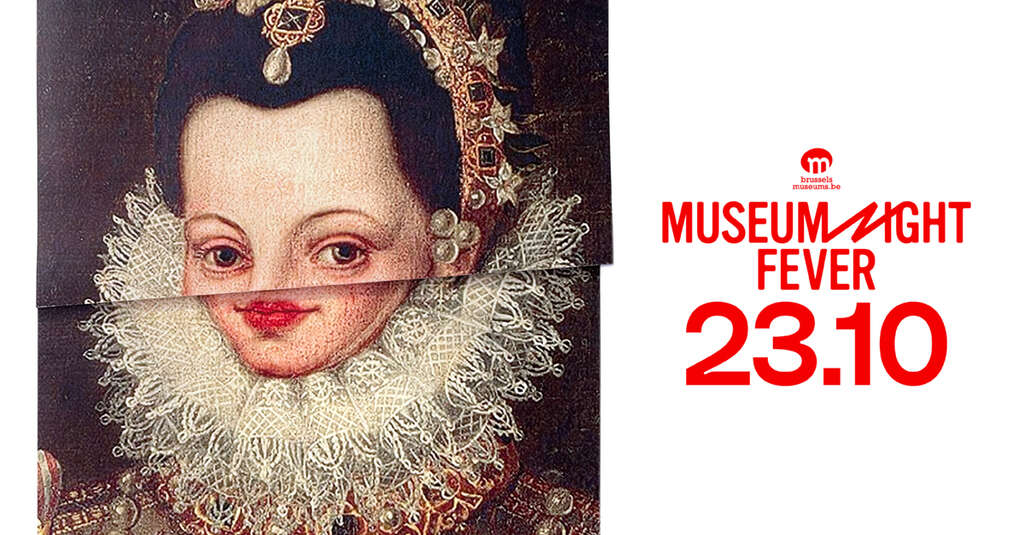 On 23-10, students will animate an Open Mic evening, and guide you to and through the exhibitions at WIELS and Wiertz.
At 22:00 the exhibitions will close and WIELS will give the visitors the last word: don't be shy and make yourself heard! This Open Mic evening is hosted by the talented Rian Snoeks and Trecy Engo Mboli.

Programme

Wiertz Museum (Address: Rue Vautier 62, 1050 Ixelles)
19:00 - 22:00
Open for visitors
Discover a letter from R. H. Quaytman to Antoine Wiertz

WIELS
19:00 - 22:00
Exhibitions of Marcel Broodthaers & R. H. Quaytman are open
With explanations by the WIELS Kast'Arts

22:00 - 01:00
Open Mic evening in the Brewing Hall
Free access without entry ticket
More information about the shuttle service between the two places here.
Exhibitions
R. H. Quaytman - Modern Subjects, Chapter Zero
During her research on the artistic history of Brussels, the artist R.H. Quaytman stumbled upon the painter Antoine Wiertz and his personal museum which today is located in the heart of the European district. Today, although Wiertz's oeuvre and his exuberant museum-sanctuary have been forgotten, they form the starting point of Quaytman's research into the possibilities of painting in the context of photography.
Marcel Broodthaers - Industrial poems, open letters
Discover the more than 100 plastic plates that reveal Marcel Broodthaers' singular view of the unique work of art and its reproduction.
Practical information
During the Museum Night Fever your wristband gives you access to all 29 participating Brussels museums. Furthermore, you can visit one participating museums for free until 15-11. You can find more information about the Museum Night Fever here.
Visitors need to be in possession of a valid entrance ticket and a Covid Safe ticket.