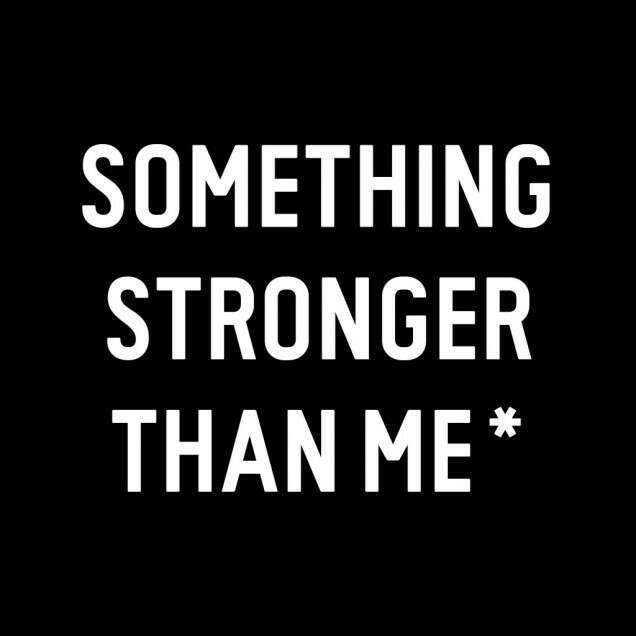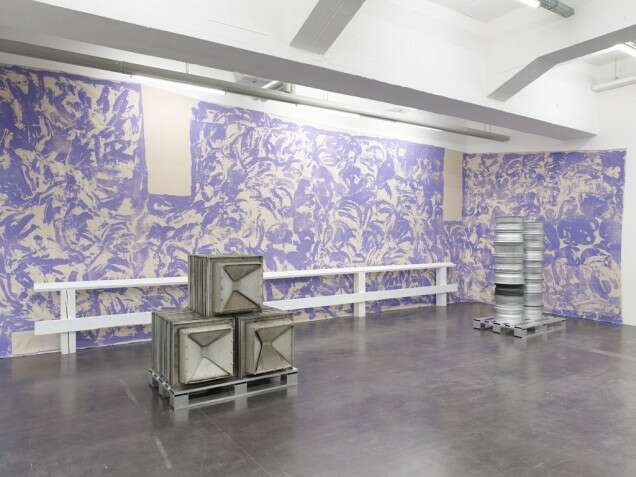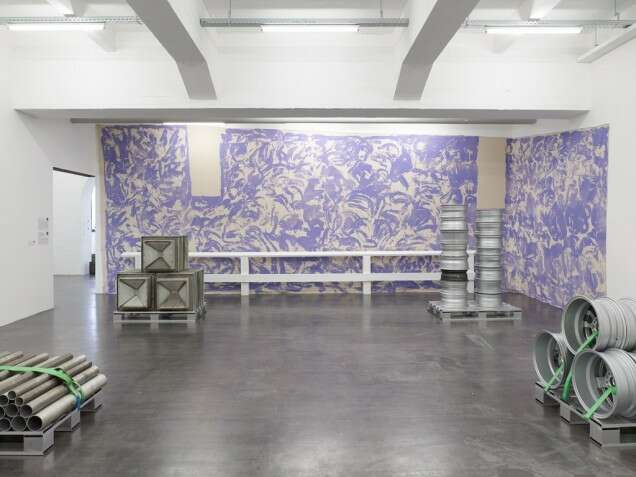 The first is a large silkscreen work from her recent Joke Gesture series for which Gordon lays down a plastic covering on a surface - here one of the exhibition rooms of Rita Mc Bride's exhibition at WIELS - pours paint then cleans it up, with a mop, sponge, broom etc. The traces of her gestures are exposed directly to silkscreen, printed life-size on raw canvas and hung as an architectural remnant.
The second is the Female Genius Night Club, a 3-day residency in the WIELS Project Room where a small group of people come between October 25 - 27 to discuss, write, and share content around the topic of 'Female Genius ». For 3 nights the club is open to the public from 7pm onwards.
Thanks to Rita McBride's class from Kunstakademie Düsseldorf.
Melissa Gordon: Make a mess, clean it up
in the framework of Something Stronger Than Me*
silkscreen on canvas, 1200 x 360 cm
24.10.2017 - 07.01.2018