Take the chance to dance to the music of MAMIKO MOTTO at the reopening of WIELS on Thursday 08.09!

Recently arrived in Brussels, MAMIKO MOTTO is preparing a DJ set inspired by Shimabuku's musical references: Fluxus, DADA and more.

MAMIKO MOTTO is an international composer, artist and music producer. Her radio show on NTS is known for showcasing some of the biggest underground artists in electronic music.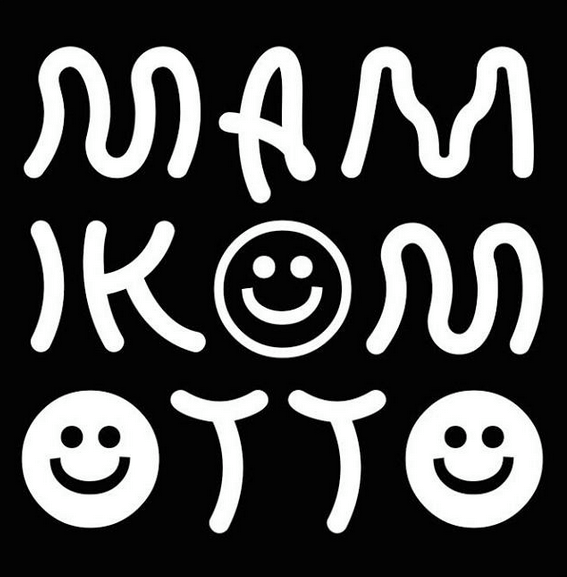 Programme
18:00 I Doors open: exhibitions, bar, food truck
19:00 I Conversation between Shimabuku and WIELS Senior Curator Zoë Gray (auditorium, EN)
20:00-23:00 I Music by MAMIKO MOTTO
21:30 I Last entry to exhibitions (30 minutes before the exhibition spaces close)
23:00 I Doors close