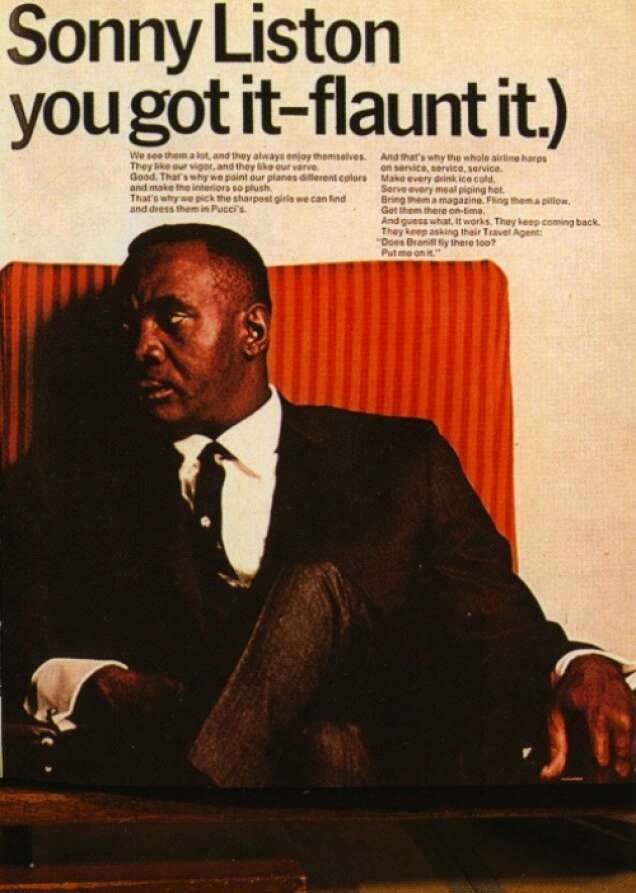 Pour Wiels, il importe de multiplier les points de vue sur l'art d'aujourdhui et de favoriser des approches différentes et subjectives, susceptibles de nourrir et compléter notre rapport aux oeuvres.

Editeur du légendaire magazine Artforum et spécialiste de l'art contemporain, Scott Rothkopf vous présentera une visite guidée unique de l'exposition de Kelley Walker.

Scott Rothkopf est commissaire d'exposition au Fogg Art Museum à Harvard University, où il a récemment co-organisé This Is Not a Time for Dreaming (2004), une installation in-situ et un film de l'artiste français Pierre Huyghe en réponse au Carpenter Center for the Visual Arts de Le Corbusier. Au Fogg, il a également été commissaire et auteur du catalogue de l'exposition Mel Bochner Photographs 19661969 (2002), qui a voyagé au Carnegie Museum of Art de Pittsburgh. En tant que contributeur régulier à Artforum, Rothkopf a écrit au sujet d'expositions majeures telles que la Biennale de Venise et du Whitney, sur des artistes tels que Jeff Koons, Ed Ruscha, Sol LeWitt, Diller+Scofidio, Carroll Dunham, Josiah McElheny, T. J. Willcox, et Karen Kilimnik, dont le travail fut l'objet de son livre Period Eye: Karen Kilimniks Fancy Pictures, co-écrit avec Meredith Martin en 2007. Ses autres contributions pour des catalogues muséaux et de galeries incluent des essais monographiques sur Wade Guyton, Eva Hesse, Jasper Johns, Roy Lichtenstein, Kelley Walker, et Terry Winters, ainsi qu'un texte pour la rétrospective de Takashi Murakami organisée par le Museum of Contemporary Art, Los Angeles. Son essai Surrealism in American art of the 1960s a également été publié dans le catalogue de Surrealism USA organisé par le National Academy Museum. Un livre basé sur ce texte paraîtra bientôt chez Yale University Press.