CANCELLED - Ute Meta Bauer on Thao Nguyen Phan's 'Voyages de Rhodes' (EN)
(EN)
In 2018, Thao Nguyen Phan released the artist's book Voyages de Rhodes, published and commissioned by NTU CCA Singapore. One of its editors, the renowned curator Ute Meta Bauer (director of NTU CCA), will talk at WIELS about the origins of this book, which also features in Phan's exhibition Monsoon Melody.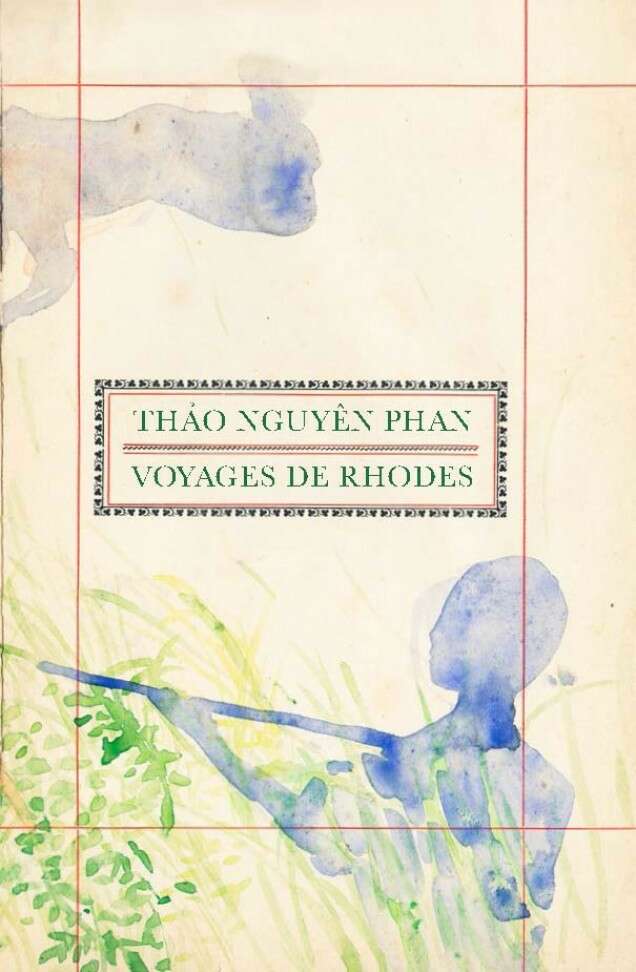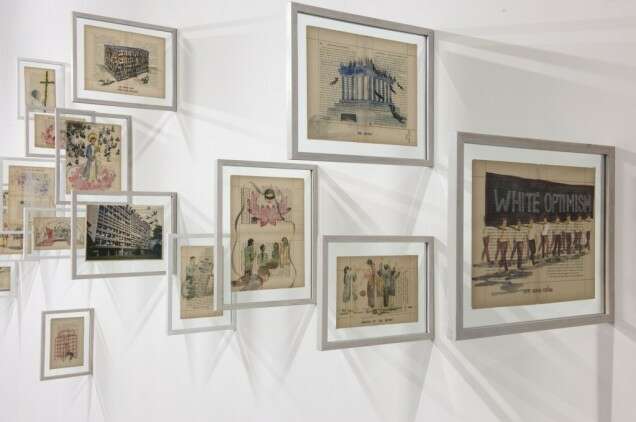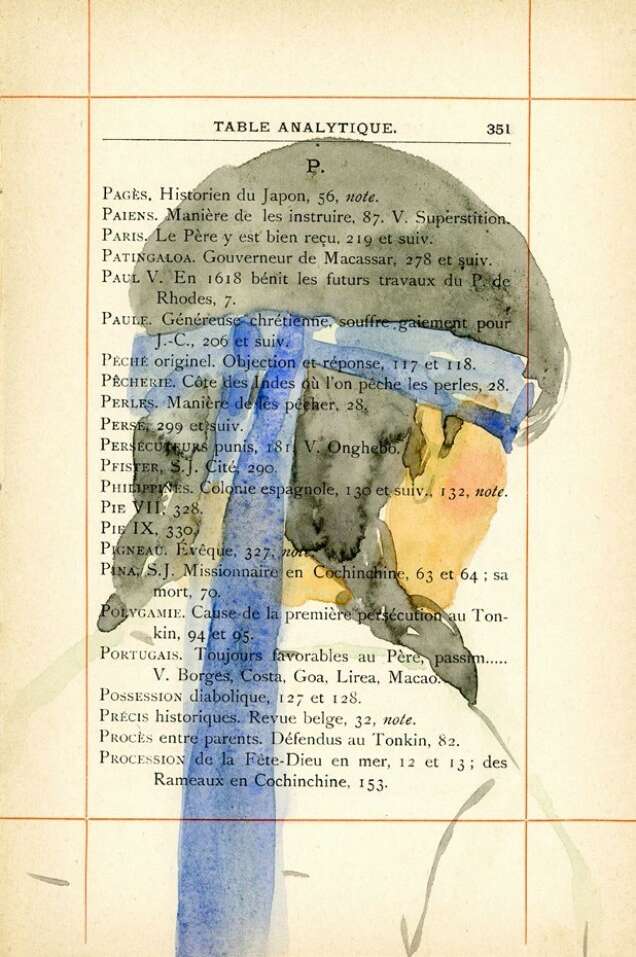 Voyages de Rhodes re-assembles into a book format watercolour drawings painted by the artist onto the pages of a found publication. This book by the 17th century French Jesuit missionary Alexandre de Rhodes (1591–1660) describes his travels and observations, including in the region of present-day Vietnam. Phan's interventions interweave different narratives that sit at the border between realism and fantasy. Reflecting upon the problematic agrarian reforms in post-war Vietnam that led to the redistribution of land and collective farming, Phan's drawings depict children as protagonists of an imagined commune where play or a state of inertia become tools of defiance and escape. Juxtaposing 17th-century travel literature with contemporary images, Phan's works produce a palimpsest of Vietnam's history with layers of voices from the past and present.
WED 22.04.2020, 19:00
Auditorium
In English
Included in the entrance ticket
On registration
Thao Nguyen Phan: Voyages de Rhodes
15.5 x 23.5 cm, 384 pages, 160 watercolour drawings, softcover
With a folded map insert, 18.5 x 23.5 cm
ISBN: 978-981-11-8676-9
Distributed by Select Books (Singapore) and ntuccapublications@ntu.edu.sg.