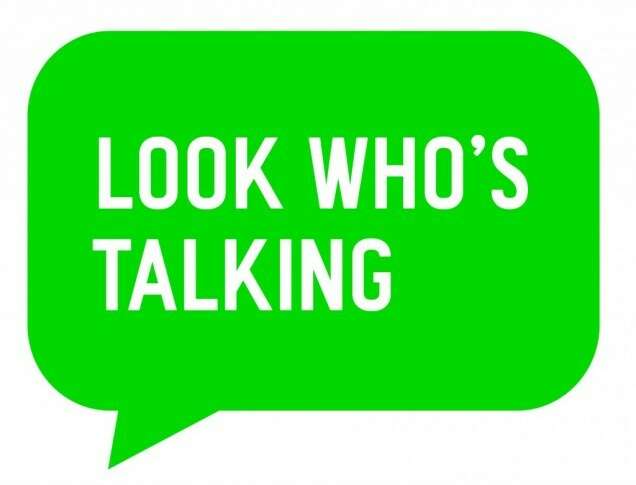 Catherine Robberechts was trained as a historian. She is part of the Vlaams Bouwmeester Team, where she's in charge of publications coordination; she also works as a translator and writer.
Robberechts was in charge of publications at the Association for Exhibitions of the Palais des Beaux-Arts / Paleis voor Schone Kunsten from 1995 to 2002, and was involved in the production and editing of Ana Torfs' artist book Du Mentir-Faux, which appeared in 2000, following the premiere of the same installation (PBA / PSK, 15 Sept. - 5 Nov 2000).
In addition, she contributed essays on her work in Ana Torfs. Album / Tracks A + B (Vienna / Düsseldorf 2010), and the catalogs of the group exhibitions Uncertain Signs - True Stories (Karlsruhe, 2002) and Reading Cinema, Finding Words. Art After Marcel Broodthaers (Kyoto / Tokyo 2013-14). For the publication that accompanies Echolalia, she wrote an essay on the work Displacement.
05.11.2014, 19:00
In Dutch