Look Who's Talking: Aslı Çiçek & Pauline Hatzigeorgiou
(FR/EN)
Guided tour
Look Who's Talking
Architect Aslı Çiçek and co-curator of the exhibition, Pauline Hatzigeorgiou, take you through the exhibition the ceiling of a courtyard by Thea Djordjadze.
Included in the exhibition ticket
Upon registration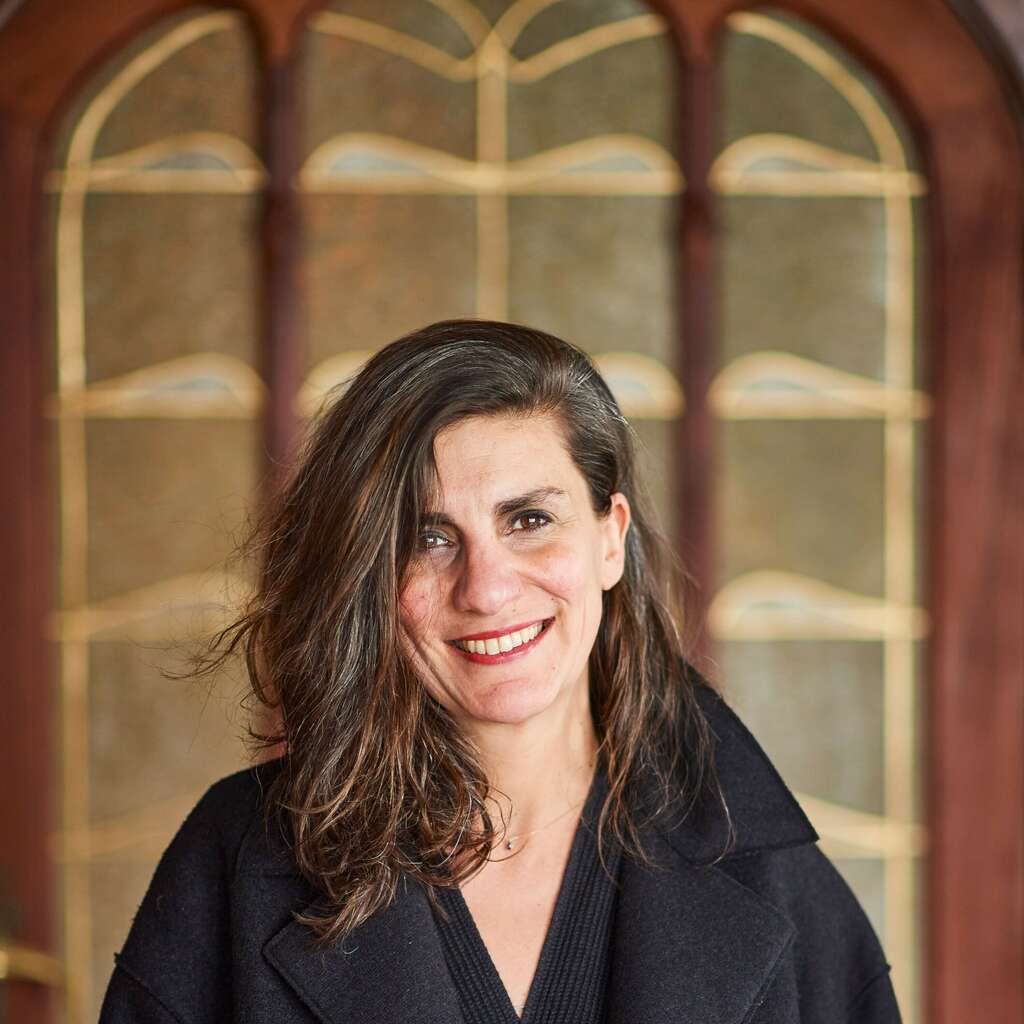 Aslı Çiçek (°1978, Istanbul, TR) obtained her master degree from architecture and design department from the Academy of Fine Arts in Munich. During and after her studies she worked for architectural offices in Germany, Austria and the Netherlands. In Belgium she worked as project architect for Gigantes Zenghelis Architects (2005-2007) and for Robbrecht en Daem architecten (2007-2014). She founded her own practice in 2015, with a focus on exhibition architecture, has since realised thirty exhibitions about archeological heritage, modern and contemporary art, photography and design in Belgium and abroad.
Currently she is associate professor at Hasselt University, Faculty of Architecture and Arts and guest professor at Ghent University, Department of Architecture and Urban Planning. Between 2009 and 2020 she has been a tutor in several design ateliers at KU Leuven Faculty of Architecture, in the campuses Sint Lucas, Brussels and Ghent. She has published various articles on architecture and art, was the co-editor of the 11th Flemish Architectural Review and is a member of the editorial board of OASE Journal for Architecture.
She lives and works in Brussels.