Chloé Deligne - Decoding the Pentagon: How to read Brussels in the 16th century
(FR)
Researcher and medievalist Chloé Deligne presents a talk weaving an unintended link between the first representation of Brussels and the pictorial narrative process of Kasper Bosmans.
In French
WIELS Auditorium
Free with entry ticket (late night opening) or €5 (lecture only)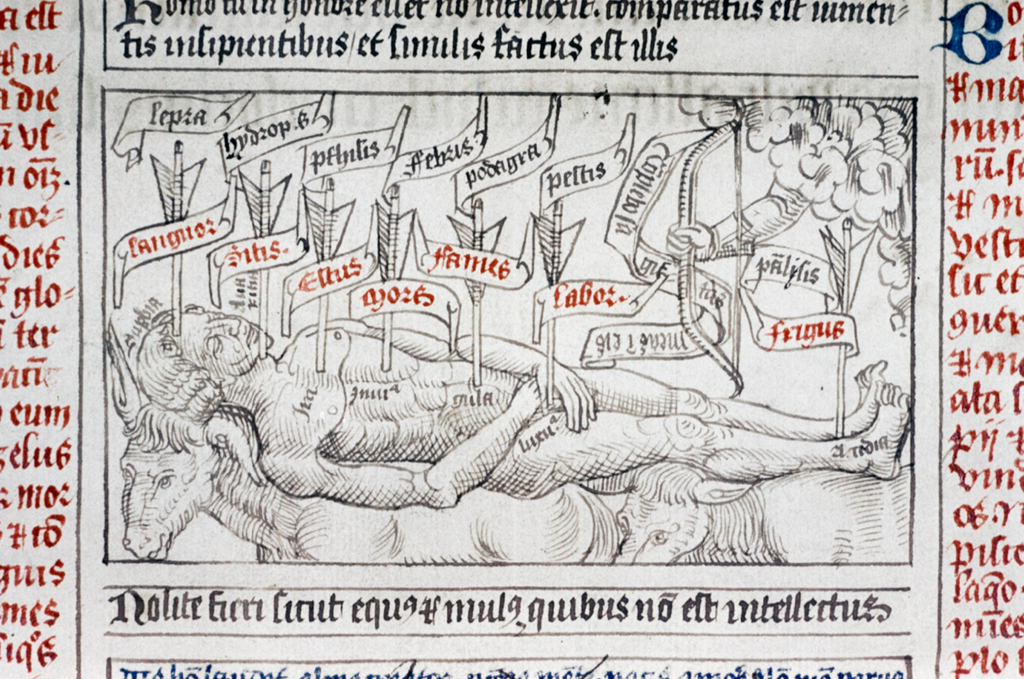 In this lecture, Chloé Deligne will invite us to look at an astonishing document: the first known representation of the city of Brussels (the "Pentagon"). This "plan" recently rediscovered and dated from the 1530s is a remarkable document both from a formal point of view and from its visual content. It represents both elements of the material city (gates, bridges, fountains, churches...) and symbolic elements (including many coats of arms). Decoding this image is complex yet thrilling and reveals to what extent the urban space of the late Middle Ages and the beginning of the modern era is also a symbolic space saturated with significance.
Chloé Deligne is a researcher at the Scientific Research Fund (FNRS) and a teacher at ULB. A medievalist by training, she has devoted part of her research to exploring the history of Brussels by attempting an "intra-articulation" between social history, the history of space and its materiality, and environmental history. She has published works such as 'Bruxelles et sa rivière (Moyen Age-19e siècle)' which, in 2001, opened up new perspectives on the history of water in Brussels, and more recently, a collective work devoted to gardens and Brussels kitchen gardens: 'Terres des Villes. Enquêtes potagères aux premières saisons du 21e siècle' in 2018, or the article 'Les territoires de l'homosexualité à Bruxelles : visibles et invisibles', in 2006.