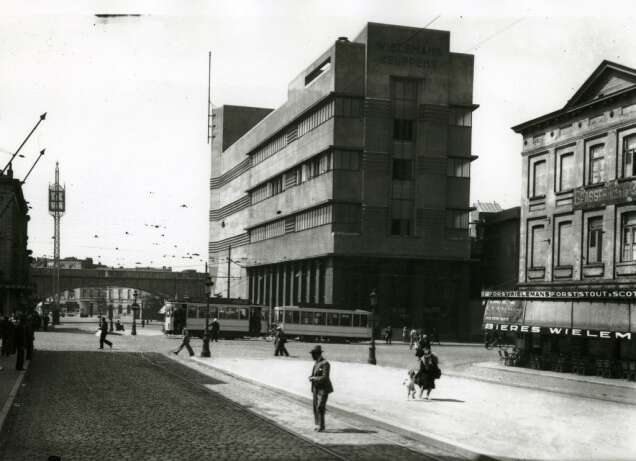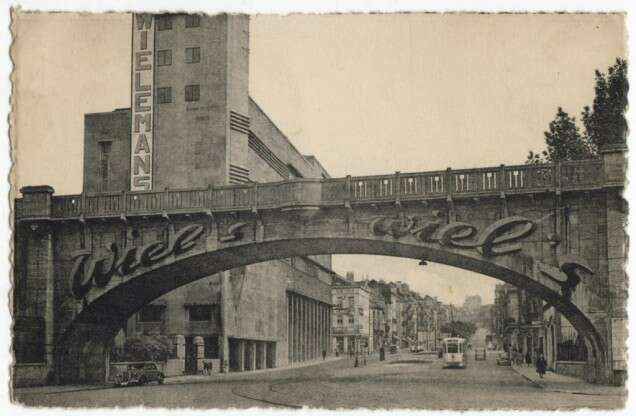 The "Wielemans Tower" was designed in 1930 by architect Adrien Blomme and became an actual showcase for the flourishing activities of the former Wielemans brewery. After years of neglect, the building regained its original appearance after a meticulous restoration process between 2005 and 2008. The former brewery site is today a successful example of the redevelopment of industrial heritage.

PROGRAMME of SATURDAY and SUNDAY

GUIDED TOURS
Guided tours of the building on Saturday and Sunday at 11:30 and 14:30 in French and Dutch. Maximum 25 people in one group.
> Free entrance
> Registrations via this link (Sunday at 14:30 soldout)

WORKSHOPS FOR CHILDREN
Workshops for children on the architecture of the building, on Saturday and Sunday between 14:00 and 16:30.
> Free entrance
> Mezzanine

FILM SCREENING
Screening of Une femme entreprenante, a film by Sven Augustijnen on Saturday and Sunday at 16:00. This film tells the amazing story of political, heritage and urban development issues which were raised around the foundation of WIELS, through a "travelogue" with the main actors, including the original initiator of the project, Sophie Le Clercq.
> Free entrance
> In French with subtitles in Dutch
> Auditorium

EXHIBITION
The exhibition 'sorted, resorted' by Gabriel Kuri is open from 11:00 to 18:00 (tickets 4 > 10 €).